Colin Kroll, the founder of Vine and HQ Trivia, was found dead at age 34 of an apparent drug overdose, according to reports.
Police sources told the New York Post that he was found in Manhattan on Dec. 15.
His girlfriend called the NYPD after she was unable to get ahold of him, sources told the paper.
Police and his girlfriend went to his SoHo apartment on Spring Street, where his body was found after midnight.
Heroin and marijuana were discovered in his apartment. He was declared dead at the scene.
The NYPD sources also told the Daily Mail that cocaine was also found in his apartment, while the Post said an envelope with white powder was discovered there.
Kroll, who had worked for Twitter, was named the CEO of HQ Trivia in 2015. HQ Trivia was one the top 10 iPhone games this year. His stint at Twitter ended with allegations that he made employees feel uncomfortable.
Kroll had been facing a complaint filed with human resources by an HQ Trivia employee for an "aggressive management style," the Mail reported.
Jeremy Liew, who is an investor with Lightspeed Venture Partners and a board member at Intermedia Labs, the firm behind HQ, issued a statement to Recode in 2017 about Kroll's alleged behavior.
"We heard back from a couple of firms that they were not going to move forward, specifically because of rumors of what was characterized as womanizing on Colin's part. I was concerned that this might be code for sexual harassment. So in my capacity as a board member, I conducted an investigation to find out what actually happened. I spoke to about a dozen current and former Twitter execs. The investigation was exhaustive and included the most knowledgeable primary sources. I found a good deal of negative sentiment about Colin and the Vine team and some discomfort with his behavior, but I did not find evidence that warrants his removal from the company," he said.
Kroll denied accusations of misconduct, but he admitted he was fired from Vine due to his  "poor management," Business Insider reported.
He stated: "I was let go from Vine four years ago for poor management. It was a painful experience, but an eye-opening one that served as a catalyst for professional development and greater awareness in the office. I now realize that there are things I said and did that made some feel unappreciated or uncomfortable. I apologize to those people."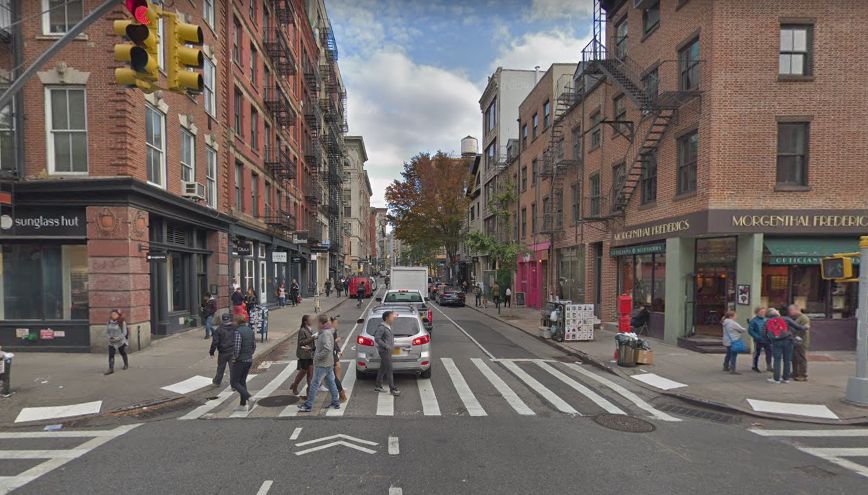 Meanwhile, HQ Trivia marketing director Andrew Watts wrote on Twitter on Dec. 15 after word of Kroll's death broke. "What the [expletive]. I'm heartbroken. What," he tweeted.
He was also a co-founder of Vine, a once-popular video platform. He was also the chief technology officer for Jetsetter and was a manager at Yahoo.
The New York City Medical Examiner's office will now determine the cause of death.
The NYPD issued a non-specific statement to Business Insider: "On Sunday, December 16, 2018 at 0018 hours, police responded to a 911 call for a wellness check at 56 Spring Street within the confines of the 5th Precinct. Upon arrival, officers discovered a 35-year-old male unconscious and unresponsive in a bedroom. EMS responded and pronounced the individual deceased on scene. The investigation is ongoing and the Medical Examiner will determine the cause of death."