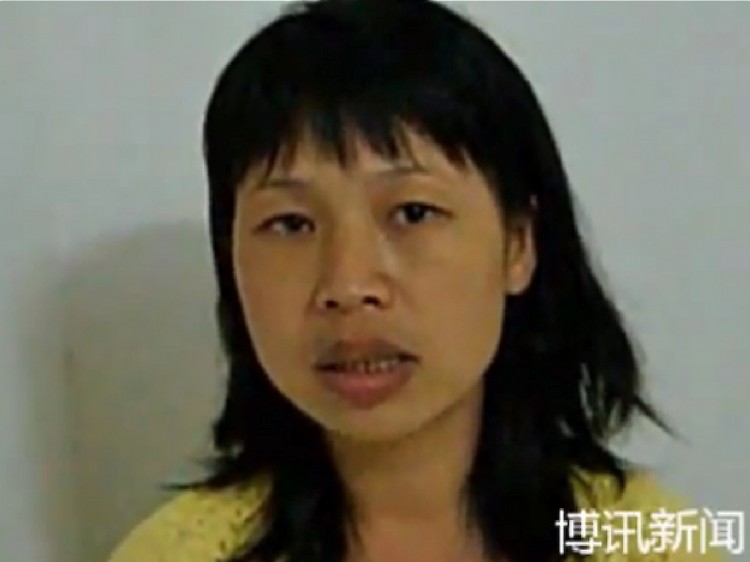 Local officials in the Chinese countryside are known to run the areas under their control like personal fiefdoms, seizing land and demolishing the houses of peasants for personal profit. Villagers in two areas of China recently resorted to desperate measures, fighting back against and killing at least two cadres and the family members of one.
The first incident took place in the Shuangjiezhen village near Tianjin, a city near Beijing on China's east coast. Peasants had been pushing for elections to bring in a new village chief after the incumbent, Huang Shuanglai, allegedly acquired large tracts of land via illicit means for personal benefit.
On May 11, Huang sent several of his enforcers to the homes of the other candidates for the village chief position. The purpose was to beat and threaten them, so they would withdraw from the election.
The following day he led more men to continue the harassment. A resident, who only wanted to be identified by his last name, Shi, told the Epoch Times in a telephone interview that over 10 hired thugs appeared at the home of an election candidate on May 12. After a heated argument the situation quickly turned violent, and villagers rushed forward to attack Huang and his relatives.
In the melee Huang, his brother-in-law, and his nephew were all killed, while others who came with them were severely injured, according to Boxun, an overseas dissident website.
Following the incident, several villagers were detained, while the village is said to be under close police surveillance. Chinese netizens who saw the news recently were supportive of the villagers, and left encouraging messages on the Chinese microblogging service Sina Weibo.
In the same week a villager named Quan Shuilin killed a cadre after the local government seized his family's land and refused to compensate him adequately. Quan's sister told Boxun that the local government in Rongliu village, Guilin City, Guangxi Province, paid 19,000 yuan per mu (the Chinese unit of measurement for land) for the family's land, and then immediately sold it to a developer for 42,000 yuan per mu.
Without signing any contracts regarding the compensation, local officials ordered the land bulldozed on April 1. By May 16 they were ready to start building, when Quan attempted to intervene, getting into a tussle with the local official, whose surname in reports was only given as Qin. During the conflict Quan struck Qin in the neck with his scythe, and Qin subsequently died from blood loss. Quan's fate after the encounter is unclear.
"The issue is that the Party's cadres have become used to behaving this way, harming people, doing these horrible things, including bulldozing people's houses and seizing land," said Wen Zhao, a commentator with the New York-based New Tang Dynasty Television, an overseas Chinese, independent broadcaster. "They force people into a corner where they have to fight back."
Quan Shuilin's younger sister uploaded a video explaining her brother's plight. Her name was not provided. "My brother is a single father raising two young children and looking after two parents over 80 years old. If it wasn't for the government stealing land and officials acting so brazenly and without scruple, would he have been driven to kill a man?"
With reporting by Ariel Tian.
chinareports@epochtimes.com
The Epoch Times publishes in 35 countries and in 19 languages. Subscribe to our e-newsletter.