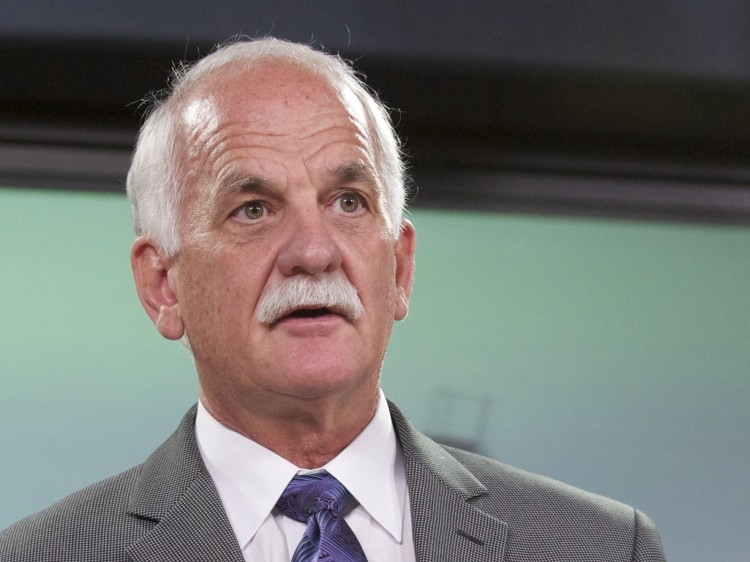 Former Liberal researcher Adam Carroll skipped an appointment with Parliament's ethics committee Tuesday and said he wouldn't show up Thursday either, citing health issues.
Carroll was behind the Vikileaks30 twitter account that published embarrassing details of Public Safety Minister Vic Toews' divorce, including details from affidavits describing alleged infidelities.
Carroll's lawyer, Paul Champ, has submitted a letter to the committee saying his client was too sick to attend. Champ objected to the committee issuing a summons that would compel Carroll to attend and says his client will come willingly once he is better.