LONDON—Austrian capital Vienna has been named the world's most livable city, the first time a European city has taken the top spot.
Vienna beat Australia's Melbourne in the annual Economist Intelligence Unit (EIU) survey, which rates 140 cities worldwide.
The Global Livability Index uses factors like political and social stability, education, healthcare, and crime to rank cities.
Survey editor Roxana Slavcheva told the BBC that security had improved "in several western European cities" and Vienna's placing at the top of the list showed there had been "a relative return to stability across much of Europe."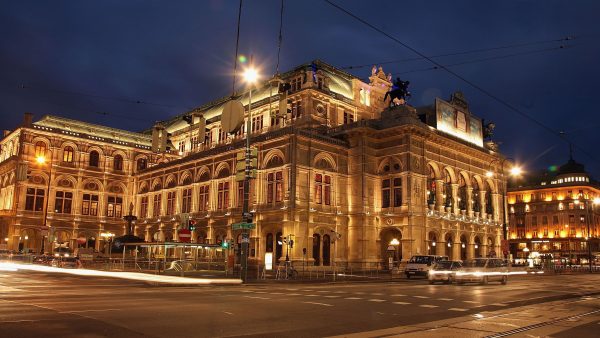 Previously, Melbourne was ranked top for seven years running, but this year the Australian city came second.
Sydney and Adelaide did, however, make the top 10.
Least Livable City
The survey also reveals the least livable city, which this year is Damascus in Syria, followed by Dhaka in Bangladesh, then Lagos in Nigeria.
The 10 cities at the bottom of the survey all had problems with war, civil unrest, or crime, the Economist Intelligence Unit said.
Several of the world's most dangerous cities such as Kabul and Baghdad aren't included in the survey.
"While in the past couple of years cities in Europe were affected by the spreading perceived threat of terrorism in the region, which caused heightened security measures, the past year has seen a return to normalcy," the EIU said in a statement, according to Reuters.
"A long-running contender to the title, Vienna has succeeded in displacing Melbourne from the top spot due to increases in the Austrian capital's stability category ratings," it said, referring to one of the methods used to rank cities.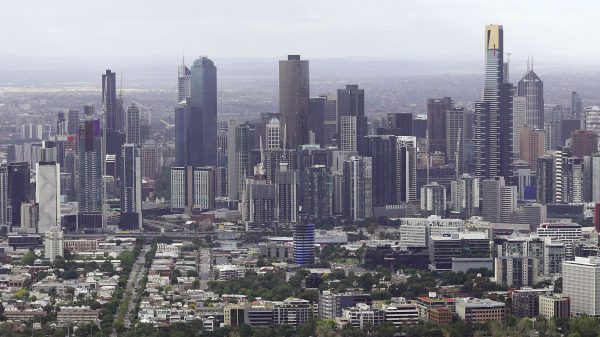 Indeed, it was the stability rating that clinched the top spot for Vienna. Both it and Melbourne scored maximum points in healthcare, education, and infrastructure.
Vienna also has a low crime rate, survey editor Roxana Slavcheva said.
"One of the sub-categories that Vienna does really well in is the prevalence of petty crime … It's proven to be one of the safest cities in Europe," she told Reuters.
Bigger Cities Out of Favor
The EIU says it tends to favor medium-sized cities in wealthier countries, because larger and more crowded cities often have higher crime rates and pressure on infrastructure.
In Vienna, for example, public transport is efficient and low cost. With a population of about 1.8 million and plenty of green spaces, its claim to being the world's most pleasant city looks set to continue.
London, meanwhile, ranked 48th.
However, Manchester in the north of England showed the greatest improvement of any European city, rising 16 places to 35th on the list.
Last year, the survey demoted Manchester following a terrorist attack in which 22 people died.
Slavcheva told the BBC Manchester had "shown resilience in the city's recovery from a recent, high-profile terrorist attack, which previously shook up stability."
The 10 most livable cities 2018
1. Vienna, Austria
2. Melbourne, Australia
3. Osaka, Japan
4. Calgary, Canada
5. Sydney, Australia
6. Vancouver, Canada
7. Tokyo, Japan
8. Toronto, Canada
9. Copenhagen, Denmark
10. Adelaide, Australia
The 10 least livable cities 2018
1. Damascus, Syria
2. Dhaka, Bangladesh
3. Lagos, Nigeria
4. Karachi, Pakistan
5. Port Moresby, Papua New Guinea
6. Harare, Zimbabwe
7. Tripoli, Libya
8. Douala, Cameroon
9. Algiers, Algeria
10. Dakar, Senegal