New video from U.S. Customs and Border Protection captured scenes of illegal immigrants climbing over a border wall in Arizona.
Customs and Border Protection arrested more than 100 Central Americans during the incident in the Yuma sector of the border.
Those migrants were getting help from a human smuggling suspect with a ladder.
It happened as the partial federal government shutdown continues over no funding being granted by Democrats for construction and completion of the border wall.
President Trump has said he will not sign off on funding for the various government departments affected by the shutdown unless $5.7 billion in funding is included for the wall. Congressional Democrat leaders are standing firm against any such funding.
US Won't Recognize Maduro's Order for American Diplomats to Leave
Secretary of State Mike Pompeo says the United States won't pull its diplomats out of Venezuela as ordered by outgoing president Nicolas Maduro.
On Wednesday night, Maduro decided to sever relations with the United States and ordered American diplomats to leave within 72 hours in reaction to the United States recognising Venezuelan opposition leader Juan Guaido as interim president.
Guaido was democratically elected to the position by the Venezuelan National Assembly.
Pompeo said on Jan. 24 : "The regime of former President Nicolas Maduro is illegitimate. His regime is morally bankrupt. It's economically incompetent. And it is profoundly corrupt. It is undemocratic to the core."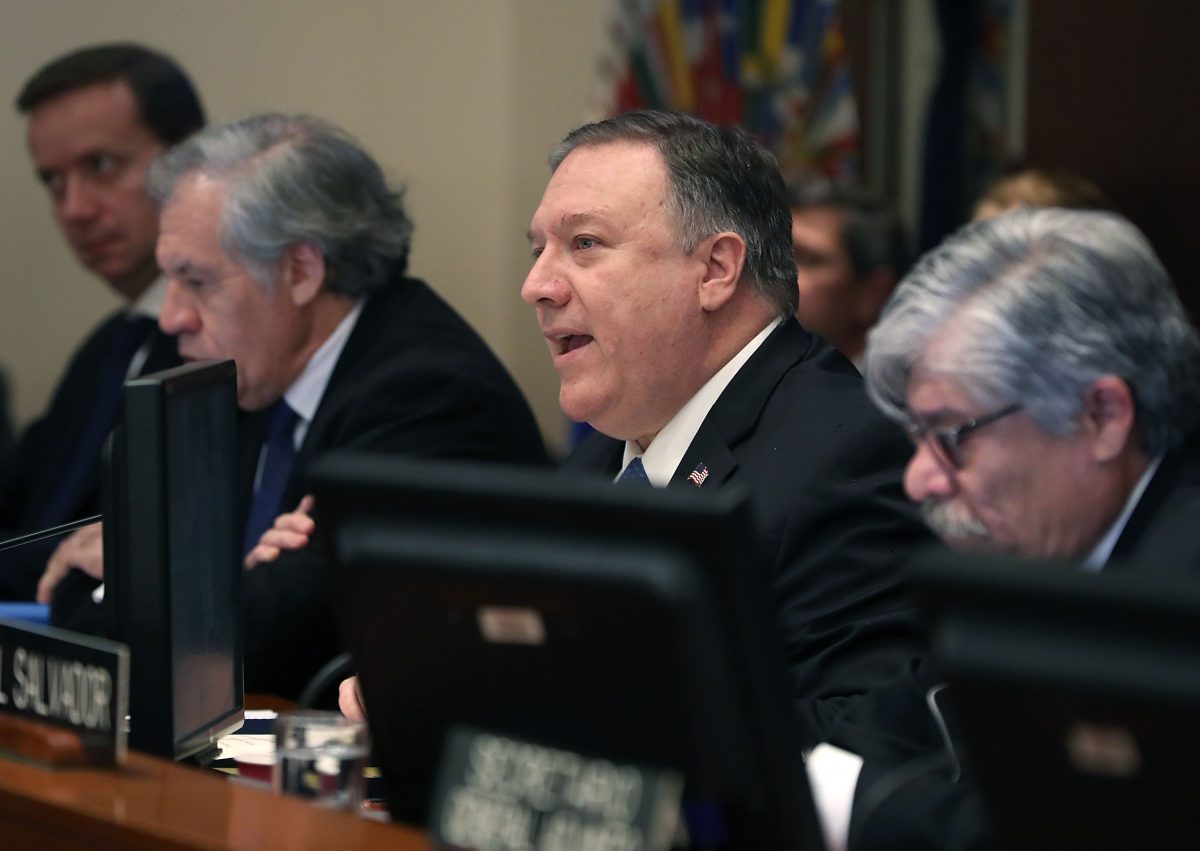 So far, Argentina, Brazil, Chile, Colombia, Costa Rica, Ecuador, Guatemala, Honduras, Paraguay, Panama, Peru, Georgia, Canada, France, also recognised Guaido as Venezuela's president. Cuba, Bolivia, and Mexico continue to support Maduro.
Maduro Orders Venezuelan Diplomats out of US
To further severe the diplomatic tie with United States, on the evening of Jan. 24, Nicolas Maduro ordered all Venezuelan diplomats home from the United States and said he was closing its embassy. Meanwhile, the United States has refussed to do the same in Venezuela.
Maduro said that if U.S. officials have any sense, they will pull out their own diplomats from Caracas rather than defying his order to leave.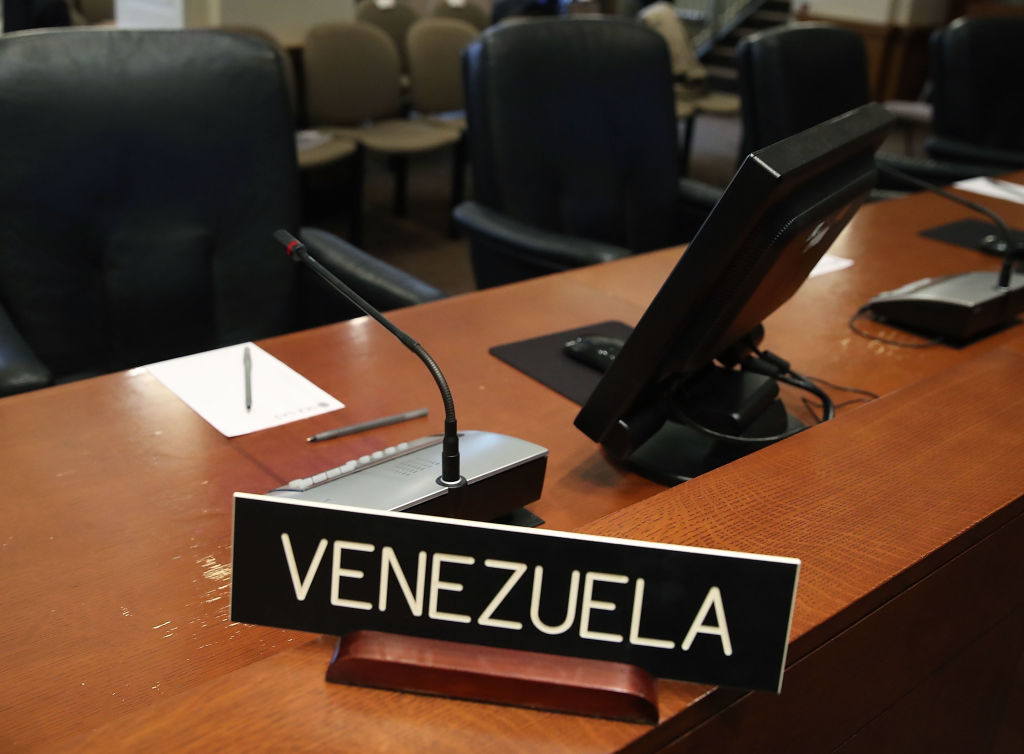 Read full story