The 46th annual March for Life rally was held at the National Mall in Washington on Jan. 18—an event to demonstrate objections to the U.S. Supreme Court's Roe v Wade decision.
Thousands gathered for the annual rally, protesting both the practice and legality of abortion.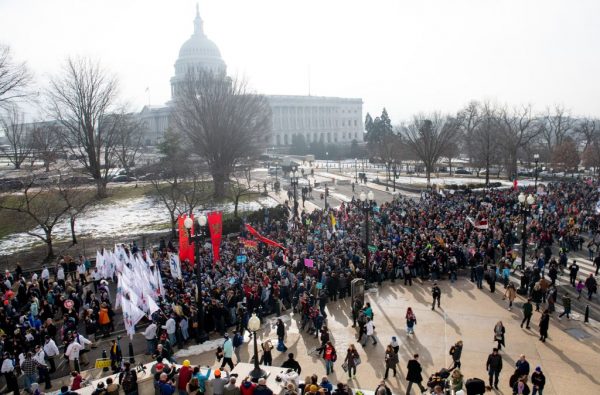 Vice President Mike Pence and his wife Karen Pence were among the guest participants, and President Donald Trump made remarks to the crowd via a big screen.
Trump Said: "As president, I will always defend the first right in our Declaration of Independence—the right to life. During my first week in office, I reinstated the Mexico City Policy. We have taken bold action to protect the religious freedoms for doctors, nurses, and charities like the Little Sisters Of The Poor."
He also said: "Today, I have signed a letter to Congress to make clear that if they send any legislation to my desk that weakens the protection of human life. I will issue a veto."
Read full story
Trump Meets North Korean Envoy at White House
President Trump and North Korean leader Kim Jong Un are planning a second summit for late February.
That's what was discussed when Trump met with North Korean senior official, Kim Yong Chol, at the White House on Jan. 18.
Before the visit with the president, Secretary of State Mike Pompeo met with Kim Yong Chol at a Washington hotel the morning of Jan. 18.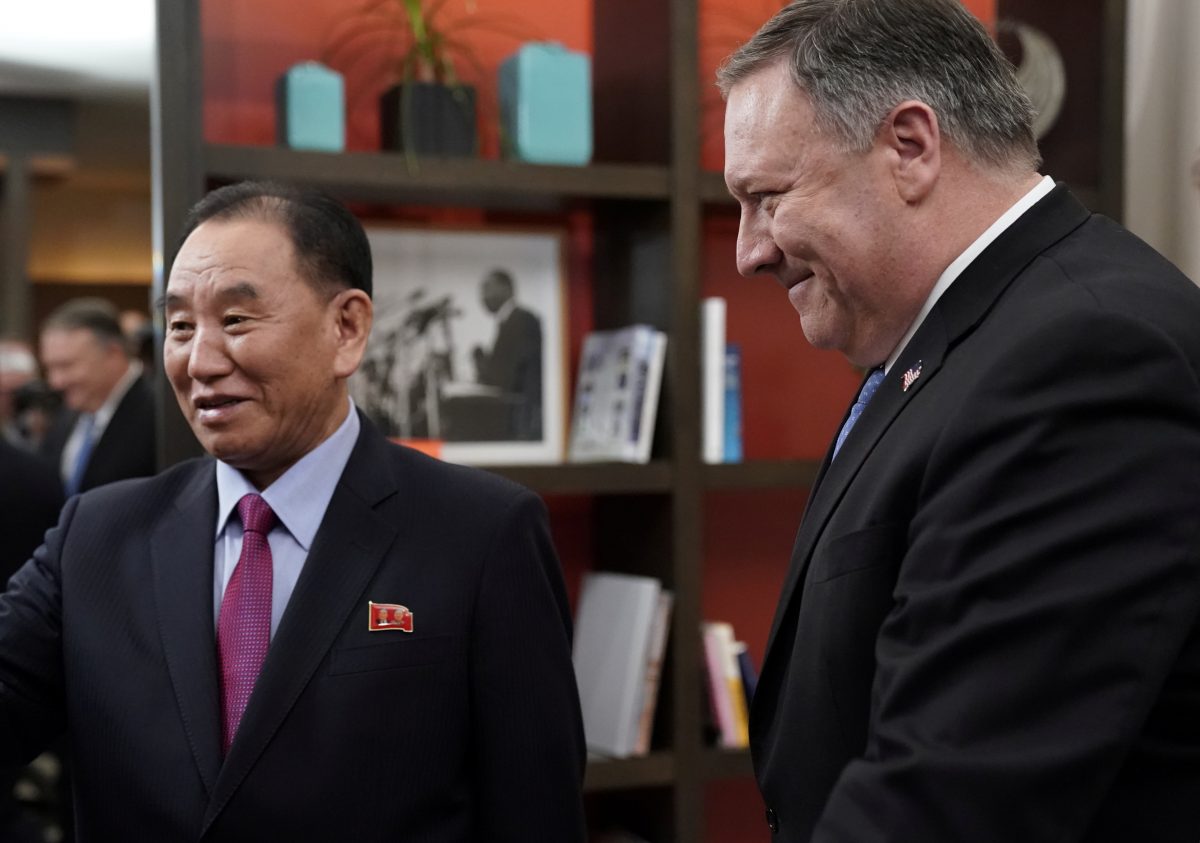 White House Press Secretary Sarah Sanders said the meeting between Trump and Kim Yong Chol lasted about an hour and a half. Denuclearization and another summit with Kim Jong Un were discussed. The date and location of the meeting have not been announced.
Read full story
New Caravan of Honduran Migrants Crosses into Mexico
A group of Honduran migrants entered southern Mexico on Jan. 18, joining more than 1,000 people who departed Central America in recent days heading to the United States.
The group were allowed to cross into southern Chiapas state before dawn without wrist bands. The day before, migration officials had told migrants to wear the bands until they could register with authorities.
A migration official at the entry point, who asked not to be named, said that at least 1,000 people crossed from Guatemala into Mexico by around 5 a.m.
'Super Blood Wolf Moon' to Get Star Billing in Weekend Lunar Eclipse
Look up into the night sky on Sunday, and—if it is clear—you may witness the so-called "Super Blood Wolf Moon" total lunar eclipse, which will take a star turn across the continental United States during prime time for viewing.
The total eclipse will begin minutes before midnight of Sunday on the East Coast and just before 9 p.m. in the West.
The total eclipse will last for about an hour, and the best viewing is from North and South America, according to National Geographic.