Once deemed too complicated for most, videography has boomed in popularity, driven by the need to connect with others via social media. This professional-quality collection covers every scenario from filming weddings to exploring shipwrecks.
DIY Documentary Cam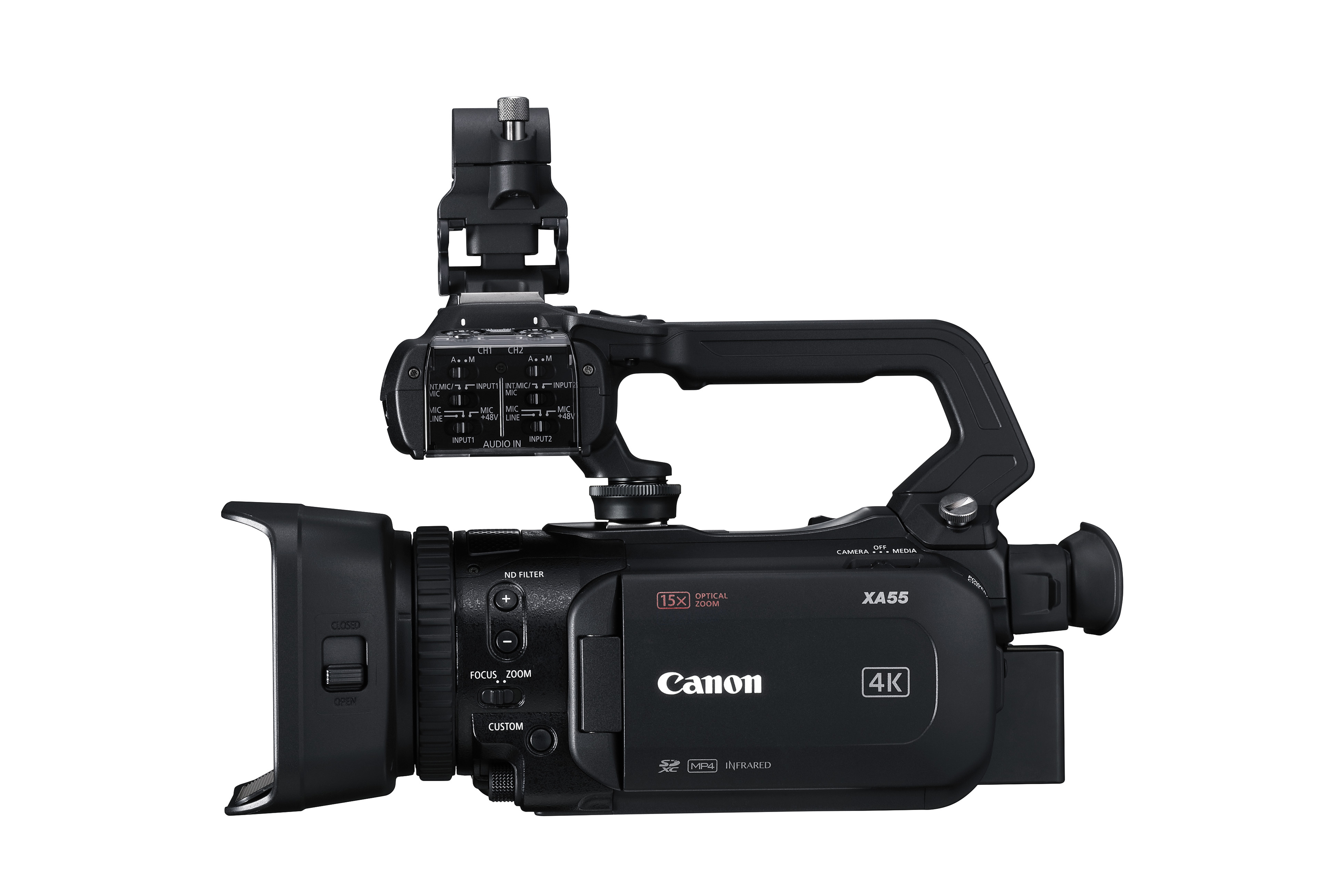 Canon XA55 Professional Camcorder
MSRP: $2,799
The XA55 is a great choice for those seeking compact professional-grade video equipment. Ready to record in both MP4 and XF-AVC formats, it maintains 4K UHD throughout the 15x zoom range. Compatible with a variety of lights and external microphones, it features a three-inch LCD touch panel monitor and an electronic viewfinder.
Don't Just Film, Livestream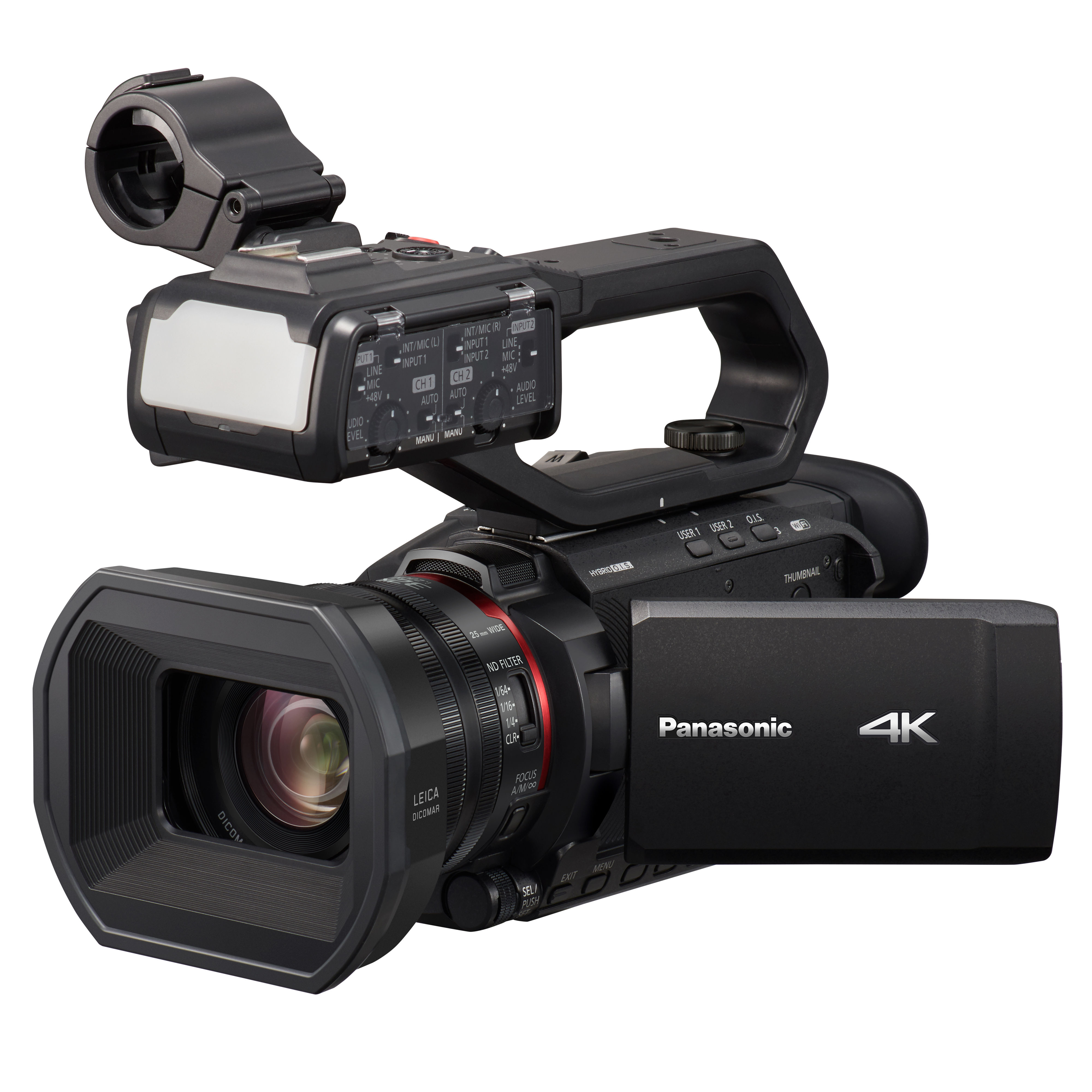 Panasonic X1500
MSRP: $1,699
The X1500 is a very impressive, capable, and compact 4K package. The 25 millimeter wide-angle Leica lens smoothly zooms out to 24x while the optical stabilization ensures a clear image while filming or livestreaming via Wi-Fi.
Express Yourself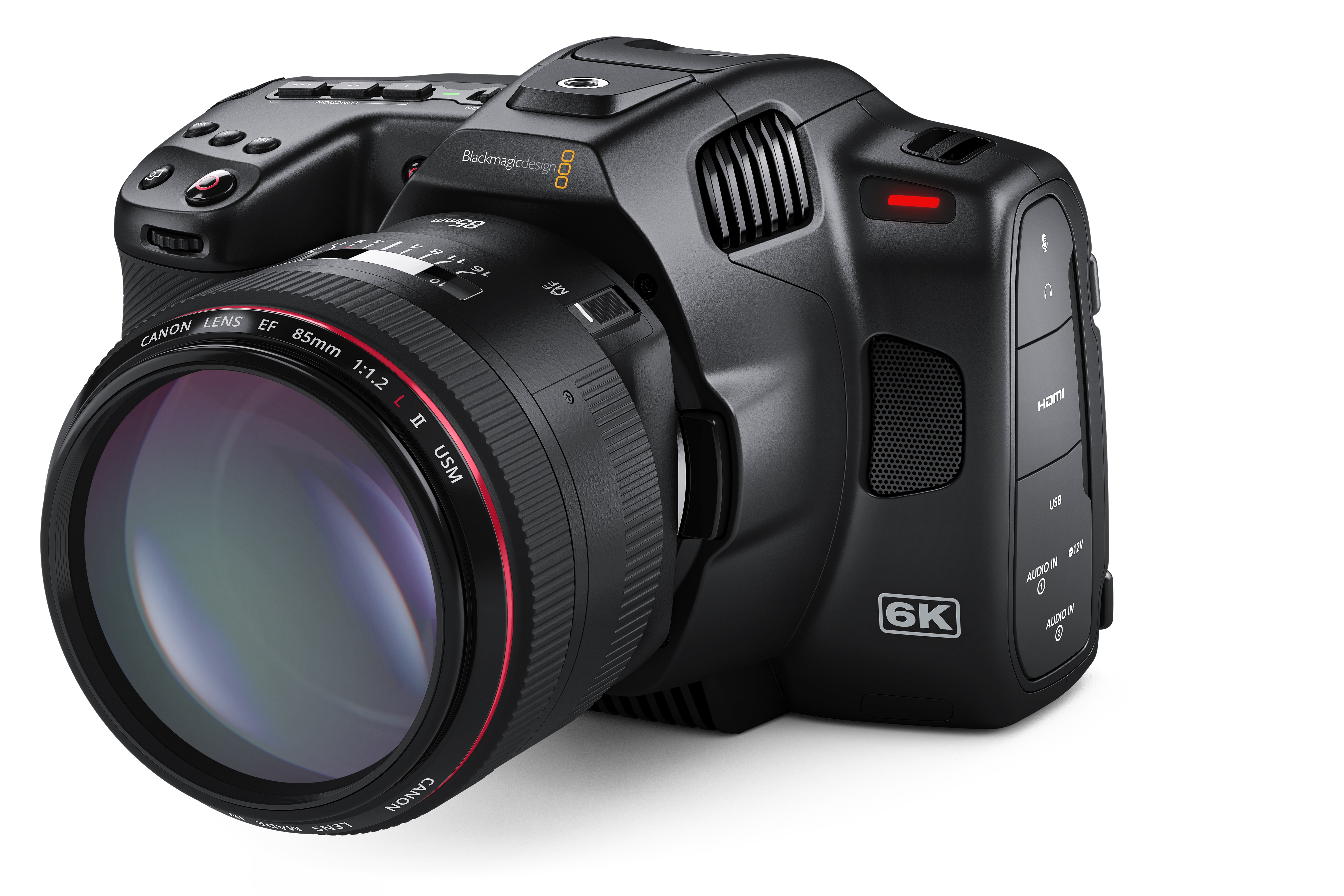 Blackmagic Design Pocket Cinema Camera 6K Pro
MSRP: $2,429.95
The 6K Pro shoots 6k video at 50 frames per second and is compatible with lenses from most other cameras. Intuitive controls, a tilting five-inch back screen, and superior low-light performance make it a hand-held videography studio.
Superman's View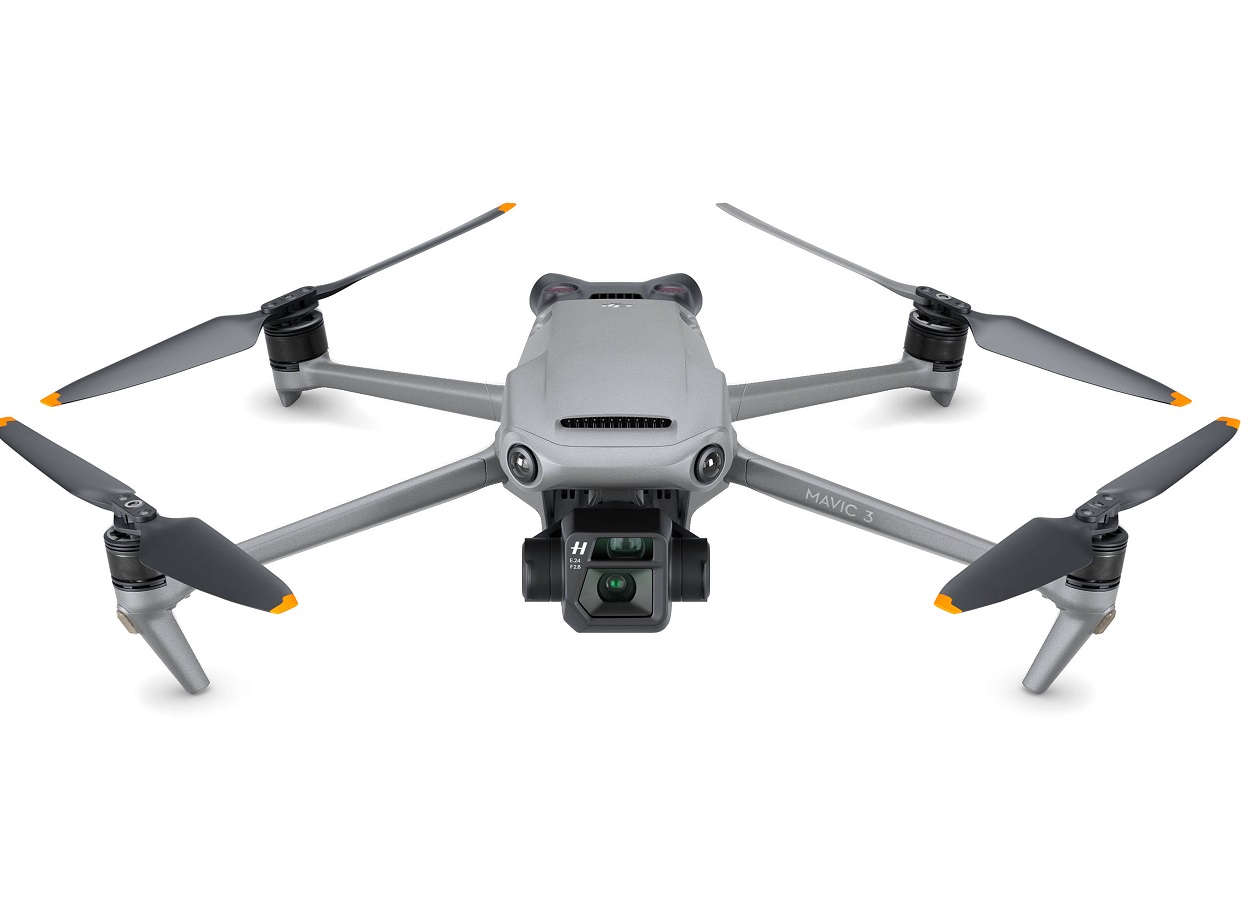 DJI Mavic 3
MSRP: $2,199
Until you get a jetpack, the Mavic 3 is the top choice for aerial videography. Featuring object avoidance capability, it has a Hasselblad main lens, plus a 28x zoom lens to capture distant subjects.
Mini Marvel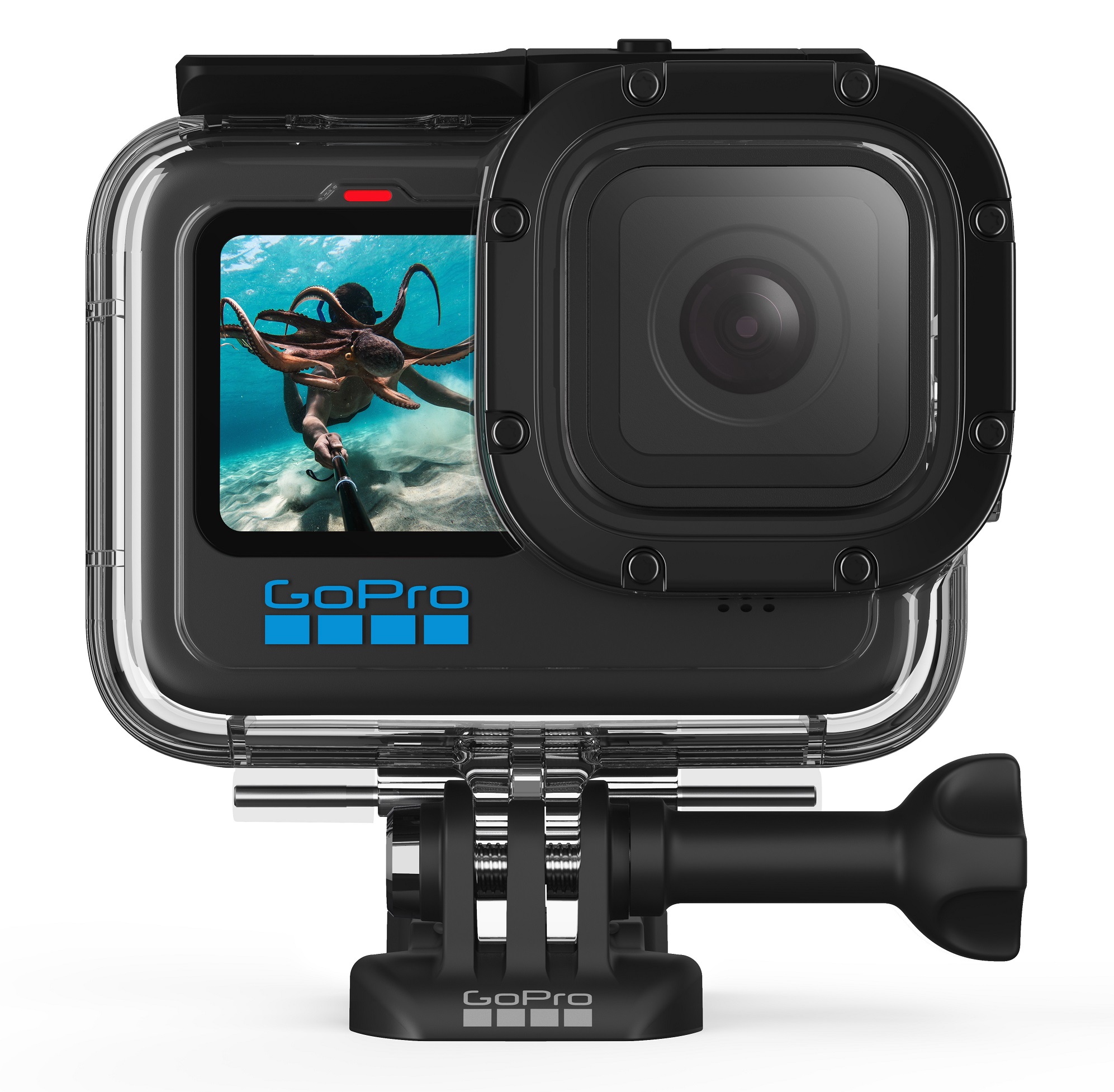 GoPro HERO10
MSRP: $399.98
GoPro's new Hero10 uses integral stabilization to crisply capture even the most extreme action at up to 5.3K. Waterproof to 33 feet right out of the box, it redefines ultra-portable videography.