The moment a gunman opened fire at a congressional baseball game was apparently captured on camera.
The stunning footage was released just hours after five people were injured in the attack, including Rep. Steve Scalise, a Republican.
As of 2:56 p.m. ET, he was listed in critical condition after the baseball shooting. He was taken to a nearby medical center in Alexandria, Virginia, for emergency surgery, the New York Post reported.
The footage was uploaded via the New York Post.
A person in the video can be heard saying, "Do we know where he's at?" Someone then says, "He's behind home plate," apparently referring to the shooter's location.
The suspect, 66-year-old James Hodgkinson, opened fire at the Eugene Simpson Stadium Park at 7 a.m. ET.
Reports indicate that Hodgkinson died of injuries he received during a shootout with two officers.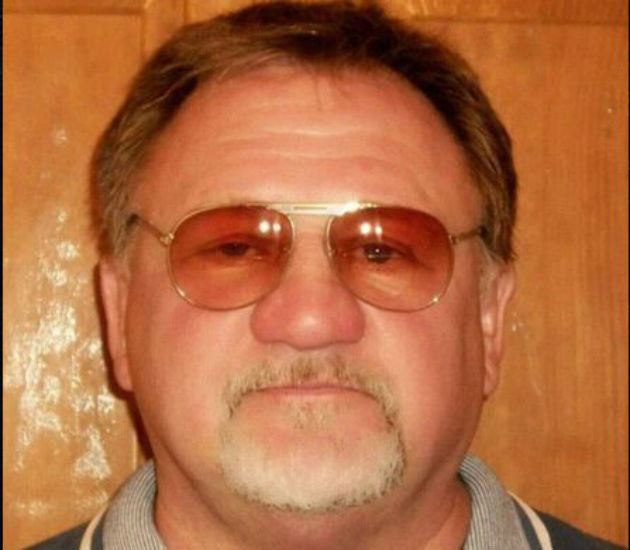 Police man a shooting scene after a gunman opened fire on Republican members of Congress during a baseball practice near Washington in Alexandria, Virginia, June 14, 2017. REUTERS/Joshua Roberts



President Trump responded to the shooting, issuing a statement and delivering a televised announcement.
"Many lives would have been lost if not for the heroic actions of the two Capitol Police officers, who took down the gunman despite sustaining gunshot wounds during a very very brutal assault," Trump said, per NPR.
Scalise reportedly was shot in the hip. "Prior to entering surgery, the Whip was in good spirits and spoke to his wife by phone," Scalise's office said in a written statement. "He is grateful for the brave actions of U.S. Capitol Police, first responders, and colleagues."