Newly released video footage shows migrants climbing over a border fence in Tijuana.
About half a dozen migrants were seen climbing over the barrier in broad daylight. One migrant perched at the top and assisted others in climbing up one side, then down into the United States.
The footage was recorded on Dec. 12.
Thousands of Central American migrants are in Tijuana after multiple migrant caravans reached the border city. Some have given up and gone home after a mob of migrants failed to break through the border on Nov. 25, but others have stayed, biding their time before slipping over or under the barrier.
In most places in or near Tijuana, there are a series of fences along the international line. The fences are being patrolled by American Border Patrol agents, who detain the migrants.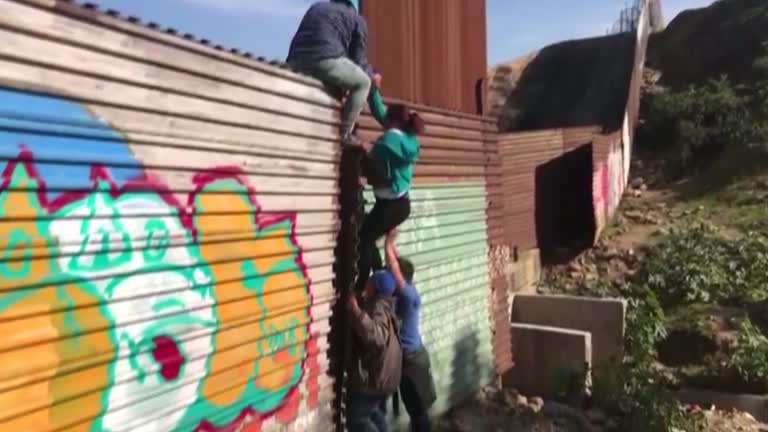 Some migrants know they will be detained but hope to start their asylum claims sooner.
Hundreds of migrants who traveled with the caravans were confirmed as gang members or convicted criminals, or both, by American officials.
An MS-13 gang member was apprehended in California recently; a number of other migrants have admitted in interviews with news outlets that they have either been deported from the United States previously, which would make entering the country a felony crime, or have described conditions that would not meet the asylum requirements, such as trying to enter America to get a job.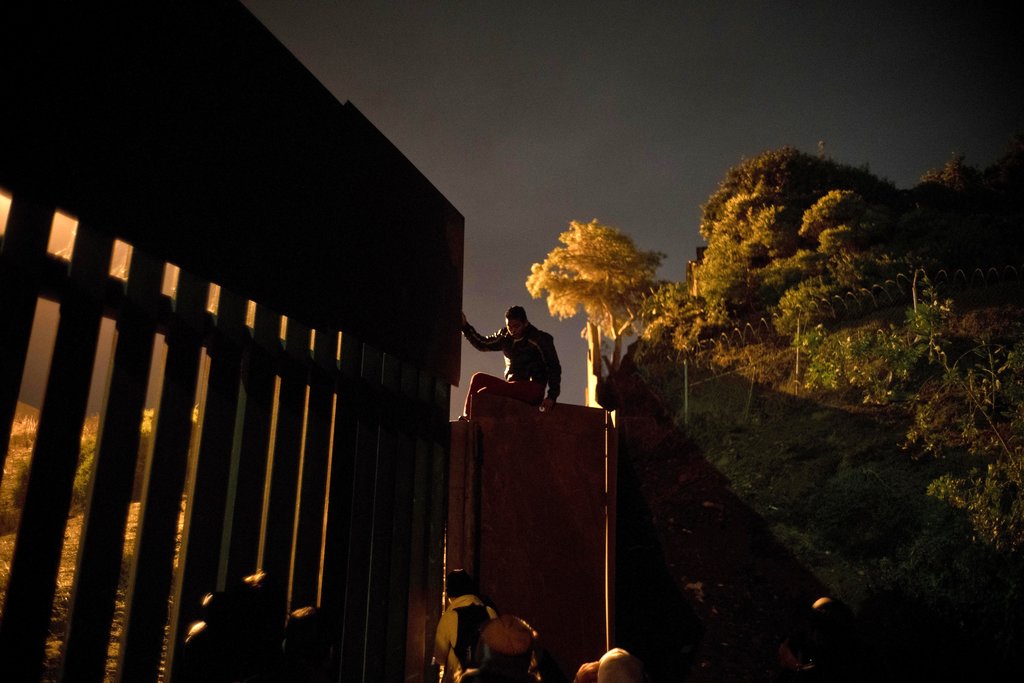 While 89 percent of asylum-seekers from Central America pass an initial credible-fear screening at the border, only 9 percent are subsequently granted asylum by an immigration judge, according to the U.S. Department of Justice, which has led to a steadily increasing backlog of cases that has reached nearly 800,000 this year.
On Dec. 4, a Reuters reporter witnessed about 34 people scramble over a 10-foot border fence situated about 1,500 feet from the Pacific Ocean. One migrant, Karen Mayeni, 29, from Honduras, said earlier in the day that she and her three children were still deciding what to do.
"We're just observing, waiting to see what happens," Mayeni said. "We'll figure out what to do in a couple of days."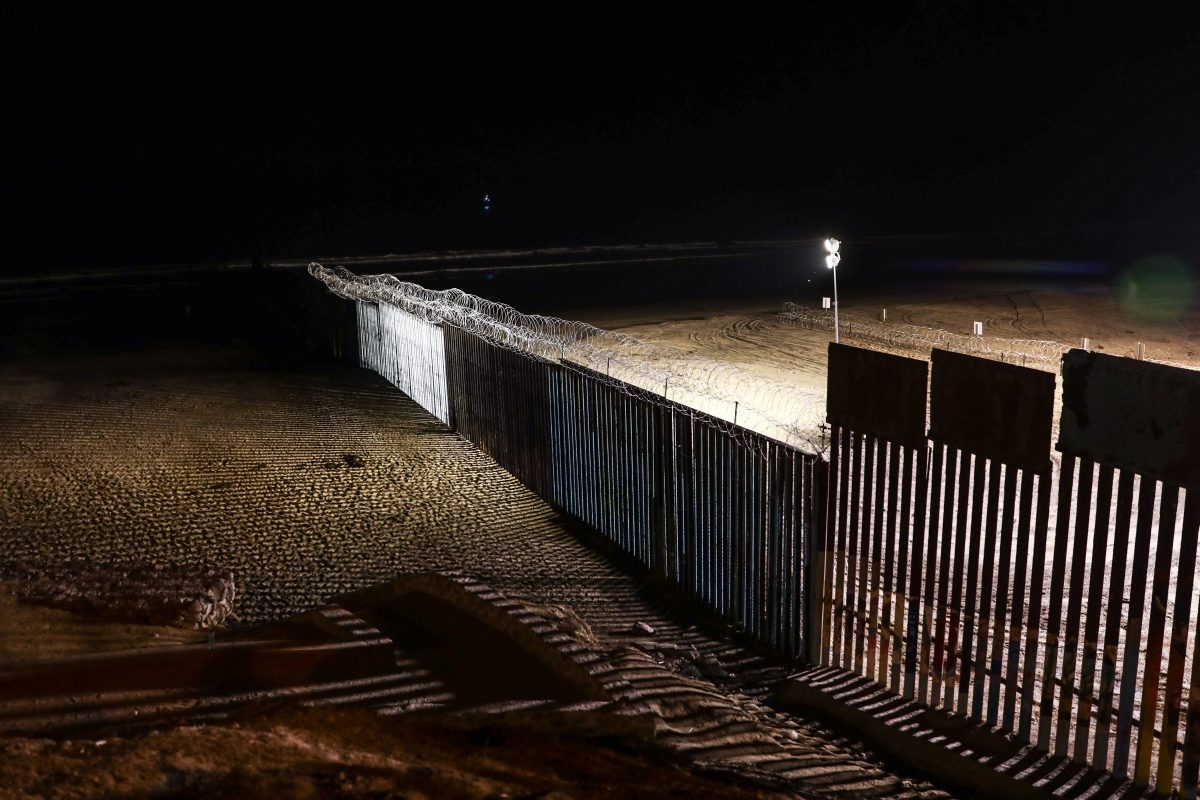 Ninety minutes later, the four migrants had illegally entered the United States.
Mexican officials told Reuters that as many as 1,000 individuals from the caravans have hopped or otherwise skirted border barriers to enter the United States since the caravans began arriving in Tijuana. Some 100,000 illegal immigrants have been apprehended in the past two months alone (October and November), in what some are calling a border crisis, The Epoch Times reported.
United States immigration officers are processing dozens of migrants at the San Ysidro Port of Entry a day, sometimes up to 100, but migrants have grown frustrated with waiting in the border city.
On Dec. 11, migrant caravan members demanded Trump either let them into the United States or pay them $50,000 each. Another group of caravan members demanded that the United States process 300 asylum-requesting migrants a day.
From NTD News