A mother pulled off an impressive prank for her kid's birthday.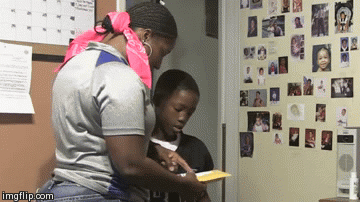 A parcel arrives at their home, and she then accuses the 8-year-old boy of using her credit card to order something online.
The boy (who is innocent) is totally confused by what his mother is telling him.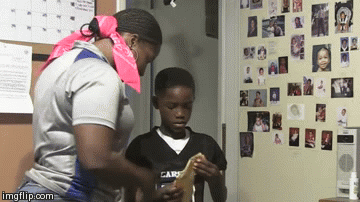 All the while, the mother is trying to hold a straight face while the camera is rolling unbeknownst to the boy.
After the lad opens up the package, it turns out to be his birthday gift.