Plaintiff Gina Paradeza starts detailing the items she had in her purse before it was stolen, including an earpiece.
The man calls her a liar and says, "There was not an earpiece there, ma'am," effectively incriminating himself.
It leaves everyone, including Judge Judy, stunned.
"For the people who don't get this. The guy self incriminated himself by saying there was no ear piece in the wallet, confirming he stole it," said one person in the comments section.
Added another: "He snitched on himself."
"It would be funnier if the guy on his left slap the back of his head," said another.
Another wrote: "Ladies and gents, this is why you should educate yourselves."
"Those two dudes will be dead before 30," another person commented.
"I think the reason why Judy says I love it. Is because it made her job…..very easy and simple," wrote another.
Pleading the Fifth
According to Cornell University, self-incrimination "may occur as a result of interrogation or may be made voluntarily," which is detailed under the Fifth Amendment of the U.S. Constitution.
"The Fifth Amendment of the Constitution protects a person from being compelled to incriminate oneself. Self-incrimination may also be referred to as self-crimination or self-inculpation," according to the law school.
There are other federal laws that protect against self-incrimination, including one's Miranda Rights.
In the case of Miranda v. Arizona, "the Supreme Court held that 'when an individual is taken into custody or otherwise deprived of his freedom by the authorities in any significant way and is subjected to questioning, the privilege against self-incrimination is jeopardized,' therefore finding self-incrimination protections in the Fourth Amendment. If the individual is not made aware of his rights (including the right to an attorney and the right to remain silent), then self-incriminating statements the individual makes will be inadmissible in court," says Cornell's website.
The so-called "right to remain silent" is protected under the Fifth Amendment. Also, are writs of habeas corpus and double jeopardy protection.
"At a criminal trial, it is not only the defendant who enjoys the Fifth Amendment right not to testify. Witnesses who are called to the witness stand can refuse to answer certain questions if answering would implicate them in any type of criminal activity (not limited to the case being tried). Witnesses (as well as defendants) in organized crime trials often plead the Fifth, for instance," Findlaw says. "But unlike defendants, witnesses who assert this right may do so selectively and do not waive their rights the moment they begin answering questions. Also, unlike defendants, witnesses may be forced by law to testify (typically by subpoena)."
More Cases
Celebrities Lost So Far in 2019
Peter Tork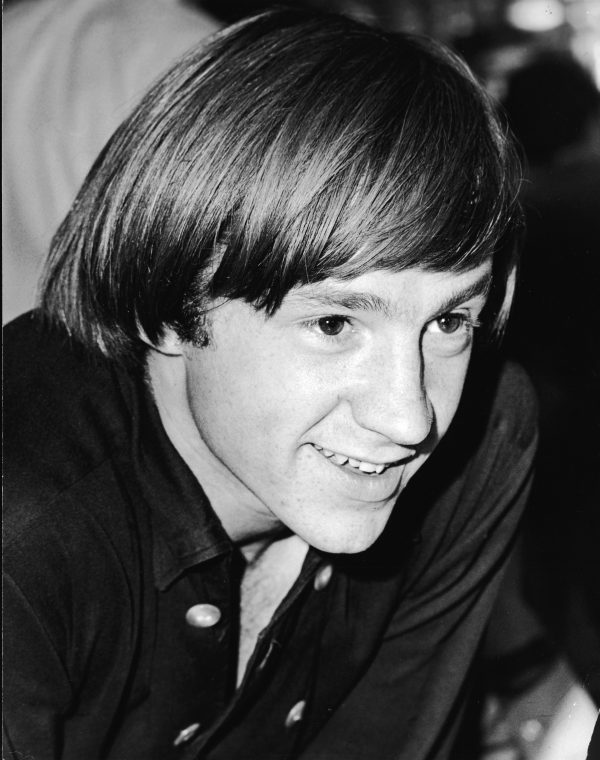 Albert Finney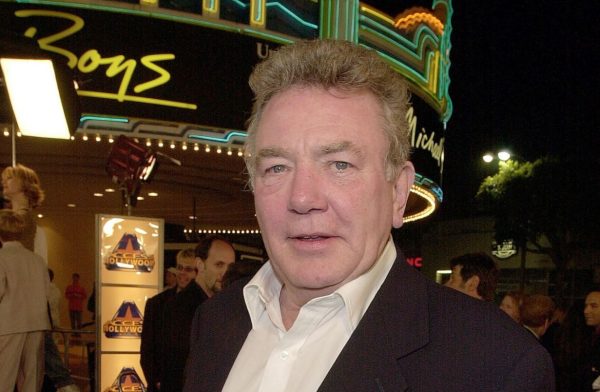 James Ingram
Longtime R&B singer James Ingram died in late January. Quincy Jones, a collaborator of his, wrote: "With that soulful, whisky sounding voice, James Ingram was simply magical … every beautiful note that James sang pierced your essence and comfortably made itself at home."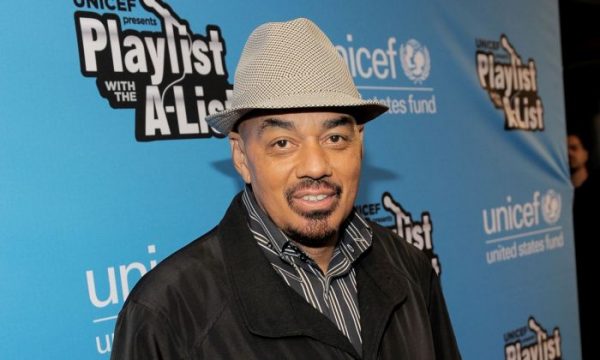 Fatima Ali
"Top Chef" alum Fatima Ali died on Friday, January 25, after a battle with terminal cancer. She was 29.
Former "Top Chef" contestant Bruce Kalman paid tribute to her: "It's with a heavy heart we say goodbye to Fatima Ali today, as she has lost her battle with cancer," he wrote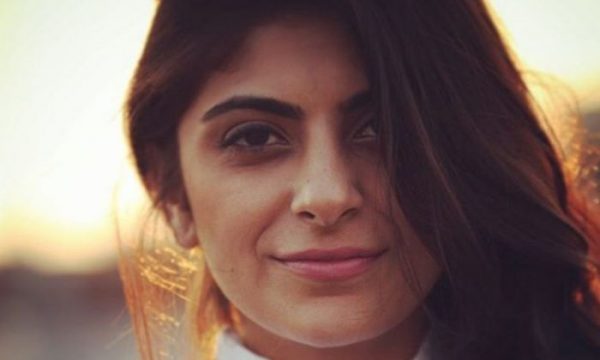 Carol Channing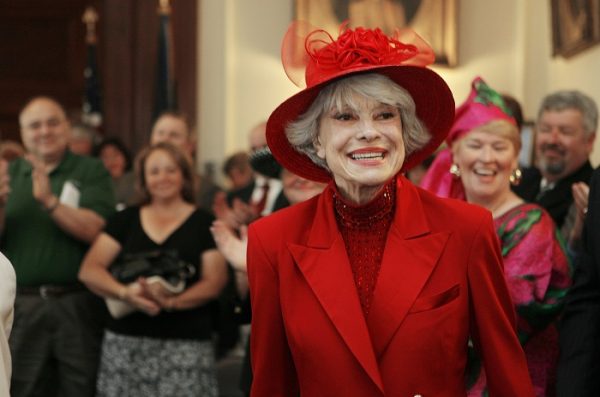 Bob Einstein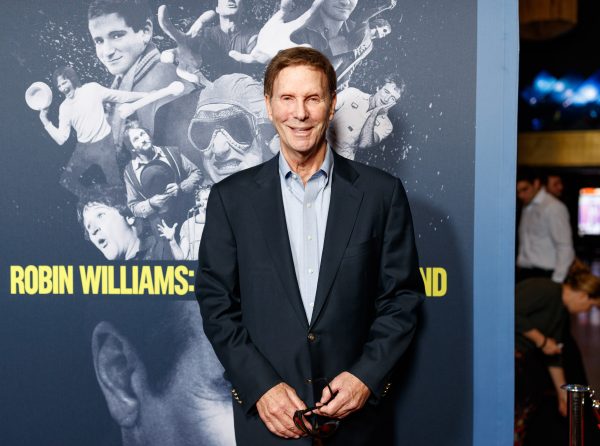 Comedian and actor Bob Einstein died on Jan. 2 after a battle with cancer. He was 76.
Daryl Dragon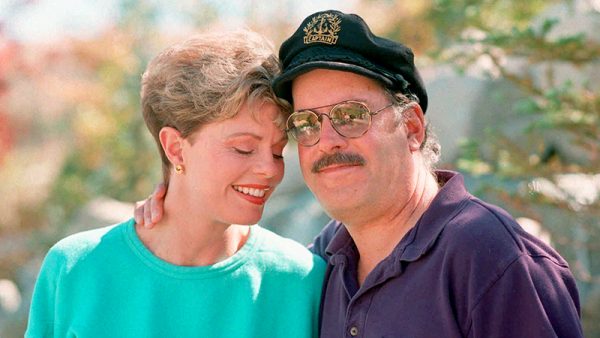 Daryl Dragon, or "Captain" of pop group Captain and Tennille, died on Jan. 2 of renal failure.