A video shows a man walking into a McDonald's in New Jersey and he opens a plastic container, letting something drop to the floor of the establishment.
A small child walks in behind the man and with customers watching, he tells the man he wants to hold the rat.
Instead, the man takes several moments to open the lid and throws the rat to the floor. People who saw what was about to happen reacted quickly, with many scrambling to get away from the rodent and a number screaming.
Warning: Video contains crude language.
The video was posted on Facebook by user Fe Bugout, who said he was not the man in the video.
The release came at a McDonald's in Newark during the first full week of February.
A Newark Police Department spokeswoman told the NJ Advance Media that the department is investigating the incident but that no arrests have been made as yet.
The McDonald's where the rat was released is a franchise location.
Celest Quintana, the owner/operator of the franchise, said in a statement sent to NJ 101.5, "The safety of our customers and the cleanliness of our restaurants are our top priorities."
She said the dining room was cleaned and sanitized after the incident.
"We are currently working with local law enforcement to identify the person responsible for this deliberate act," Quintana said.
The footage is the latest showing an incident inside a McDonald's to go viral.
A video in January showed teenage girls hurling objects at employees after they were asked to leave a children's play area. And another video released in January showed a McDonald's customer who thought he was left waiting too long throwing hot coffee in the face of a female employee.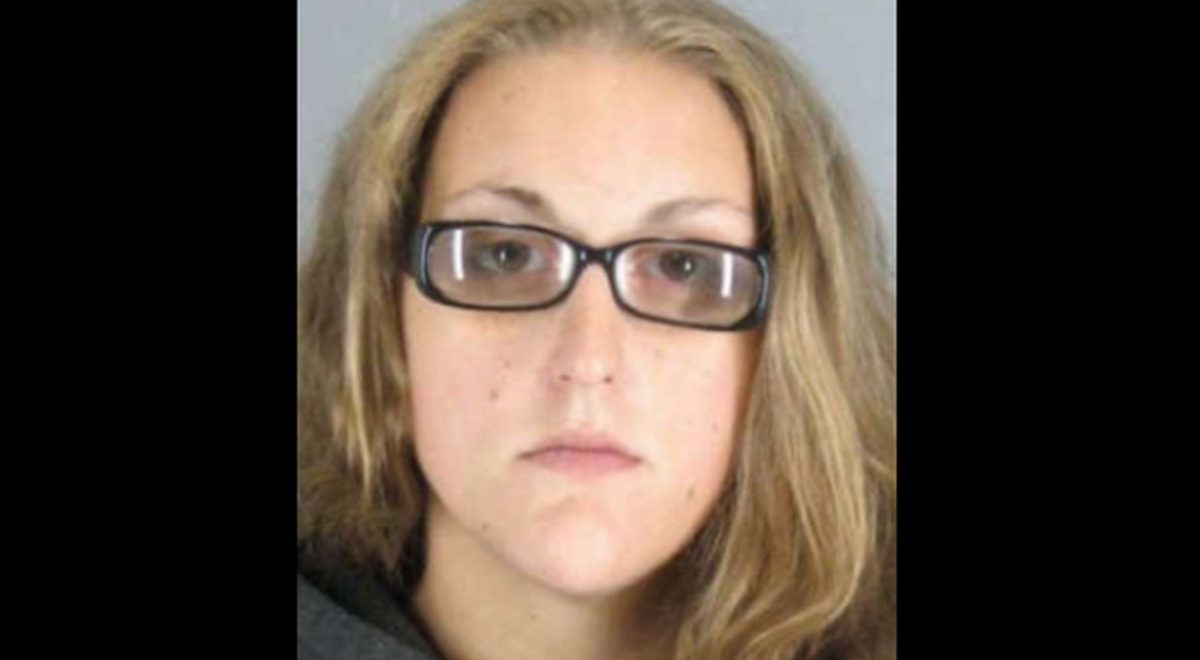 Woman Who Tried to Kill Newborn Enters Plea
A California woman who allegedly tried to kill her baby inside a McDonald's restaurant has pleaded no contest to child endangerment.
Sarah Lockner, 26, of Redwood City, faces up to four years in prison for the charge, KPIX reported on Jan. 15.
Lockner was charged with attempting to drown her infant after giving birth inside a McDonald's bathroom on Sept. 4, 2017, said officials. She was a cashier during her shift when the incident happened.
A co-worker who went inside the bathroom to check on Lockner found the disturbing scene, but Lockner asked the person not to call the police.
However, the employee called the police, who found that the boy had no pulse and wasn't breathing.
The co-worker told police that they heard the toilet flush.
The boy was taken to the hospital and was placed in a medically induced coma and survived, KPIX reported.
Lockner claimed that she had no idea she was pregnant. Later this year, she is scheduled to appear in court for sentencing.
"Lockner is said to have been working an evening shift at the fast-food restaurant when she made repeated trips to the restroom that evening, citing stomach pain," according to the San Mateo Daily Journal. "At around 10 p.m., her manager suggested she go home but, even after clocking out of her shift, Lockner stayed at the restaurant in the restroom, according to prosecutors."