The Victorian government has not ruled out the possibility that stay-at-home orders may return for Melbourne's COVID-19 hotspots if the number of new confirmed cases continues to increase as they have been for the last week.
For the first time in three months, Victoria has 75 new cases reported in one day (as of June 29, 11 a.m.). The last time one-day figures were as high was March 31, when 96 new cases were recorded.
The state's total case numbers were 2,099—1,775 have recovered, 20 have died, and 288 are active.
A testing blitz has been underway since June 25 and so far 53,000 tests have been carried out. The state's Premier Daniel Andrews has asked for help with this task from the Australian Defence Force.
Mobile testing clinics, testing drive-throughs, and popups in shopping centres have been set up to offer free tests.
Locking Down Hotspots a Possibility
Victoria's Chief Medical Officer Brett Sutton said the lockdown of suburban areas requires careful consideration and should be a "last resort."
He highlighted the logistical difficulties of implementing a postcode based lockdown, including the concern that people may not adhere to it.
"I think you can get particular kinds of strange behaviours if you go down that pathway where people move to other suburbs or people change their behaviours in ways that might increase risk," he said at a press conference on June 27.
'The very best approach is to ramp up all of the things that we are doing now," he added.
"This is a text book approach in how you respond to outbreaks and I think if we can get people's cooperation and that behaviour change sustained over the next couple of weeks then we'll see numbers go down."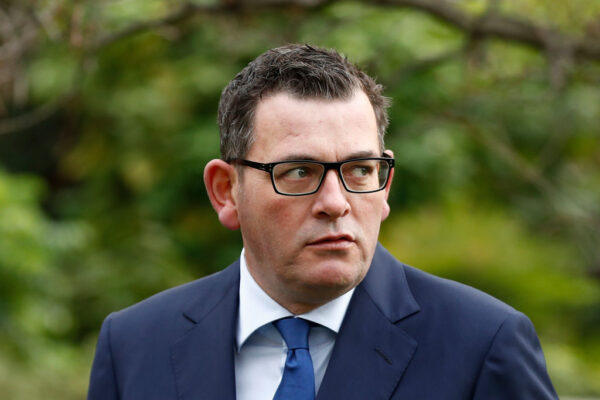 The premier said restrictions will be reviewed once they have the results of the testing blitz in the hotspot suburbs.
"If we have to further limit movement in some of those suburbs, for instance, a stay at home order much like we all as a community had to endure … if that is deemed the appropriate public health response then that is what we will do," Andrews said in a press conference on June 28.
Sutton said partial lockdowns to contain the spread of the virus were not off the table.