Two of Victoria's most popular ski resorts have shut down operation lifts in response to the second lockdown in Melbourne and the closure of state borders.
Northeast Victoria's Mount Hotham and Falls Creek ski resorts will close for six weeks immediately, after only three days of starting the snow season.
Senior vice president and chief operating officer of Vail Resorts Australia, Pete Brulisauer, announced the shut down of the two ski resorts by media release on July 9.
"We did not make this decision lightly as we know our employees, guests, and the communities where we operate have already endured so much hardship this year," Brulisauer said.
"However, we are focused first and foremost on health and safety, following local health guidelines, and doing our part to support efforts across Victoria to address the recent rise in coronavirus cases.
"We recognise this is incredibly disappointing to our guests and pass holders, including those who have made reservations at Hotham and Falls Creek this season," he said.
The Victorian government reinstated stage three restrictions across Greater Melbourne and Mitchell Shire on July 7 to combat the "grim" number of new cases of COVID-19, the disease caused by the CCP (Chinese Communist Party) virus, commonly known as novel coronavirus.
The new and more stringent restrictions that will last at least six weeks disallow travelling out of Greater Melbourne to the regional areas for exercise—impacting the ski resorts.
In a press conference on July 7, Victoria's Premier Daniel Andrews said: "The most important point to make about exercise is that you can't be going on a four hour bush walk, hundreds of kilometres away from Melbourne."
The restrictions apply to all leisure activities, as there are very few cases in regional Victoria.
Border Closures Limit Visitors
The borders between Victoria and New South Wales (NSW) were closed on July 8.
These combined measures reduce the number of people that have access to visit popular ski resorts at Mount Hotham and Falls Creek. Situated four hours out of Melbourne, and twice that from NSW, ski resorts Mount Hotham and Falls Creek attract around 300,000 people a year.
Victorian alpine resorts contribute over $700 million to the state's Gross State Product, according to a report published in 2017 (pdf).
Mount Buller, also based in Victoria and owned by Vail Resorts, is currently reviewing whether it can stay open.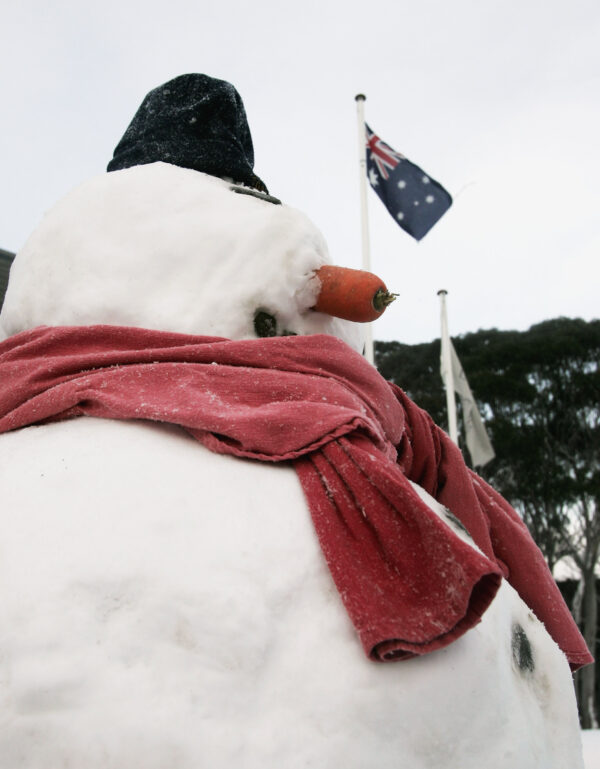 Government Support
Due to the possible economic fallout caused by the new restrictions, the Victoria government has introduced a $534 million (US$370 million) Business Support Package.
The new fund provides cash relief for tourism operators and struggling businesses who have been hit by the loss in foot-fall from Melbourne.
"Supporting our businesses, tourism operators, and the night-time economy has never been more crucial—this targeted assistance will make a big difference to those doing it tough," said Minister for Industry Support and Recovery Martin Pakula.
The statement said that $30 million of the package is earmarked for the hardest-hit businesses in hospitality.
Mount Hotham and Falls Creek is home to around 50 restaurants and bars that will lose out due to closure of the operation lifts.