Victorian Premier Daniel Andrews appealed to Beijing to establish a technology research and development centre in Melbourne under the auspices of the controversial Belt and Road Initiative.
The revelations come as concerns linger over Chinese-connected intellectual property theft.
Recently released Freedom of Information documents obtained by The Age reveal Andrews wrote a letter to the Chinese Minister of Science and Technology Wang Zhigang asking for a chance to meet during his "sixth official visit to China" in Oct. 2019.
"I would welcome the opportunity to meet with you to discuss potential innovation opportunities under the BRI MoU (Belt and Road Initiative, Memorandum of Understanding), including the possible establishment of a Torch Centre in Victoria," he wrote.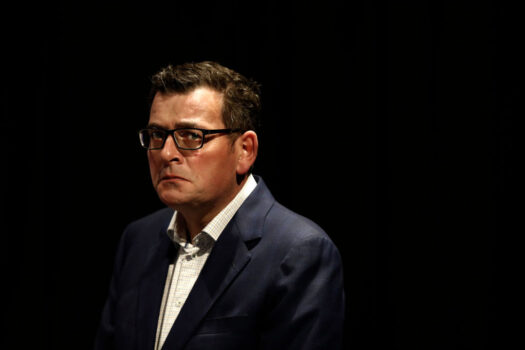 "Victoria is proud to have signed the Belt and Road agreement with China. Victoria is ready to make tangible progress under the MoU, and we would like to take the opportunity to explore practical measures of collaboration with the Ministry," he continued.
The Victorian premier has signed two Memoranda of Understanding with the National Development and Reform Commission, once in 2018 and the other in 2019.
The agreements have been heavily criticised for their lack of detail and vague terminology. Daniel Andrews however, has remained tight-lipped on the program, maintaining it will "grow jobs for Victorians."
The latest revelations shine a light on how Andrews plans to leverage the BRI.
Launched in 1988, Torch Centres are high tech zones which support research and start-up incubation in the fields of science and technology. They are designed to encourage collaboration between Chinese and foreign research institutions.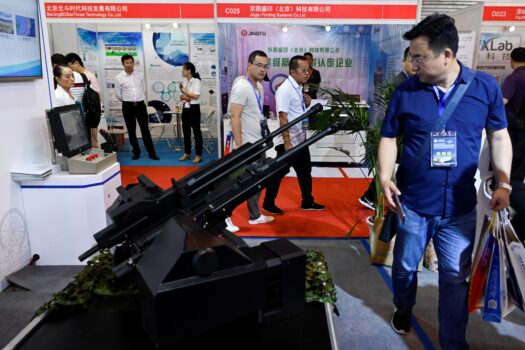 Beijing deploys the Torch Centre program, along with other similar programs such as Project 863, Made in China 2025, and the Thousand Talents program, to advance its high tech industries with the hope of leapfrogging foreign competitors.
The University of New South Wales in Sydney entered an agreement to set up a Torch Innovation Precinct in 2016.
In the letter, the Victorian Department of the Premier pointed to the existing collaboration between Monash University and the Commercial Aircraft Corporation of China to establish an R&D centre in Clayton.
It also spruiked potential opportunities in biomedical technology, materials science, agricultural technology, and pharmaceuticals.
Research collaboration with Chinese-backed institutions has attracted controversy and national attention in recent months following revelations Australia is home to 57 "talent-recruitment stations" operating under the Thousand Talents program.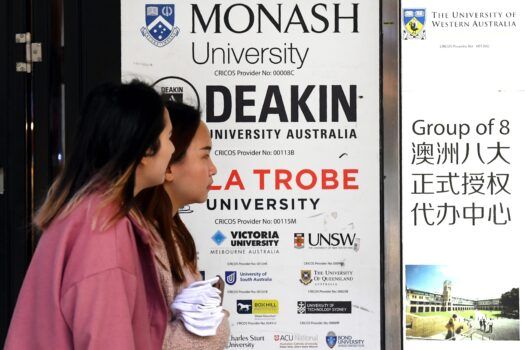 The stations target overseas scientists and entice them to participate in Chinese research programs backed by lucrative monetary benefits and new facilities.
Any research, inventions, or intellectual property created during these partnerships is owned by Chinese institutions, sparking concerns Beijing could co-opt the programs to bolster its military.
In 2017, the People's Liberation Army formally codified its Civil-Military Fusion doctrine, which mandates that technologies developed by private companies and institutions can be repurposed for military use if needed.
The Australian government launched a wide-ranging parliamentary inquiry into foreign interference at universities in late Aug. which would put research collaborations under the microscope.