Victorian Premier Daniel Andrews is in talks with the federal government to develop a new strategy to quarantine seasonal workers after months of rejecting previous proposals.
"We are working very closely with the federal government on this matter, and I've been working with some inter-state colleagues as well, and we'll have some announcements to make soon," Andrews said at a press conference on Tuesday.
"We are working very hard on this issue. It is a significant challenge, the numbers that are involved are really tough," he said.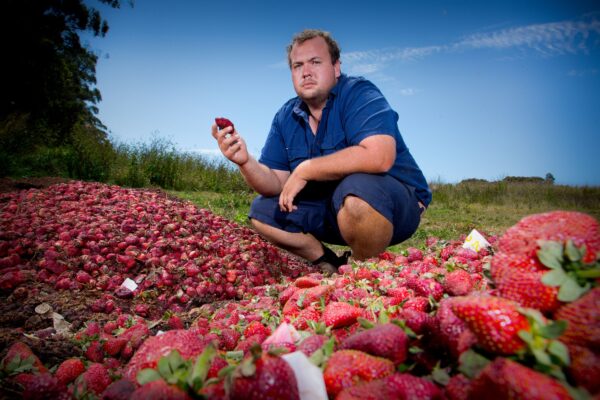 Victorian Farmers Federation president Emma Germano said she is disappointed about the delays in finding a solution and noted that the Victorian government had granted 1,200 tennis players and staff from all over the world access to the state.
"Clearly he was able to work up a quarantine arrangement for the Australian Open," she told Rural News.
"[U]ltimately we've still got no workers, but they've worked out how to get tennis players in."
Germano said the federation had sent many letters to the state government to address the labour shortage problem. Farmers were even willing to pay up to $2,500 per worker to cover quarantine costs.
The fruit and vegetable industry is worth around $8.5 billion a year. Fruit and vegetable crop losses nationwide topped $38 million over the festive season alone, according to the National Lost Crop Register.
Germano warned, "The problem is not going to go away any time soon because we know the international borders are not going to be reopening."
Almost six months ago, the federal government proposed a blueprint to use Canberra-based company Aspen Medical to manage rural facilities for quarantining seasonal workers. Currently, Queensland, New South Wales and Tasmania are taking advantage of the deal with farmworkers quarantining on-site at the farm, while the Northern Territory is using Howard Springs facilities.
Andrews rejected the deal citing that it wouldn't work in Victoria, he said: "We think hotel quarantine is what has to happen."
"I think that the tyranny of distance in some parts of the country works really well, and you can have, perhaps, greater confidence that on-farm quarantine is in fact a quarantine away from people."
Andrews also refuted the claim that the Victorian government prioritised the Australian Open over the horticultural industry, stating that overseas workers' quarantine arrangements are a "complex matter."
"And whoever you bring in, in whatever numbers, it has to be done safely," Andrews said.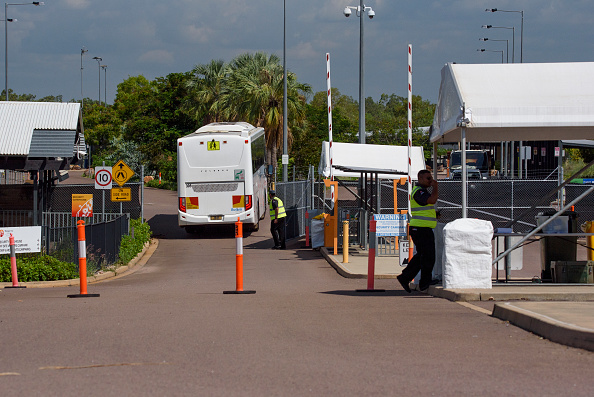 Prime Minister Scott Morrison said tackling labour shortages is important but bringing back overseas returnees is the priority.
"We don't want to take away the hotel quarantine spots because we're still trying to get people home at the same time," Morrison told 2GB on Wednesday.
"We've been upping the seasonal worker intake and working with states to try and get people in, but it's very hard to get people to go and relocate."