Dark memories of Sept. 11, 2001, strike a solemn chord with Nigerians who lost everything that same day in the idyllic hilltop town of Rankum, south of Jos.
Unnoticed by Nigeria's press and overshadowed by the sensational attacks in the United States, the brutal murder of 200 Christian residents by Fulani militants remains a traumatic memory for survivors who remain uncompensated by the Nigerian government. Today, the former affluent farming town of Rankum has been renamed "Mahanga" and converted to an armed Muslim zone, according to human rights attorney Solomon Dalyop.
"Mahanga came about as a result of an invasion of armed Fulani militias," Dalyop told The Epoch Times.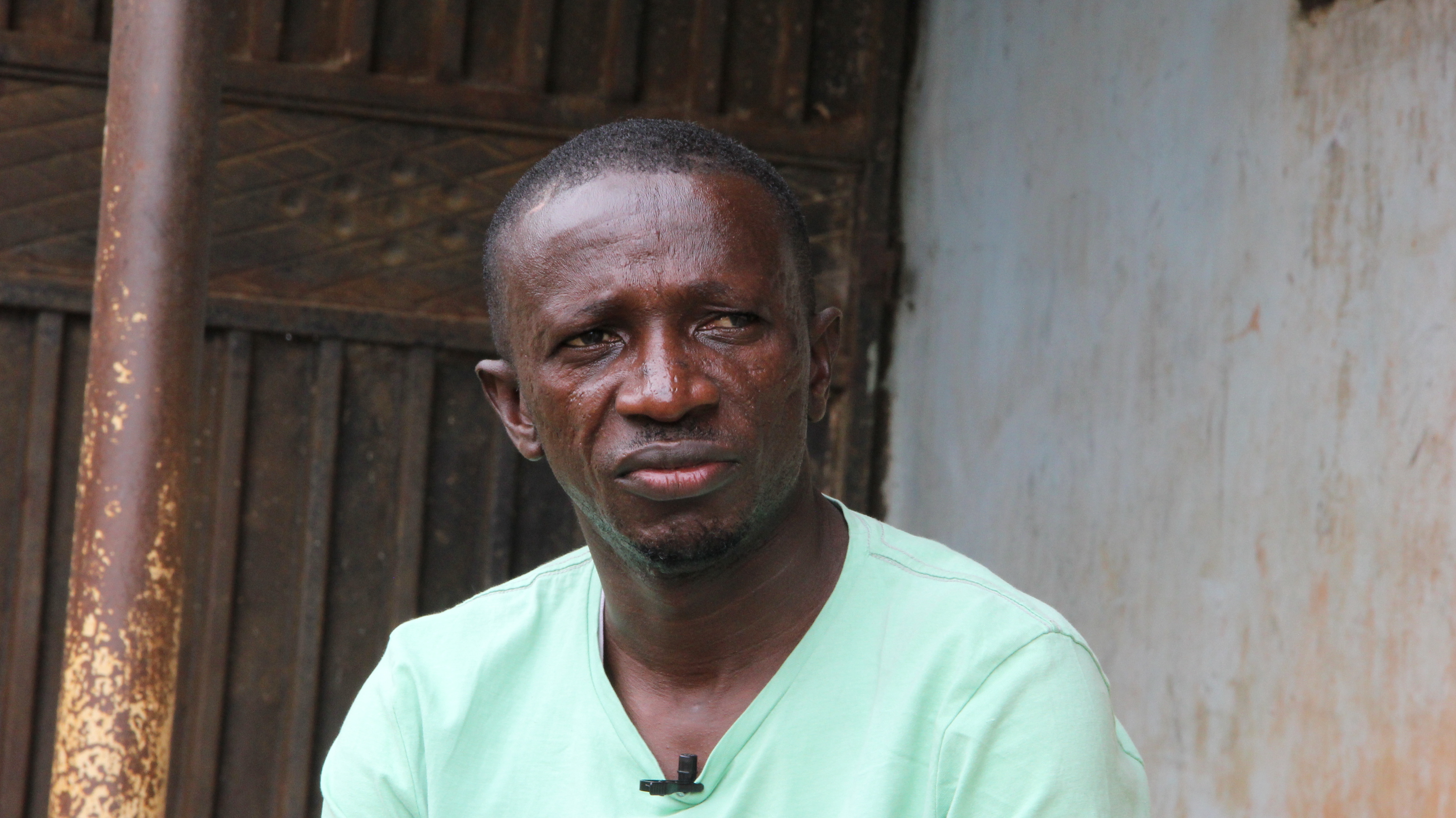 Dalyop was a student living in the neighboring town of Jol and remembers seeing clouds of dark smoke rising from Rankum that day.
"It was one of the richest sites in Plateau state. The inhabitants were millionaires by today's standards, due to revenue from fertile fields and abundant streams, which made both farming and cattle-rearing lucrative," he said.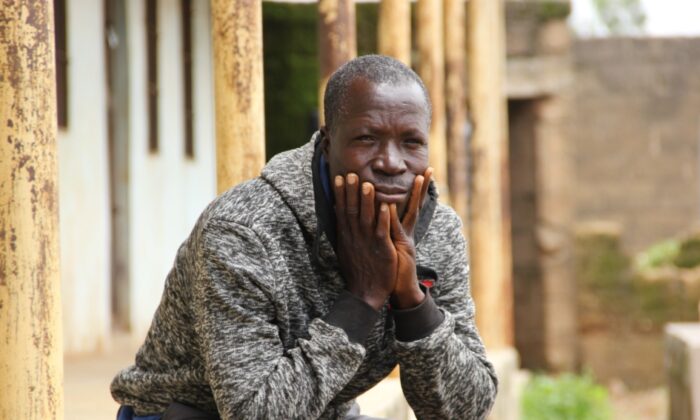 Hundreds of terrorists armed with AK-47 rifles attacked Rankum and its adjourning villages on the evening of Sept. 11, 2001, killing close to 200 people, according to Stephen Jugu, a former mayor of Rankum.
"They came around 7:30 p.m., shooting and burning houses, and looting anything they could see," he told The Epoch Times. "Some of them had guns and some had petrol, with which they were burning houses. They killed my nephew and uncle but we escaped to a neighboring village and to date, we have not been able to go back because they have settled there and have taken it over to be their own."
Shortly after the attack, Rankum was renamed to Mahanga, which means "watchtower" in the Fulani dialect of the terrorists, Jugu said.
The terrorist takeover of the town wasn't opposed by federal authorities and was never reversed by Plateau officials. On the contrary, the so-called land grab by militias was a harbinger of similar takeovers throughout the state and in the neighboring states of Kaduna, Benue, Nasarawa, Taraba, and Niger states, according to Christian Solidarity International.
More than 380 Christian communities have been annexed since 2001; many have been renamed by the militant conquerors.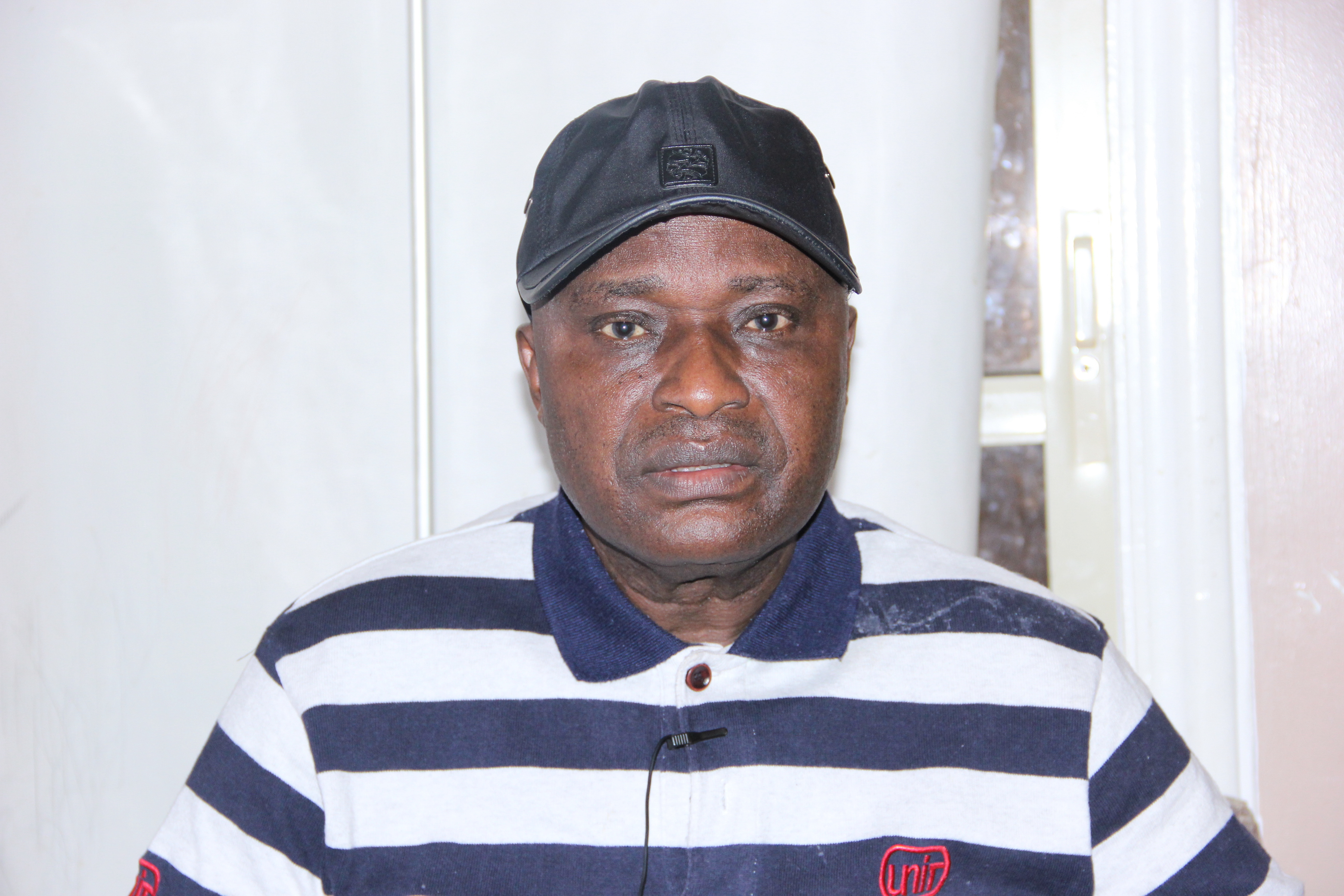 The newly renamed Mahanga currently serves as a staging ground for massacres by Fulani militants in the Central and Northwestern regions, according to Simon Mwadkon, Riyom County's representative in the Nigerian House of Representatives.
"Every attack by the Fulani in Plateau state and beyond is usually coordinated from Mahanga," Mwadkon told The Epoch Times. "That is where they camp and train most of their militias, and no attack in this region occurs without Mahanga playing a role," he said.
"I have seen them myself and have personally been attacked by terrorists who came from the Mahanga area, and when they were repelled by [security forces], they ran toward the community; no one but they live there.
"I have cried out against the emergence of terror elements in that community since I was local government [county] chairman in 2010, but no one heard me."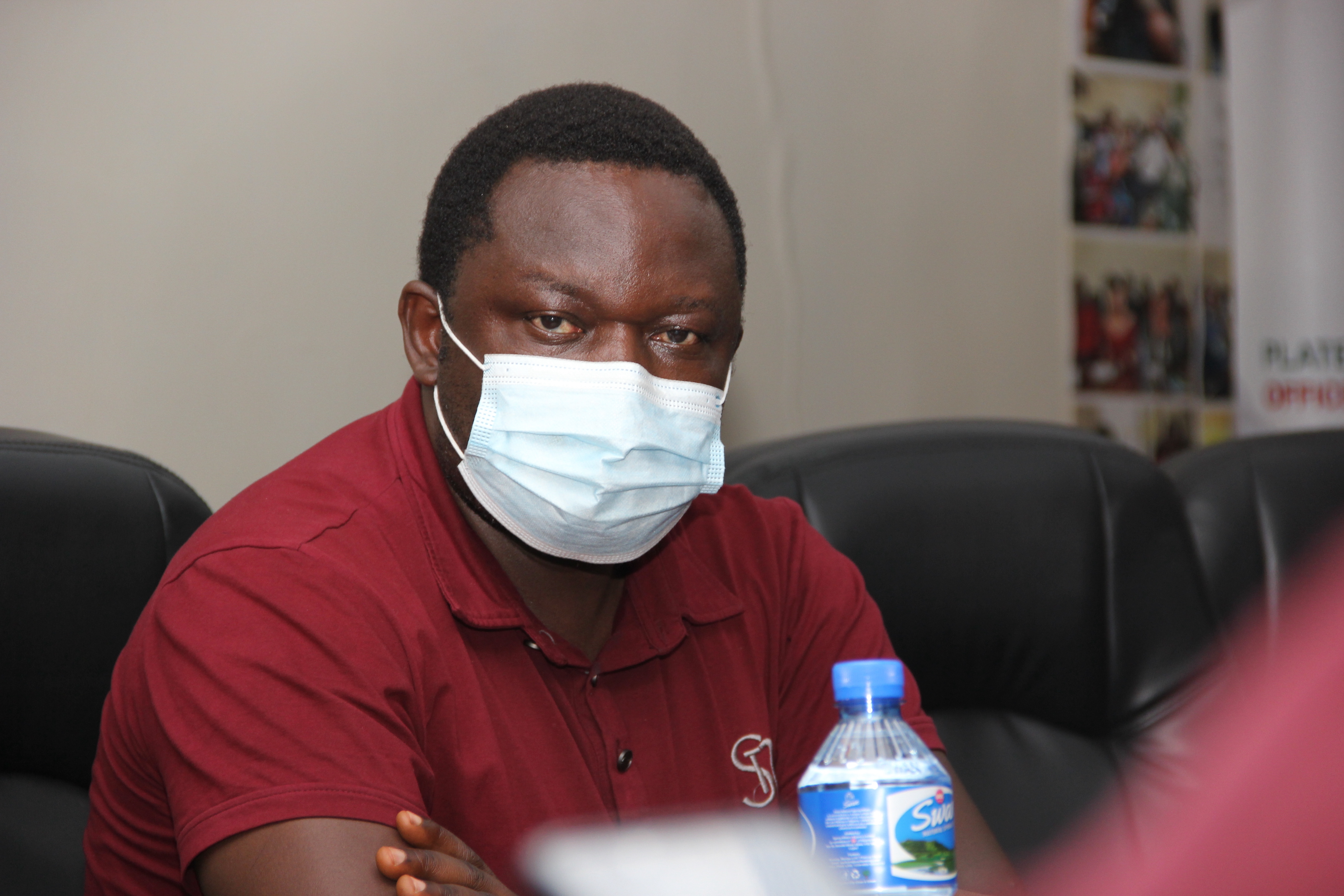 The attacks are mainly to take land and displace people of a different ethnicity, said Timothy Dantong, a Plateau state legislator from Riyom.
"They are using that community as their base to launch attacks on other communities so that [the land] can become theirs as well," Dantong told The Epoch Times. "My people and constituents are under siege by the Fulani terrorists."
More than 10,000 people have been killed in Plateau state since the capture of Rankum according to Dalyop, who also serves as the chief executive officer of Emancipation Centre for Crisis Victims in Nigeria, a local non-governmental organization tracking Fulani terrorist attacks.
The Fulani have killed more than 60,000 people in Nigeria since 2001, according to the International Crisis Group.