The Metropolitan Police has named the victim of a fatal knife attack in Central London on Thursday.
Sixty-year-old Stephen Dempsey was named on Monday as the victim of the stabbing incident at Oxford Circus, which had left him with multiple stab wounds.
Members of the public, led by two young males carrying skateboards, subdued the suspect before police arrived, but Dempsey died in hospital shortly after.
The suspect, 25-year-old Tedi Fanta Hagos from Ravenhill, Swansea, SA5, has been charged with murder and possession of an offensive weapon on Friday.
He is due to appear in custody at Westminster Magistrates' Court on July 3.
Dempsey's mother Beryl Dempsey she misses her son terribly.
"I feel lost for words. I still feel so shocked and I keep expecting him to just walk back through the door. He looked after me and I depended on him for so much," she said in a statement.
"I relied on him for everything and I miss him terribly."
Beryl Dempsey said she would like the opportunity to "personally thank the two men who intervened" in an attempt to save her son's life.
"Your actions were heroic and I am grateful for your courage and bravery. Now I beg you to come forwards and help police with their enquiries," she said.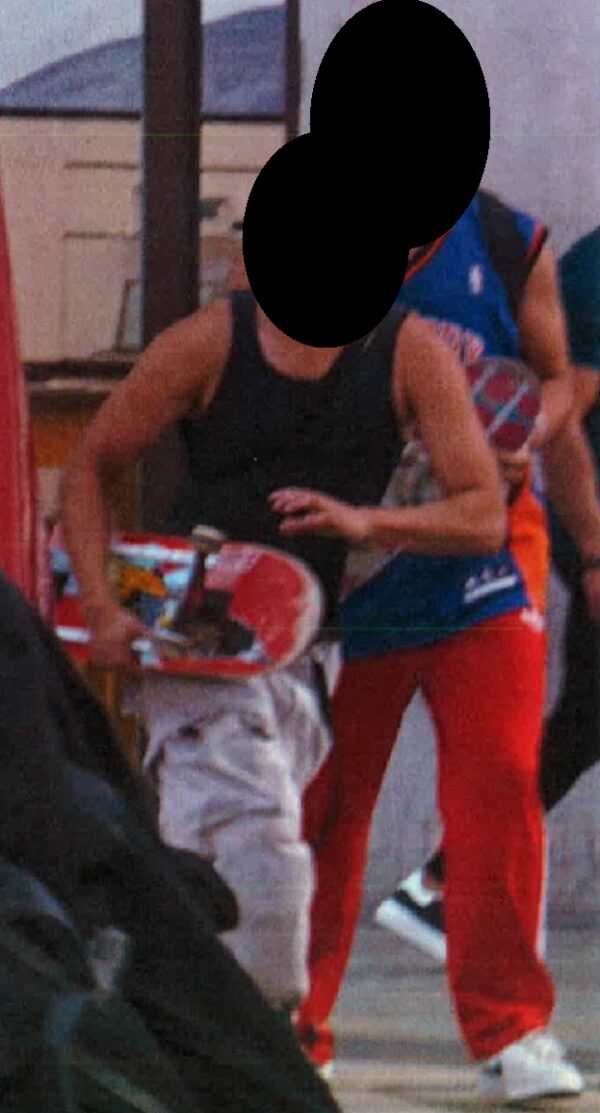 The police have previously appealed to the two skateboarders, asking them to come forward. Detective Chief Inspector Vicky Tunstall, who is leading the investigation, made another appeal on Monday.
"By stepping forward as they did to apprehend a violent individual, they showed great courage and potentially prevented others from being attacked," Tunstall said.
"I continue to stress that the actions of these men were entirely reasonable and are not in question. They can be assured that we wish to speak to them solely as witnesses and that by coming forwards they will significantly aide our investigation," he added.
Tunstall had previously asked witnesses, and anyone who has mobile phone or dashcam footage of the incident to come forward.
The Met has said Thursday that the incident was being treated as a random and unprovoked assault and is not terror-related, and that officers were not actively looking for anyone else.