John Wesley, who appeared in the "Fresh Prince of Bel-Air," died at age 72, it was reported on Sept. 8.
According to Variety, Wesley's family confirmed he died from complications after a long battle with multiple myeloma.
Wesley, who played Dr. Hoover in the Will Smith-helmed sitcom, appeared in a number of films and TV shows.
Wesley has more than 100 credits, including "The Fresh Prince of Bel Air," "Missing in Action," "Big Fish," "Stop, Or My Mom Will Shoot," "Always Outnumbered," and "Martin."
As Deadline Hollywood noted, he also worked with actors Denzel Washington, Albert Finney, Robert Guillaume, Barbra Streisand, Tim Burton, James Earl Jones, and Morgan Freeman, and others.
He also appeared on "Frasier," "Benson," "The Man from U.N.C.L.E.," and more. He also acted on stage in plays.
Gerry Pass, Wesley's manager, told Variety: "John Wesley was a gift to the world, for his kindness and grace are immortalized in his works of theatre, TV and film. I am heartbroken to have lost a dear friend today."
Variety reported Wesley is survived by his wife, Jenny, and daughters, Kimiko Kamiel Houston and Kinshasha Houston. He is also survived by his mother, Hazel Baskin, and a stepson, Kyler Richie.
Notable Celebrity Deaths in 2019
Peter Fonda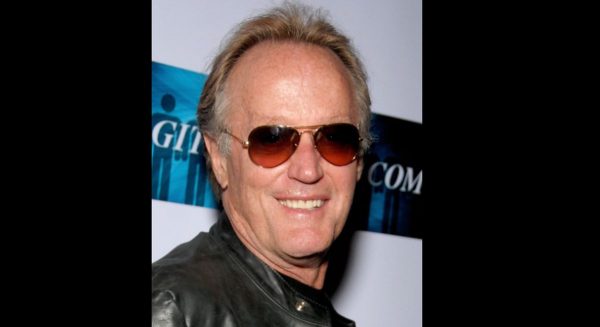 Beth Chapman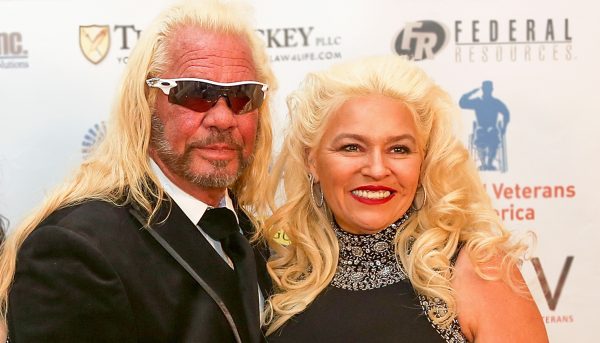 Doris Day

John Singleton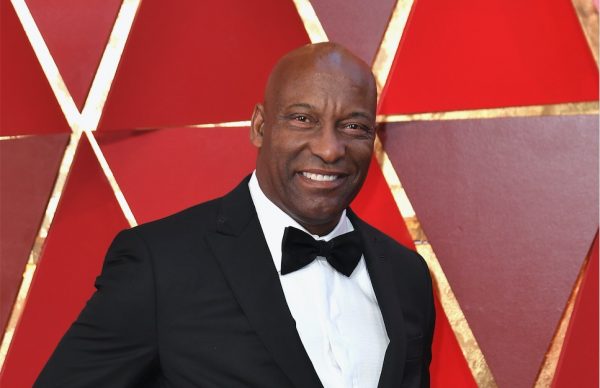 Nipsey Hussle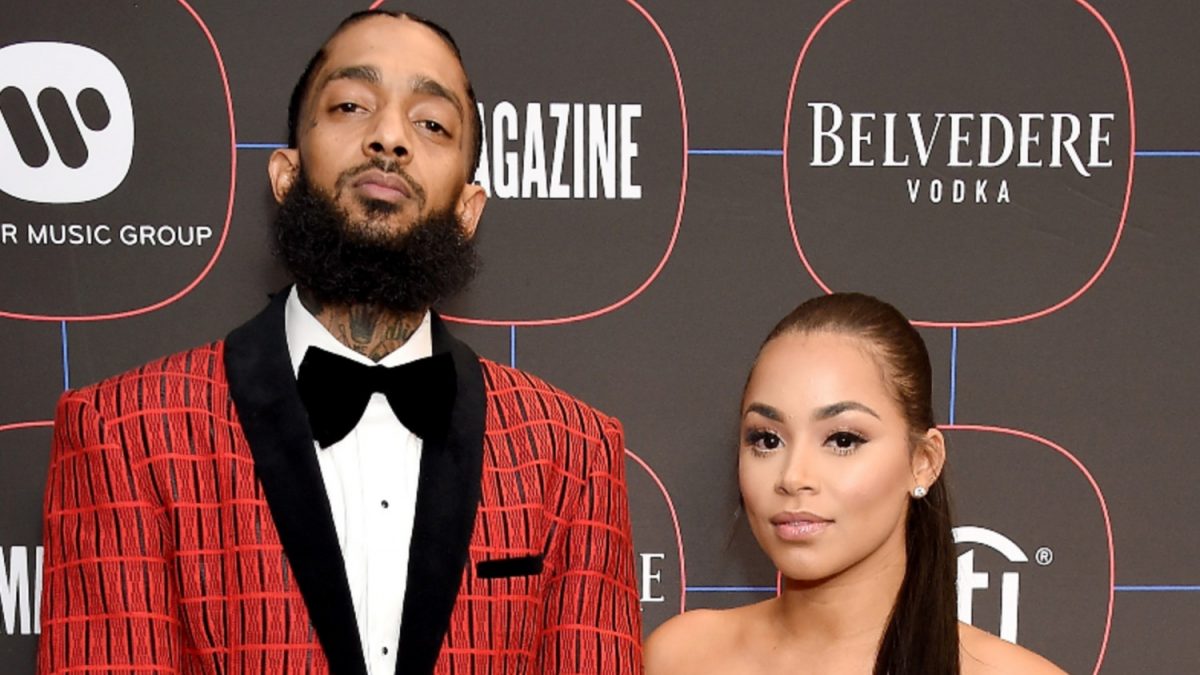 Luke Perry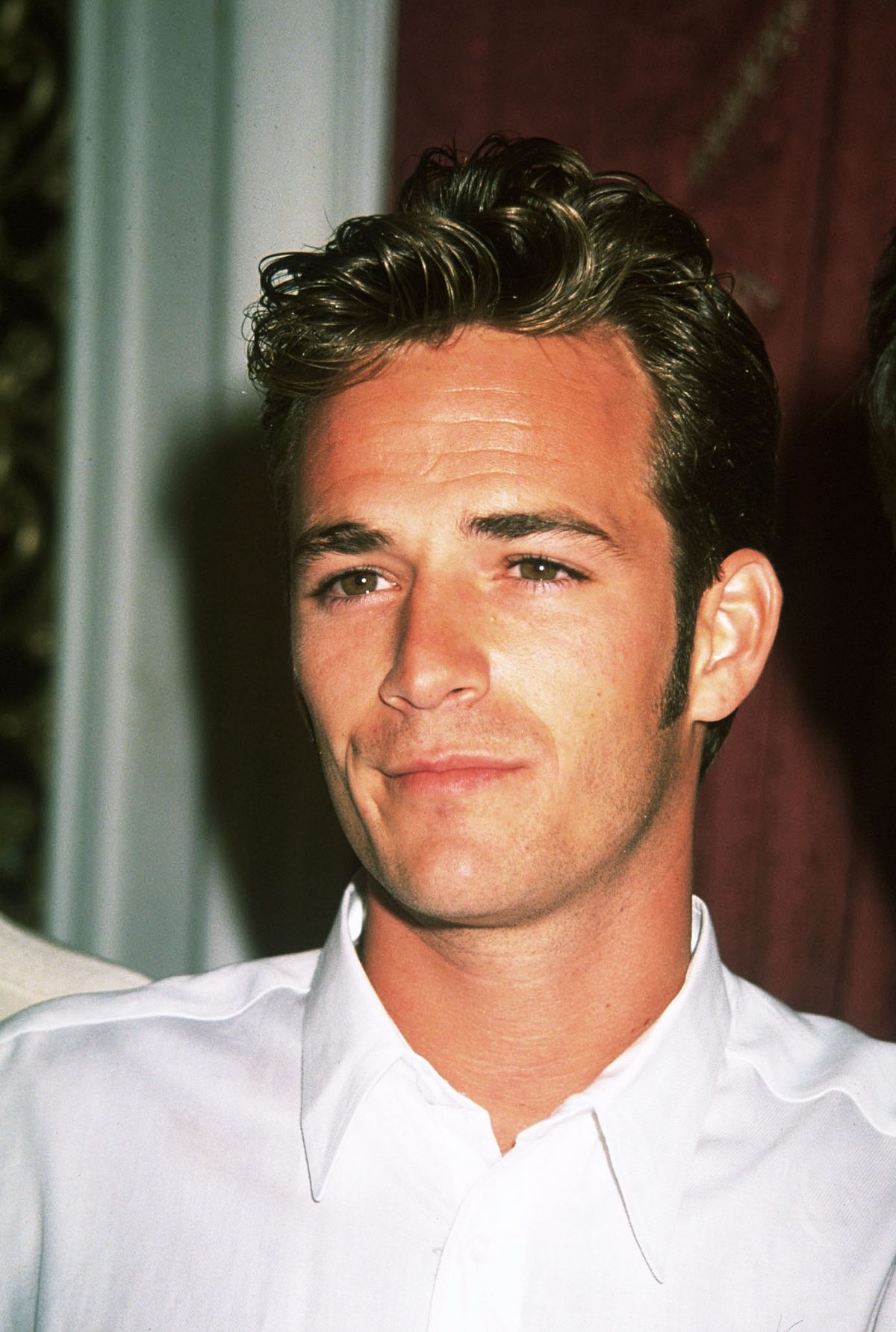 Peter Tork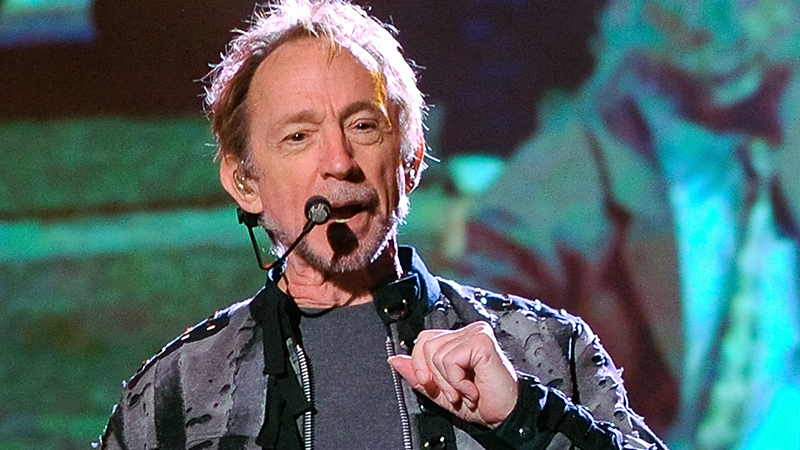 Albert Finney