New charges may be possible in connection with the Las Vegas mass shooting in October that left 58 people dead.
Stephen Paddock, 64, died after the Oct. 1 shooting.
Attorney Nicholas Crosby didn't identify any new evidence or suspects, but he told The Associated Press that charges might be possible after an investigation.
Sheriff Joe Lombardo and the FBI previously stated that Paddock acted alone in the shooting that also left hundreds injured.
"Without naming names, there are potential charges against others as a result of the ongoing investigation?" Clark County District Court Judge Elissa Cadish asked Crosby this week, AP reported.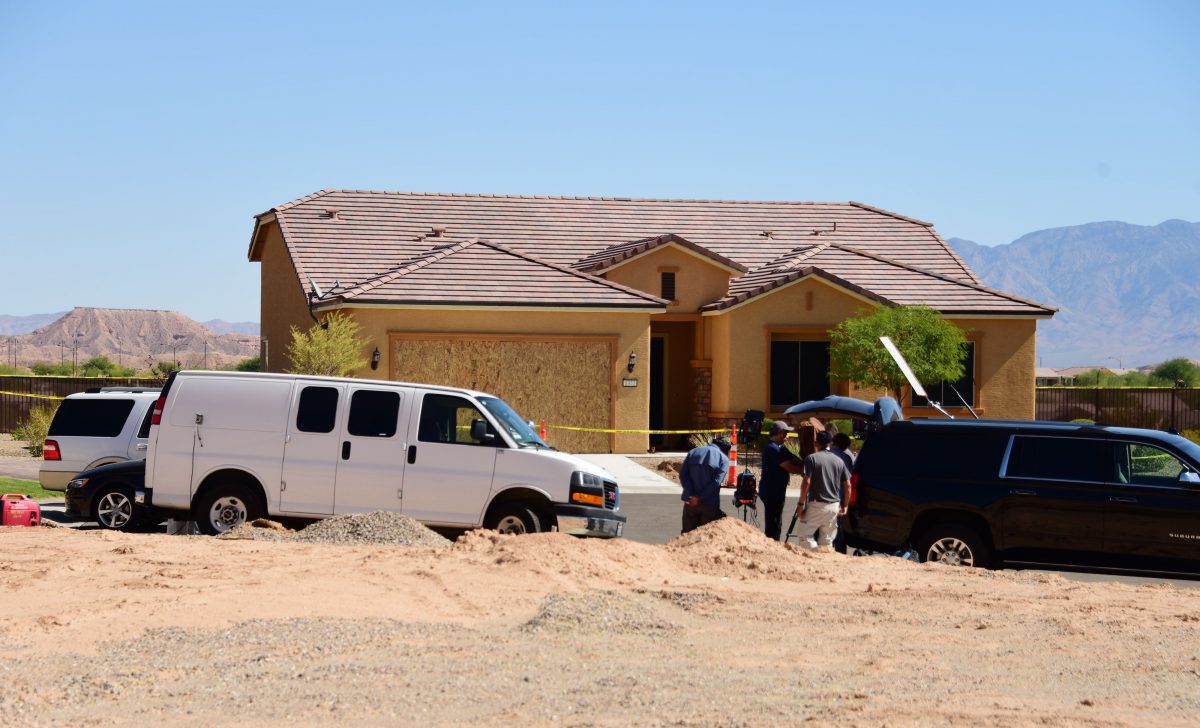 "Yes," Crosby, who represents the Las Vegas Metropolitan Police Department, was quoted as saying. "There are charges being investigated."
According to CNN, Crosby said that charges could be brought against someone other than Paddock within 60 days.
Their exchange took place during a court hearing where media outlets were seeking to unseal court records in the case.
Maggie McLetchie, attorney for the Las Vegas Review Journal, said that the public and media outlets have the right to know what the search warrants in the case contain, Fox News reported.
"Just because Mr. Paddock shot himself doesn't mean the public doesn't have a right to know what's in the documents," McLetchie said.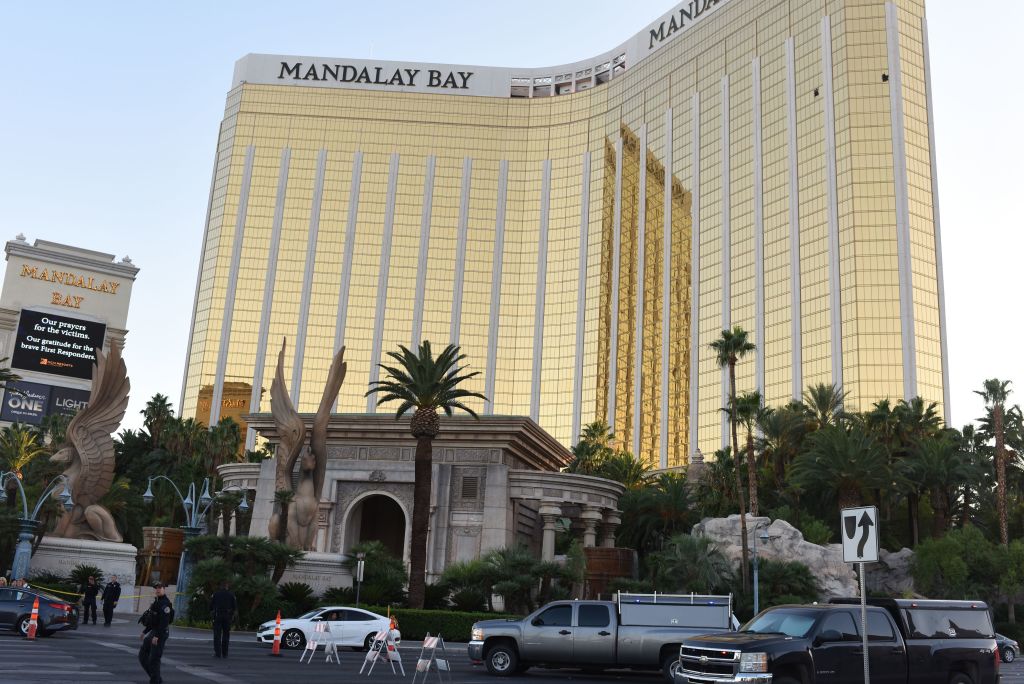 Cadish said she would issue a written ruling on the case next week, CNN reported. Cadish said that she might review the documents before they're made public. "It only makes sense that a party who is arguing that something has to be kept secret can't fully explain in public why it has to be kept secret," she said, according to AP.
Officer Laura Meltzer, a Las Vegas police spokeswoman, told AP that the department is also "investigating possible criminal charges related to items discovered during the service of search warrants."
Officials, however, did not provide a motive for the attack.
"Paddock planned the attack meticulously and took many methodical steps to avoid detection of his plot and to thwart the eventual law enforcement investigation that would follow," the mass shooting, said a federal court document.
Last Friday, a judge unsealed more than 300 pages of FBI warrant records.
Recommended Video:
Corvette Chase