The Las Vegas hotel from where gunman Stephen Paddock opened fire, killing 58 people in the deadliest U.S. mass shooting ever, said that he began shooting at the crowd 40 seconds after shooting at a security guard.
MGM Resorts International said Thursday that the police account saying Paddock opened fire six minutes after shooting security guard Jesus Campos through his hotel room door was wrong, CNN reported. Police initially said Campos approached his room as the shooting was underway, which prompted him to fire at him through the door.
MGM, which owns the Mandalay Bay hotel, said the time the guard was shot was wrong.
"The 9:59 p.m. PDT time was derived from a Mandalay Bay report manually created after the fact without the benefit of information we now have. We are now confident that the time stated in this report is not accurate," MGM said.
"We know that shots were being fired at the festival lot at the same time as, or within 40 seconds after, the time Jesus Campos first reported that shots were fired over the radio," MGM added.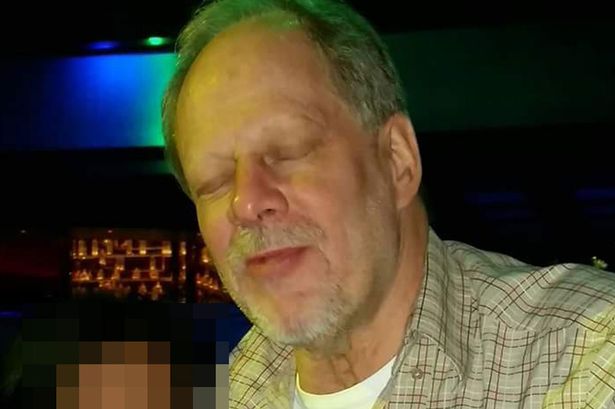 Las Vegas Metro Police Department spokesperson Laura Meltzer said the department won't comment on the hotel statement.
Police have still not found a motive for the shooting, which also injured more than 400 people.
Clark County Sheriff Joseph Lombardo, who oversees the Las Vegas police department, on Wednesday defended the speed of the police response in an interview with the Las Vegas CBS television affiliate, Reuters reported.
"No matter what that timeline was, the response was as quick as possible. I don't think the response could have been any faster," Lombardo said in a video posted on the station's LasVegasNow.com website.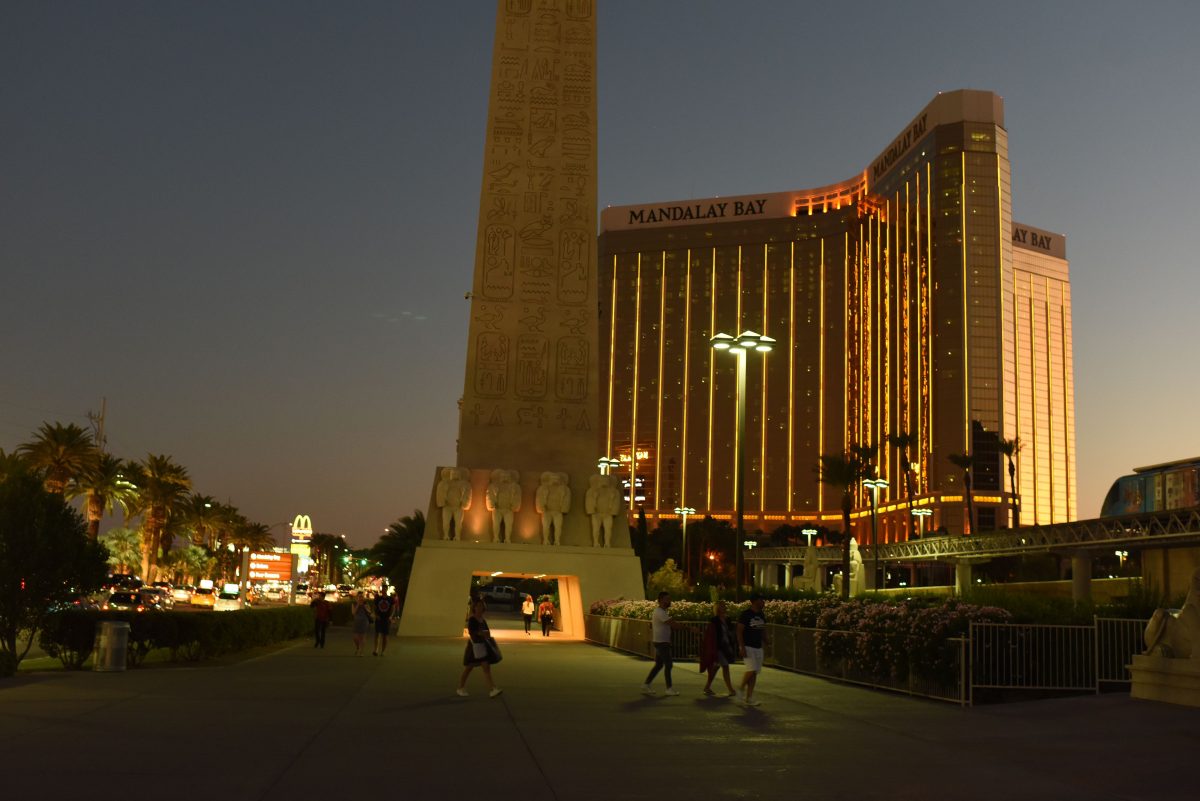 Las Vegas police officers were with armed hotel security officers in the building when Campos, who was checking an open-door alarm also on the 32nd floor, first reported that shots were fired over the radio, MGM said. Both groups immediately responded to the 32nd floor.
The police have said they assembled a SWAT team and burst into Paddock's room to find him dead 81 minutes after the shooting began.
"We will continue to work with law enforcement as we have from the first moments of this tragedy as they work toward developing an accurate timeline," MGM said.
Reuters contributed to this article.