Police officers over the weekend found a severed pig's head and blood splashed on and around a doorway of a home in California formerly occupied by an expert who testified for the defense in the trial of former Minneapolis police officer Derek Chauvin.
On April 17, a group of vandals dumped the pig's head in front of and splattered blood on the house in west Santa Rosa, the city's police department stated.
Photographs disseminated by authorities showed blood smeared across the home's garage doors and splattered on and around its front door.
"Officers arrived to find the front of the victim's house smeared with what appeared to be animal blood and a decapitated pig's head near the front porch," the Santa Rosa Police Department said in a statement.
The home was once the residence of Barry Brodd, a retired police officer who was called by the defense in Chauvin's trial in the death of George Floyd.
Brodd hasn't lived at the home for years, police said. He also no longer resides in California.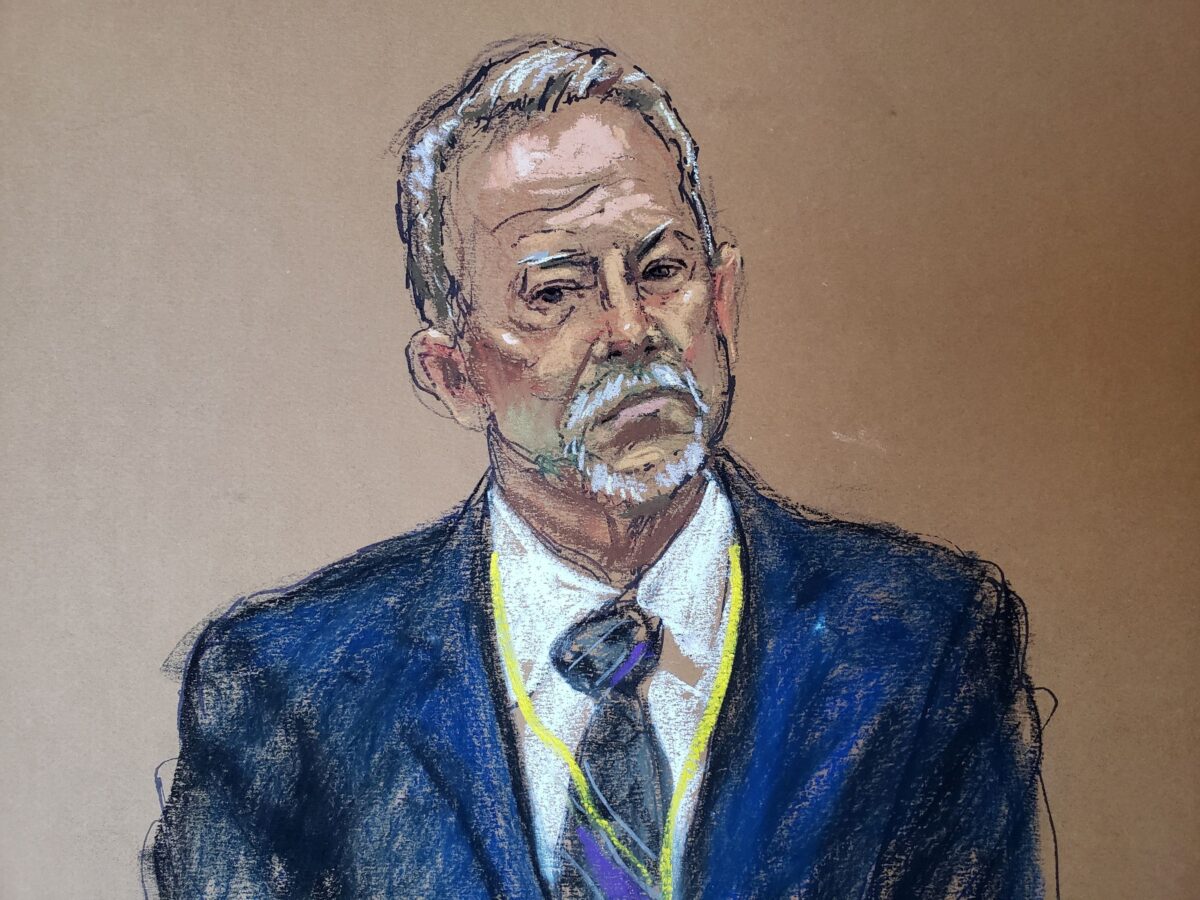 The cost to clean up the vandalism exceeded $400, making it a felony.
The group fled after the current resident called the police around 3 a.m.
About 45 minutes later, a large hand statue in front of the Santa Rosa Plaza mall was vandalized with a similar substance, suspected to be animal blood.
The suspects also left a sign in front of the statue. The sign had a picture of a pig and the words, "Oink Oink."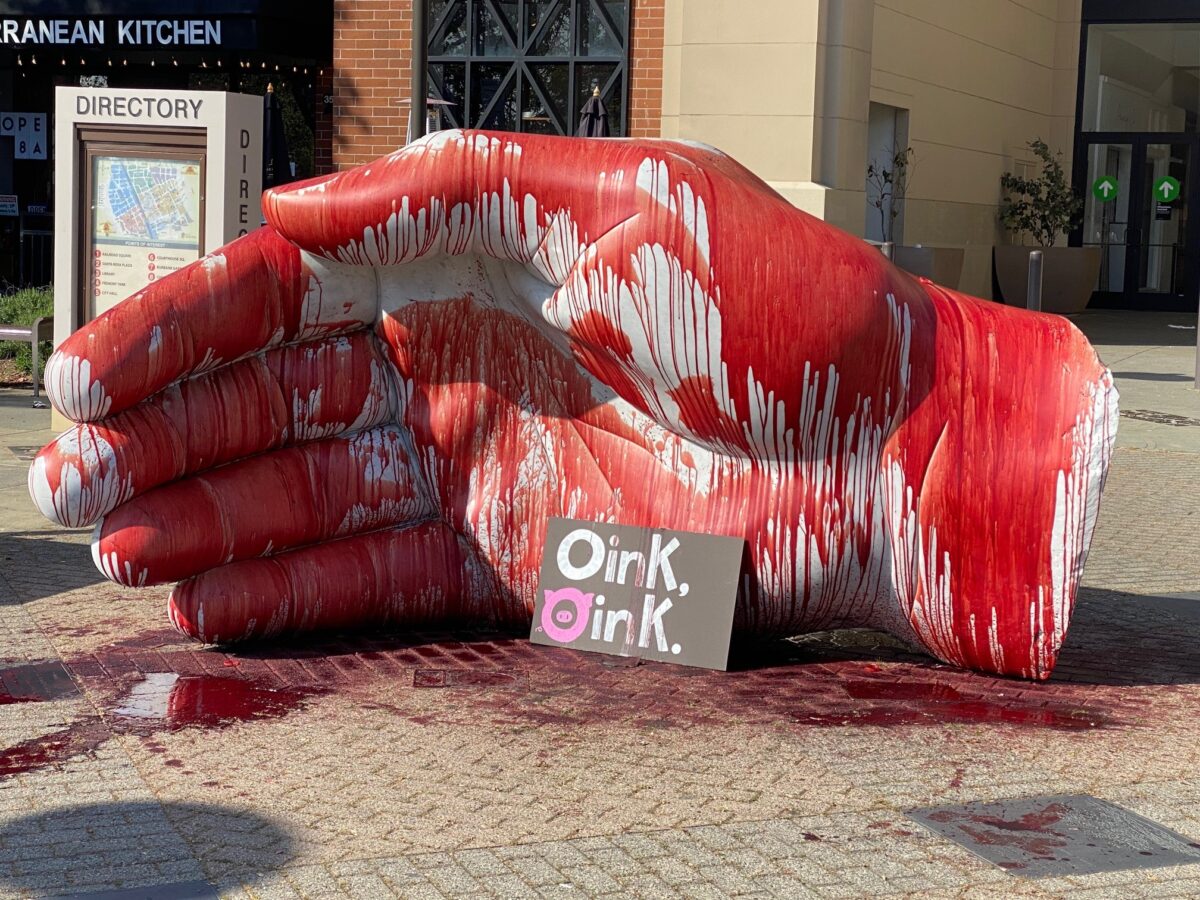 Witness descriptions of the group that vandalized the statue were similar to descriptions of the group that vandalized the residence.
Brodd couldn't be reached for comment.
Brodd told the court in Minneapolis last week that the force Chauvin used on Floyd, who was on the ground after resisting arrest for allegedly using a counterfeit bill, "was justified."
After Brodd testified, Santa Rosa Police Chief Rainer Navarro said in a statement that his comments "do not reflect the values and beliefs of the Santa Rosa Police Department."
Chauvin is on trial for charges including second-degree murder.