Valerie Harper's family is reaching out to fans through GoFundMe to raise money for the veteran actor's cancer treatment.
According to the People, Harper's husband, Tony Cacciotti, and friend, Deanna B., created the GoFundMe campaign.
The 79-year-old actor survived lung cancer in 2009. However, since 2013, she has been fighting leptomeningeal carcinomatosis. It's a rare "complication of cancer in which the disease spreads to the membranes (meninges) surrounding the brain and spinal cord," according to Medscape.
Doctors gave Valerie only three months to live after she was diagnosed with leptomeningeal carcinomatosis. She told People she was "stunned" when she first came to know about it.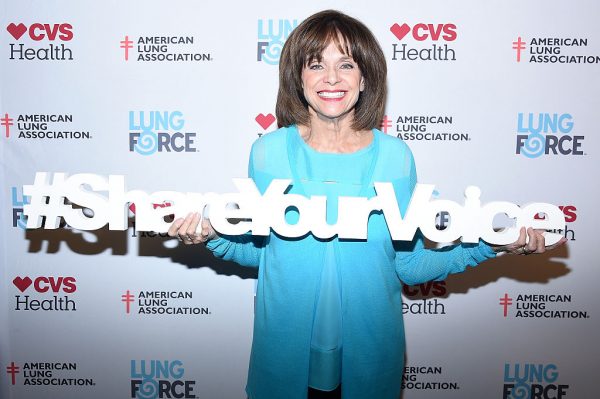 "I was stunned … and in the next minute I thought, 'This could draw more attention to cancer research.' I think there's an opportunity to help people,'" she told People.
The actor has lived beyond the time doctors gave her after the 2013 diagnosis.
"Valerie has defied all odds and continued working and enjoying each day years beyond what doctors had expected.  Her husband, Tony Cacciotti, has been by her side, giving her support and hope every step of the way," Deanna B wrote on GoFundMe.
The GoFundMe campaign is being shared on Valerie's Facebook page. It gives updates on her medical condition: "Many of Valerie Harper's fans have asked how she is doing.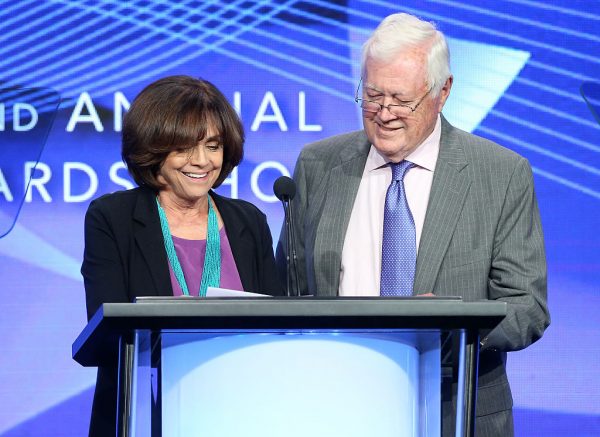 "Valerie is currently taking a multitude of medications and chemotherapy drugs as well as going through extreme physical and painful challenges now with around the clock, 24/7 care needed immediately. Health insurance and patient care costs are out of our hands. This GoFundMe account has been established to ensure she receives the best care possible," said the campaign assistant on Facebook.
The campaign began on July 8 and has raised over $59,000 and had been shared over 6,300 times at the time of this publication.
Harper shot to fame as Mary Richard's neighbor, Rhoda, on "The Mary Tyler Moore Show" in 1970. According to the People, the actor later starred in popular sitcom "Valerie in 1980."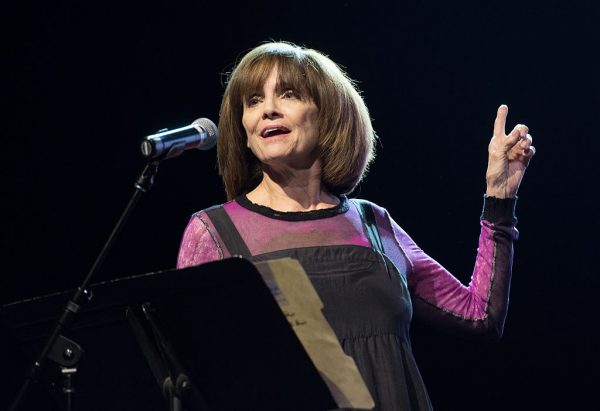 According to the GoFundMe campaign, her career has revolved around dance, theatre, television sitcoms, and movies.
In the span of her career, she won four Emmys, a Golden Globe, and a Tony Award nomination for her character as Tallulah Bankhead in "Looped."
People responded with support and wishes for Valerie on GoFundMe and Facebook. "She is a legend. Deserves support with love and gratitude for the enjoyment she has given people in her life. I love you," wrote Scott Sperber on GoFuneMe.
"I love Valerie Harper! She brought me so much joy playing the character Rhoda in the 1970s. She will always be dear to me because she was one of the first adult characters on TV that spoke to me when I was a young person. Thank you for all the good times, Valerie," wrote Kristin Olsson.
The campaign said though all the calls and emails cannot be answered, but Valerie will read all the comments written on the GoFundMe platform. "Your care and support is greatly appreciated," it said.