Acting Prime Minister Michael McCormack has echoed the sentiments of Prime Minister Scott Morrison, saying that it is "not a race" to get Australians vaccinated against COVID-19.
McCormack, who is acting prime minister with Morrison on an official trip to New Zealand, also does not believe there is hesitancy in getting the COVID-19 jab with 120,000 people vaccinated on Saturday and a similar number the day before.
"It is not a race, it has to be systematic," McCormack told Sky News' Sunday Agenda program.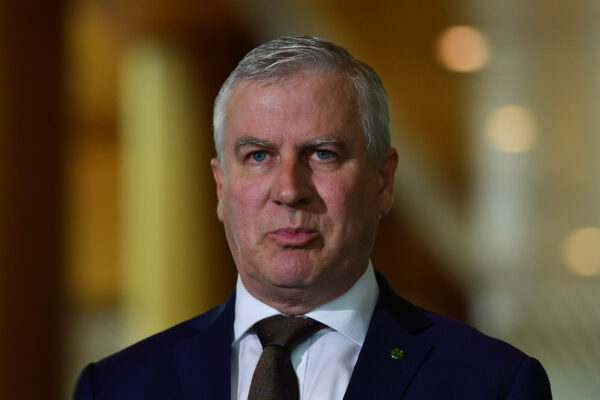 "It has to be rolled out in a way that Australians obviously need to know that they have to get the jab but we can't have everybody going and getting it at the same time."
Acting Victorian Premier James Merlino is among a number of officials and politicians from Labor state governments pointing the finger at the federal government, saying a successful vaccine rollout and fit-for-purpose quarantine facilities may have changed Victoria's fate.
There was similar criticism from the deputy premier of the Labor state government in Queensland, Steven Miles, who suggested the cost of building such facilities would pale in comparison to the economic impact of the strict lockdown measures imposed by the states.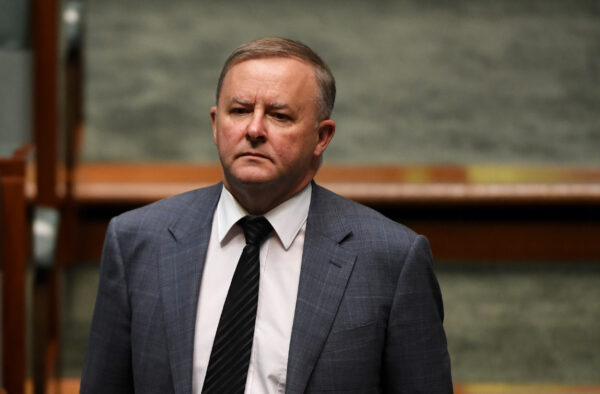 Opposition Leader Anthony Albanese condemned the government's defence of hotel quarantine.
"Scott Morrison speaks about the success rate. What he doesn't say is that with every failure, there are very serious consequences—for health, for our economy and for people being able to go about their lives," he said.
However, Morrison last year consistently publicly called on the states not to close internal borders and requested, but been denied, information on the medical basis for Queensland's lockdown and border closures.
With the JobKeeper wage subsidy package now gone—put in place by the federal government as a temporary measure to cushion the impact of state and territory lockdowns—Albanese said the government must introduce financial support for Victorians in lockdown.
Victorian Health Minister Martin Foley on Saturday refused to speculate whether the lockdown—which is forecast to cost the state $1 billion—would be extended but said authorities are "getting close on the heels" of the outbreak.
As Victorians await the latest COVID-19 figures, McCormack said the federal government was working closely with the state to make sure it only lasts seven days.
"If the Victorians do the right thing and the contract tracking and tracing occurs as it needs to, hopefully by Thursday the restrictions will be lifted," he said.
"It's entirely up to the Victorian state government and their public health authorities. But we don't want to see closed borders."
Five new COVID-19 cases were reported in the state on Saturday, taking the outbreak—sparked by a hotel quarantine breach in South Australia—to 35 cases.
By Colin Brinsden and Nick Gibbs. Epoch Times reporter Caden Pearson contributed to the report.