Utah Attorney General Sean Reyes has filed a lawsuit to challenge President Joe Biden's alleged unlawful designation of two national monuments, the state's Republican governor, Spencer J. Cox, said Wednesday.
Cox's government is moving to undo Biden's decision to restore the original size of the Bears Ears and Grand Staircase-Escalante national monuments in Utah which former President Donald Trump had reduced during his term.
Bears Ears and Grand Staircase-Escalante are by far the two largest of Utah's nine national monuments, covering a combined 3.2 million acres of land. Utah is arguing that this is much bigger than necessary and makes them difficult to properly care for.
In fact, all seven of Utah's other monuments and all five of its national parks, plus New York City, Los Angeles, Seattle, Washington D.C., and the entire state of Delaware, could fit inside the two national monuments in question, according to a video shared by Cox.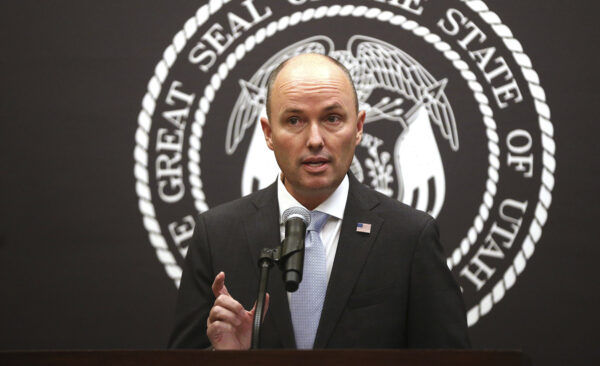 This makes it difficult to properly manage and conserve the national monuments, which face vandalism, while attracting large numbers of visitors, the video states.
"The lands that make up Bears Ears and Grand Staircase-Escalante National Monuments are a stewardship that none of us take lightly. But rather than guarding those resources, President Biden's unlawful designations place them all at risk," Cox said on Twitter.
Lawsuit
Utah's attorney general, Reyes, filed the lawsuit in the U.S. District Court for the District of Utah, arguing Biden's decision violates the Antiquities Act of 1906.
The Antiquities Act of 1906 limits U.S. presidents to keep monuments "confined to the smallest area compatible with proper care and management of the objects to be protected."
Biden invoked tribal rights when he decided to restore the original sizes of the monuments in October 2021, referring to national monuments as "sacred landscape and unique cultural resources."
Cox said the Bears Ears and Grand Staircase-Escalante attract "unmanageable visitation levels" and the state doesn't have the tools necessary to "adequately conserve and protect them."
Trump's decision to reduce their size helped solve this problem.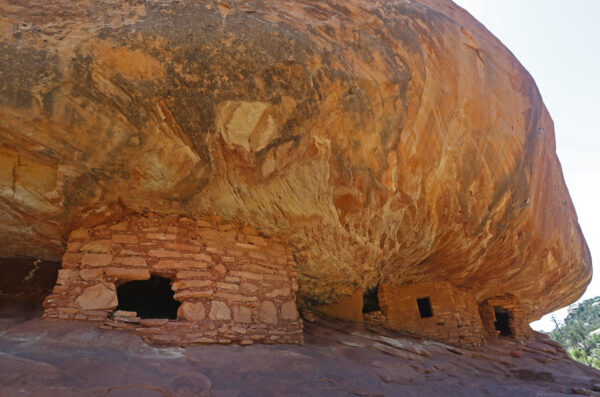 Cox said his government wants to protect the national monuments, which have "archeological, paleontological, religious, recreational, and geologic values."
But the vast size of the new monuments draws unmanageable visitation levels without providing the tools necessary to adequately conserve and protect them.
Seeking a Congressional Solution
According to Cox, Utah's lawsuit doesn't seek to transfer any federal public lands to state or private ownership.
"Rather, Utah is challenging President Biden's actions so that diverse stakeholders can work together on a long-term congressional solution for the conservation of these lands," Cox said.
"A congressional solution would be the more effective path. It would include collaboration from state and federal agencies, tribal nations, local governments, citizens, the legislature, and Utah's congressional delegation."
Cox said that taking the matter to Congress would "ensure tribal access to sacred sites, provide federal agencies with the management tools they need, channel visitation into appropriate protected locations, and give local communities the funding and flexibility they need to thrive economically."
The two monuments were originally designated under the Obama and Clinton administrations.
White House press secretary Karine Jean-Pierre said during a press briefing on Wednesday that she was "not going to comment" on the lawsuit.