A Utah mom was killed and her daughters were injured in a severe car crash after a 15-year-old driver veered out of his lane and into oncoming traffic.
The boy, who had his learner's permit, was driving near Smithfield when he was involved in the head-on collision Saturday, Sept. 16, Fox13 reported. Samantha Perkes, 28, was driving the other car.
Perkes was killed on impact. Her two young daughters, aged 4 and 7, were sitting in the back, and only suffered minor injuries.
The teenage boy, who was the sole occupant in his car, was also hurt in the crash and was airlifted to a nearby hospital with head injuries, Good4Utah.com reported.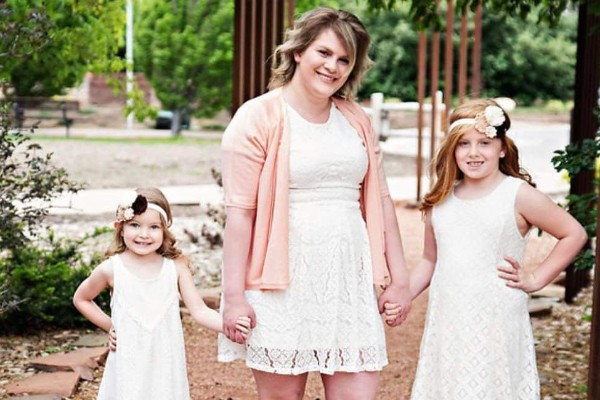 The Utah Highway Patrol says that drivers with a learner's permit have to be accompanied by an adult. It's unclear how the boy lost control of his vehicle.
Perkes, 28, was driving a Pontiac Grand Am, and the boy was driving a Ford Fusion. They were both traveling on SR-218, according to local reports.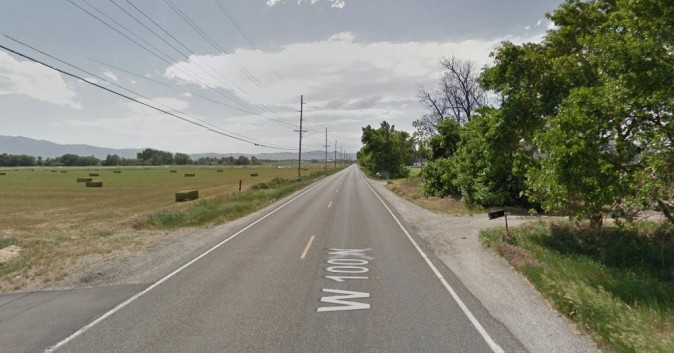 The teenage driver's name was not released.
Family members of Perkes set up a GoFundMe fundraiser page to raise money for funeral expenses and other costs.
In the GoFundMe page, they said that Perkes was a loving mother.
"Sammi Perkes, a beautiful mother to two little girls, was taken from us far too early when she passed away Saturday afternoon in an automobile accident. While we are deeply saddened, the family is left with the stress of covering funeral expenses. Please help me in raising money to help this family out during such difficult times. Our hearts break for her daughter's & the rest of the family for what they are having to go through," the page reads.
Recommended Video:
Firefighter Going Over 100 mph Before Deadly Crash