Biological fathers in Utah are now legally required to pay half of the medical costs associated with the mother's pregnancy and delivery, under a measure recently signed into law by Republican Gov. Spencer Cox.
The legislation received widespread support in the GOP-controlled chamber.
Under the new law, fathers are required to pay 50 percent of a mother's insurance premiums and other pregnancy-related medical costs—including the hospital birth of the child—that aren't paid by another person.
The new law only applies to fathers whose paternity can be confirmed.
If an abortion is performed without the consent of the father, he won't be financially responsible unless the termination of the pregnancy was necessary to prevent the death of the mother or if the pregnancy was the result of rape.
In March last year, former Utah Gov. Gary Herbert signed into law House Bill 136, which would ban abortion in the state after 18 weeks gestation, with some exceptions.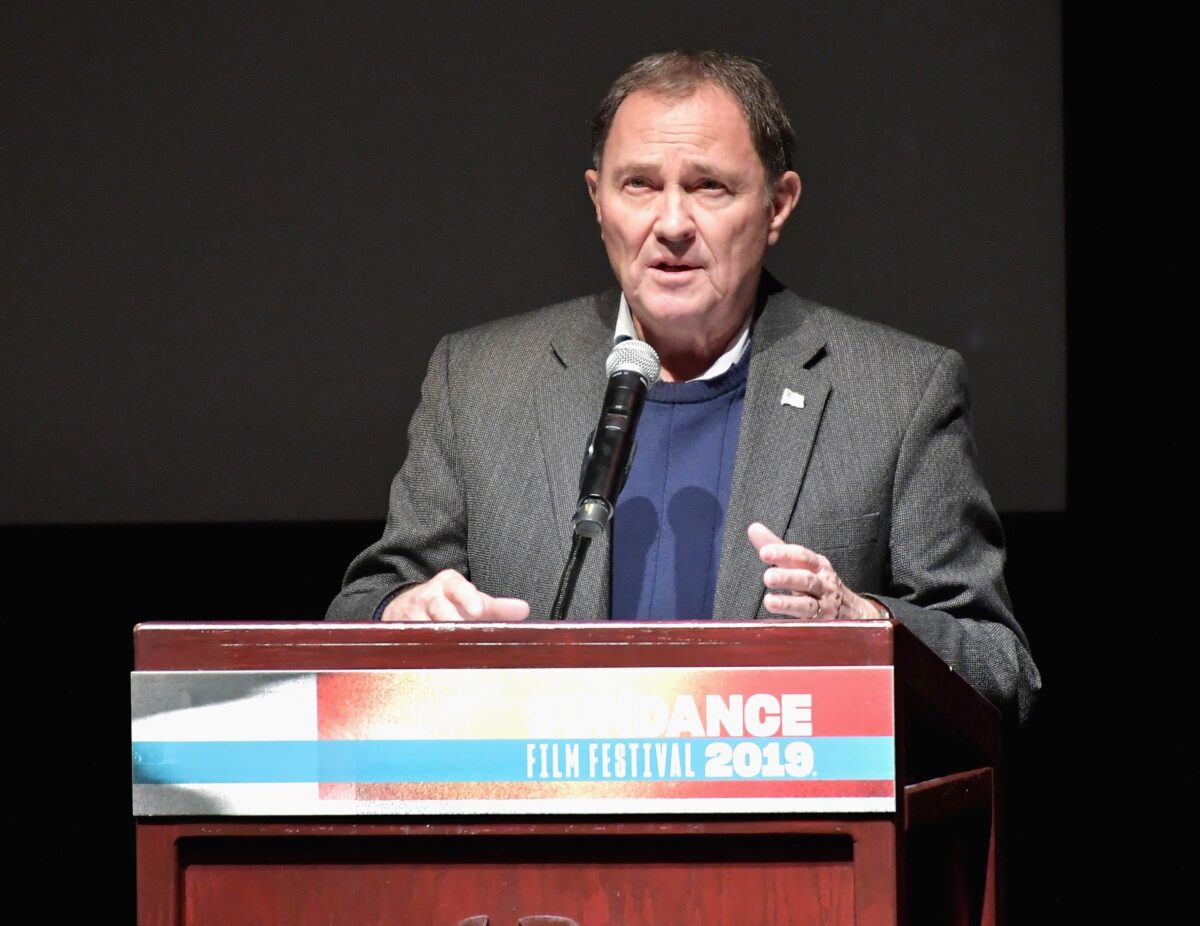 The exceptions to the 18-week ban include cases when doctors determine a fetus is not viable or that giving birth to the child would put a mother at serious risk, and cases of rape and incest.
Republican Rep. Brady Brammer, who sponsored the Utah measure, said he had grown frustrated with the number of merely "anti-abortion" measures going through the Legislature and wanted to pursue a measure that would make it easier to bring life into the world.
"We want to help people and actually be pro-life in how we do it as opposed to anti-abortion," Brammer said. "One of the ways to help with that was to help the burden of pregnancy be decreased."
According to Utah's Planned Parenthood Association and sponsors of the bill, the state appears to be the first in mandating prenatal child support.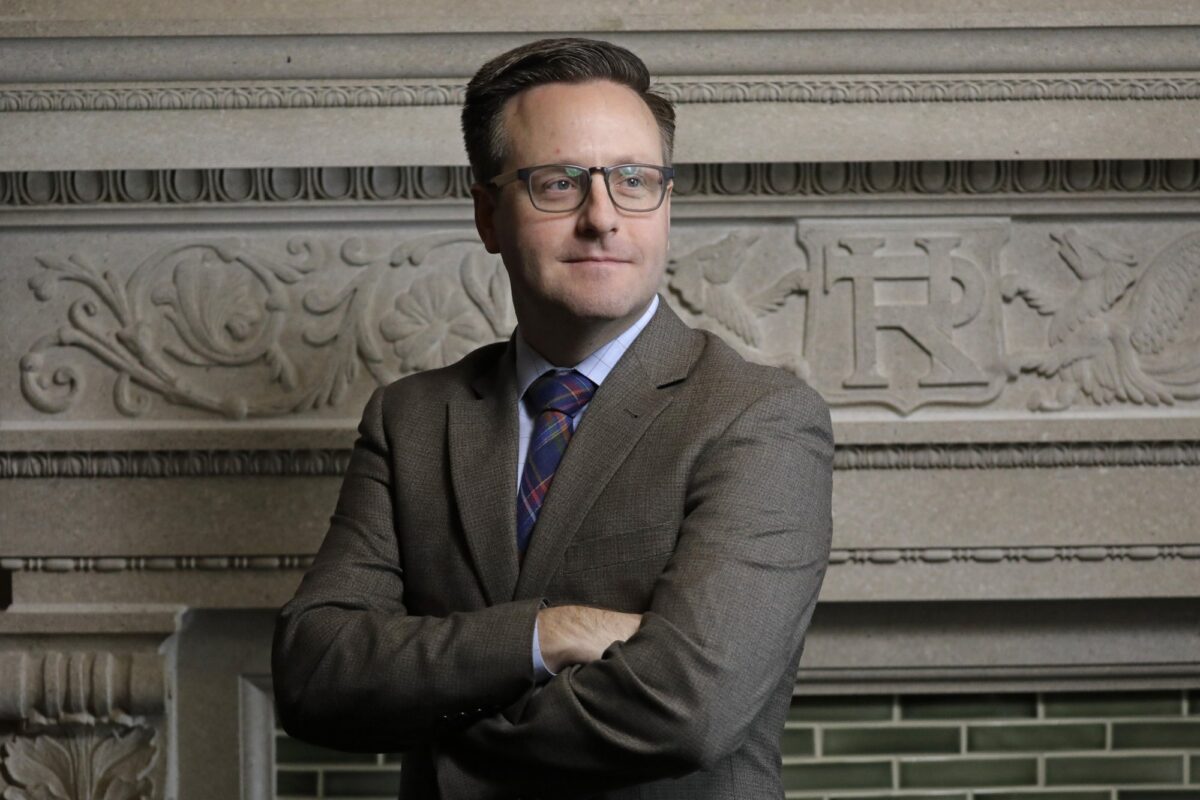 The move has been applauded by pro-life activists, saying it will protect the lives of unborn children by supporting women through their pregnancy.
Abortion activists and Democratic lawmakers have questioned whether the new law will actually help to cover costs and whether it will actually meet women's needs.
"In the grand scheme of things, having a child and raising them to adulthood is going to be a lot more money," Planned Parenthood spokeswoman Katrina Barker said.
The Associated Press contributed to this report.
From NTD News