Triggering another impeachment inquiry to stall President Donald Trump's Supreme Court nominee isn't a good idea, according to Sen. Tim Kaine (D-Va.), the 2016 Democratic vice presidential nominee.
"Foolish idea," Kaine said Monday on "MSNBC Live" when asked whether he supports impeaching Trump or Attorney General William Barr in an effort to delay the nomination process.
"I can't see virtually any Senate Democrats agreeing with it," he added.
House Speaker Nancy Pelosi (D-Calif.) said Sunday that Democrats would use "
every arrow in our quiver
" to try to prevent what will be Trump's third Supreme Court nominee from being confirmed to the court.
She was answering a question that included mention of some suggesting the House could move to impeach Trump or Barr.
"We have arrows in our quiver that I'm not about to discuss right now, but the fact is we have a big challenge in our country," Pelosi said on ABC's "This Week."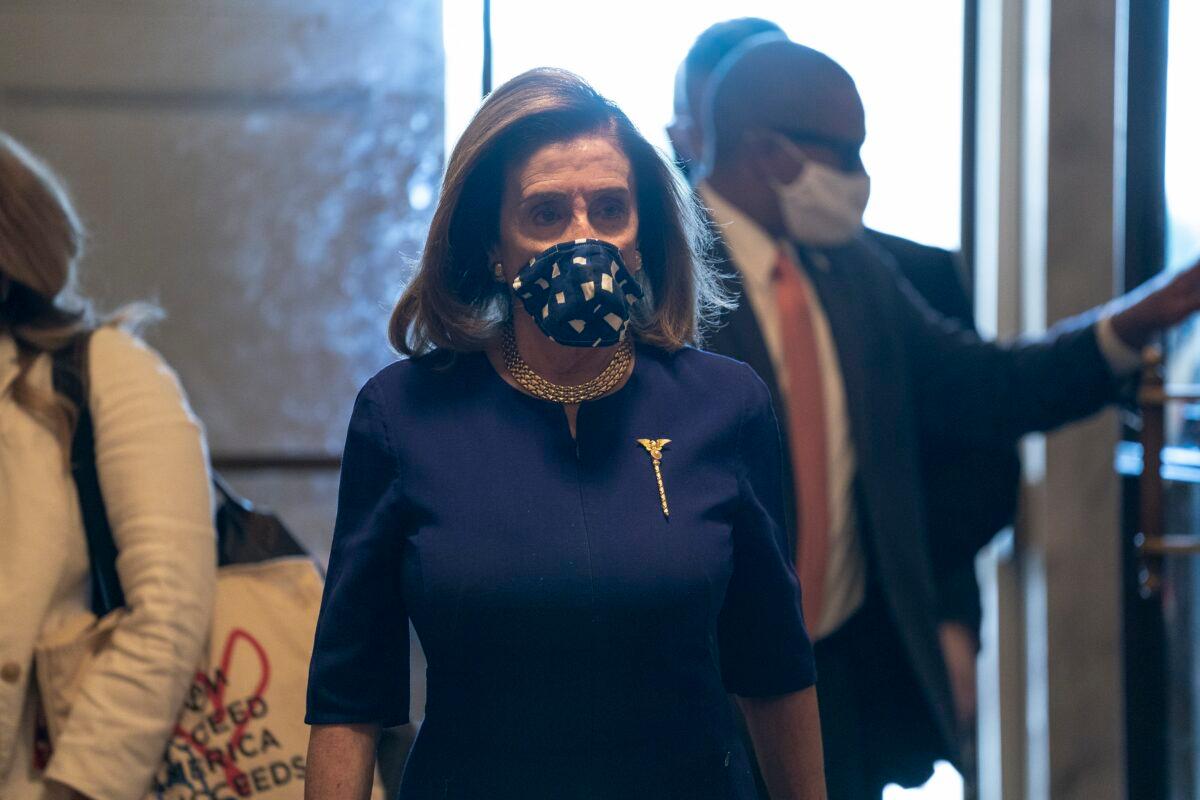 "We have a responsibility. We've taken an oath to protect and defend the Constitution of the United States. We have a responsibility to meet the needs of the American people. That is when we weigh the equities of protecting our democracy requires us to use every arrow in our quiver," she added later.
Sen. Amy Klobuchar (D-Minn.) told NBC's "Meet the Press" that "there's a lot of things we can try to do," referring to Senate Minority Leader Chuck Schumer (D-N.Y.) telling colleagues that "
nothing is off the table
."
And Rep. Alexandria Ocasio-Cortez (D-N.Y.), who leads the young, radical wing of the party, told reporters at a press conference that "we must consider, again, all of the tools available in our disposal, and that all of these options should be entertained and on the table."
Trump said during an interview with "Fox & Friends" Monday that he had heard if he nominated Ginsburg's replacement, Democrats would try impeaching him.
"So they're impeaching me for doing what constitutionally I have to do," he said, adding: "Here's the thing. We have—and I think then we win the election, then we win all elections if they do that."