"I am actually done in San Francisco and closing my doors, unfortunately," Erica Kious announced during a late Wednesday appearance on Fox News' "Tucker Carlson Tonight."
"I'm actually afraid to go back, just because of the messages and emails I've been getting," she added, saying she'd lived in the city for 15 years. "It's a little scary and sad. I do have a lot of positive calls and messages from clients but other than that, nothing but negativity."
Pelosi, 80, the most powerful Democrat in Congress, visited eSalon last week even though the business had been shuttered since March because of harsh restrictions aimed at curbing the spread of the virus.
Security footage
showed
the lawmaker walking through the salon with wet hair and without a mask.
Kious previously said that an independent stylist who rents a chair in her salon made the booking.
Pelosi's office said she "complied with the rules as presented to her by this establishment."
"I don't wear a mask when I'm washing my hair. Do you wear a mask when you're washing your hair? I always wear a mask," she added.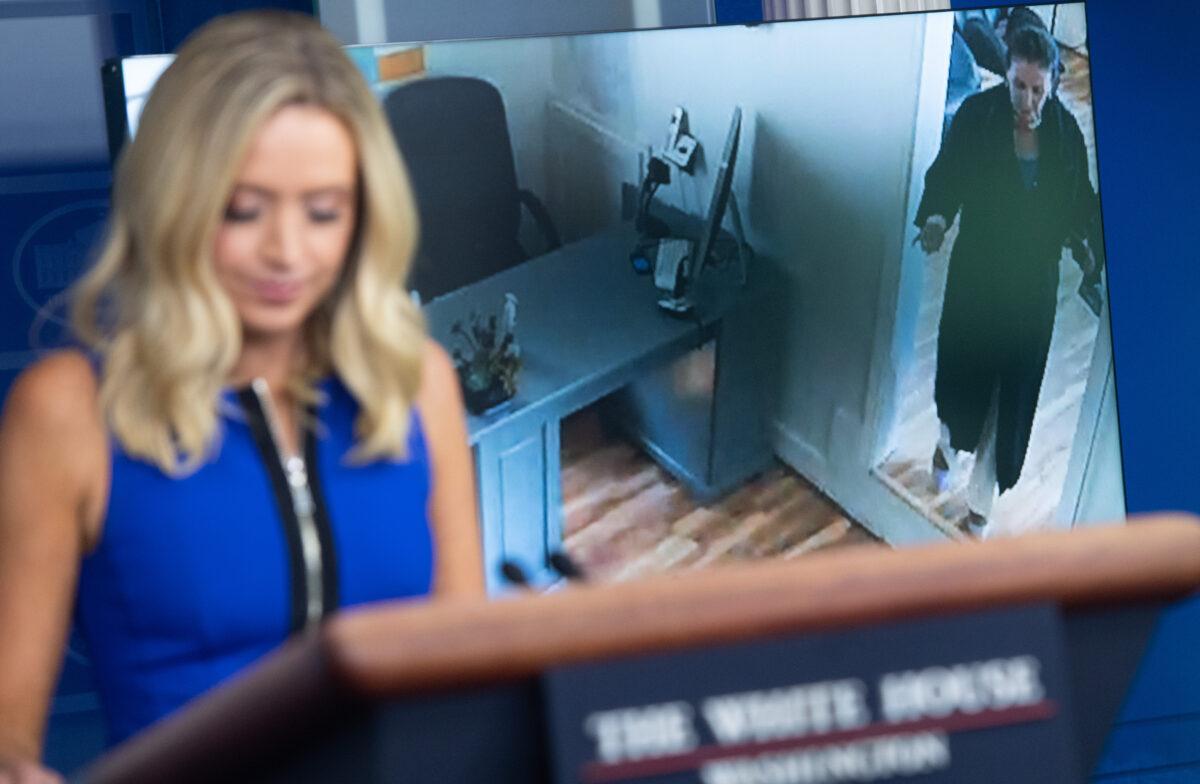 Hair stylist Jonathan DeNardo, who did Pelosi's hair,
said
Kious approved the visit. In interviews, Kious said she was aware ahead of time of the appointment, which she said she couldn't control since the chair was rented out. She expressed shock over Pelosi not obeying the law.
Kious said Wednesday that she's been attacked over what happened.
"I started to just get a ton of phone calls, text messages, emails, all my Yelp reviews, just all this, saying that they hope I go under and that I fail," she said. "So just a lot of negativity towards my business."
Pelosi's office didn't respond to a request for comment. The speaker was not asked about the salon closing during her news conference in Washington on Thursday.
President Donald Trump last week said that Pelosi's actions may lead to Republicans taking back the House of Representatives in the November election.
"Nancy Pelosi, you ought to apologize to the American people," White House press secretary Kayleigh McEnany added during a Sept. 3 briefing as she played video of Pelosi in the salon.
Jack Phillips contributed to this report.