Officials are warning pregnant women not to travel to southern Arizona or Mexico's Sonora state after cases of Zika recently cropped up.
Mexico
has never left the list of countries affected by the virus, but the increase in cases in Sonora, with 45 confirmed in the last two weeks, has concerned officials and prompted the warning.
"We want to make sure that if someone is going on vacation and they are pregnant or trying to become pregnant, that they know about the risks," Dr. Rebecca Sunenshine, medical director for disease control at Maricopa County Public Health,
told KSAZ
.
"We are asking that they avoid travel there if they are pregnant."
Men who travel to Mexico should also be cautious after returning, Sunenshine noted.
"We ask that they use condoms for three months when they get back, when they're with someone who is pregnant or trying to become pregnant," she said.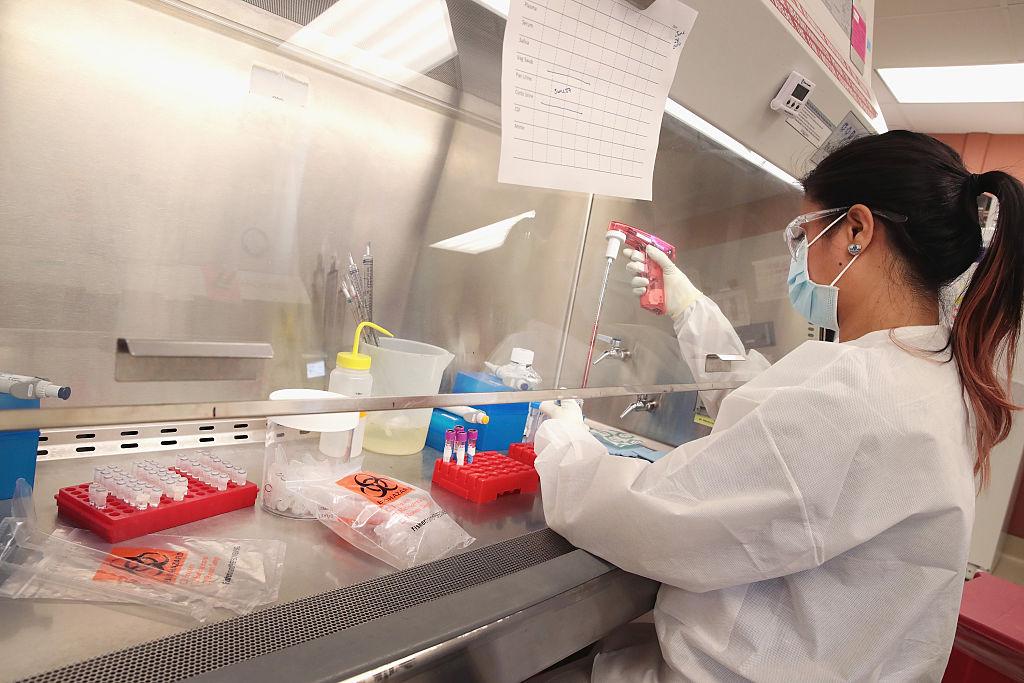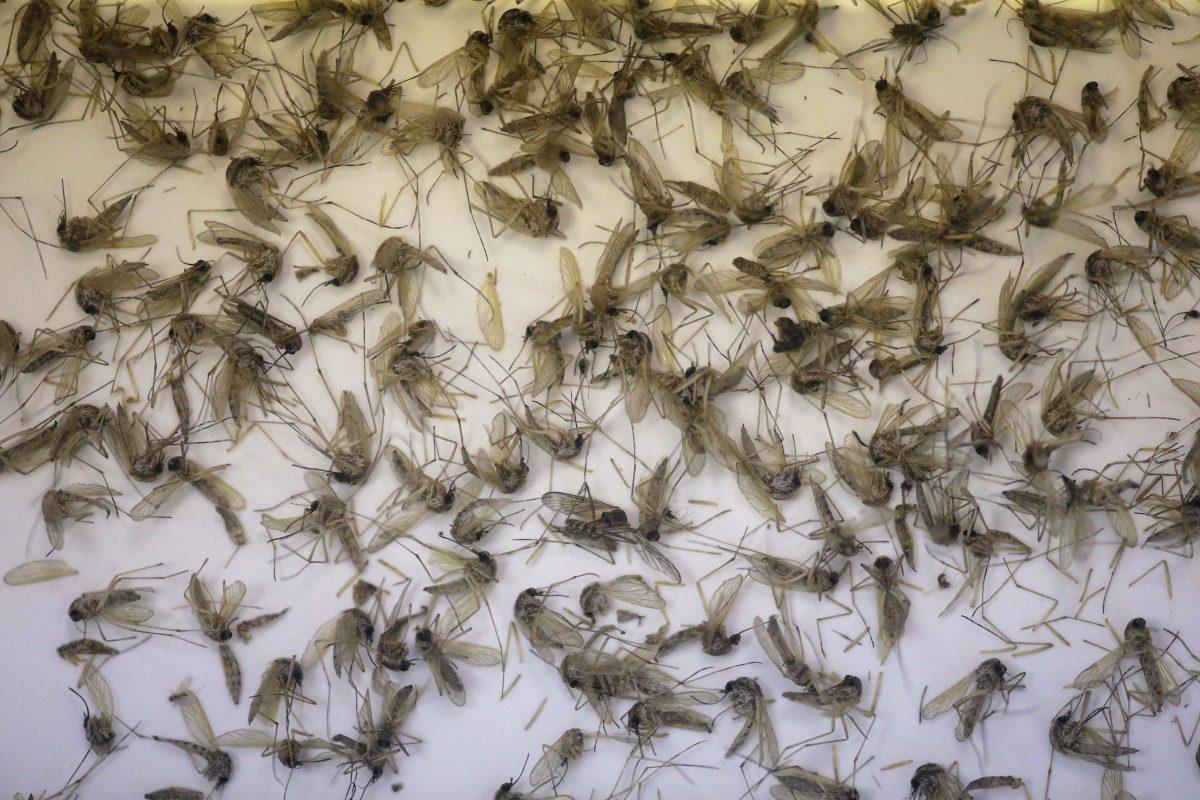 Zika
Zika spread widely in 2016, prompting a focus by the Centers for Disease Control and Prevention (CDC), and multiple alerts for people traveling to various countries outside the United States.

More than 3,000 women

were infected

with Zika in Colombia in February 2016. Hundreds of women were affected by the virus in America in May 2016, reported

The Epoch Times

.

The virus eventually died down, and no cases acquired through local mosquito-borne transmission or sexual transmission inside the United States have been reported in 2018,

the CDC said

on Oct. 3.

However, 98 cases acquired through presumed local mosquito-borne transmission have been reported in U.S. territories this year, and 46 Zika cases in travelers returning from affected areas have been reported in the United States this year.

Zika is primarily spread by mosquito bites and the virus can be passed from a pregnant woman to the baby she's carrying. Infection during pregnancy can cause birth defects. Symptoms usually start 3 to 14 days after being bitten and include fever, rashes, headaches, and joint pain.

There's no known vaccine or medicine for the virus, making prevention crucial.