An entertainment executive in Los Angeles is tied to the dead man believed to be behind the Christmas Day bombing in Nashville.
According to a "quit claim deed," Michelle Swing was given in November a house by Anthony Quinn Warner, the man authorities say triggered the blast.
The Davidson County document conveyed 115 Bakertown Road in Antioch to Swing, who has a Los Angeles address listed and is described as not married.
A separate document stated that Swing in 2019 conveyed to a Betty Christine Lane, Warner's mother, another property on the same road. That property, 3724 Bakertown Road, was previously conveyed to Swing by Warner, the document says. Lane still lives at the house, according to photographs published this week.
Law enforcement officers converged on the home at 115 Bakertown Road on Saturday, taking bags and boxes from the house.
Swing 
told
the Daily Mail regarding the transfer, "In the state of Tennessee you can deed property to someone else without their consent or their signature or anything."
"I didn't even buy the house, he just deeded it over to me without my knowledge. So this [is] all very weird to me, that's about all I can say," she added. Asked about her connection to Warner, she refused to say anything. "I've been told to direct everything else to FBI," she said.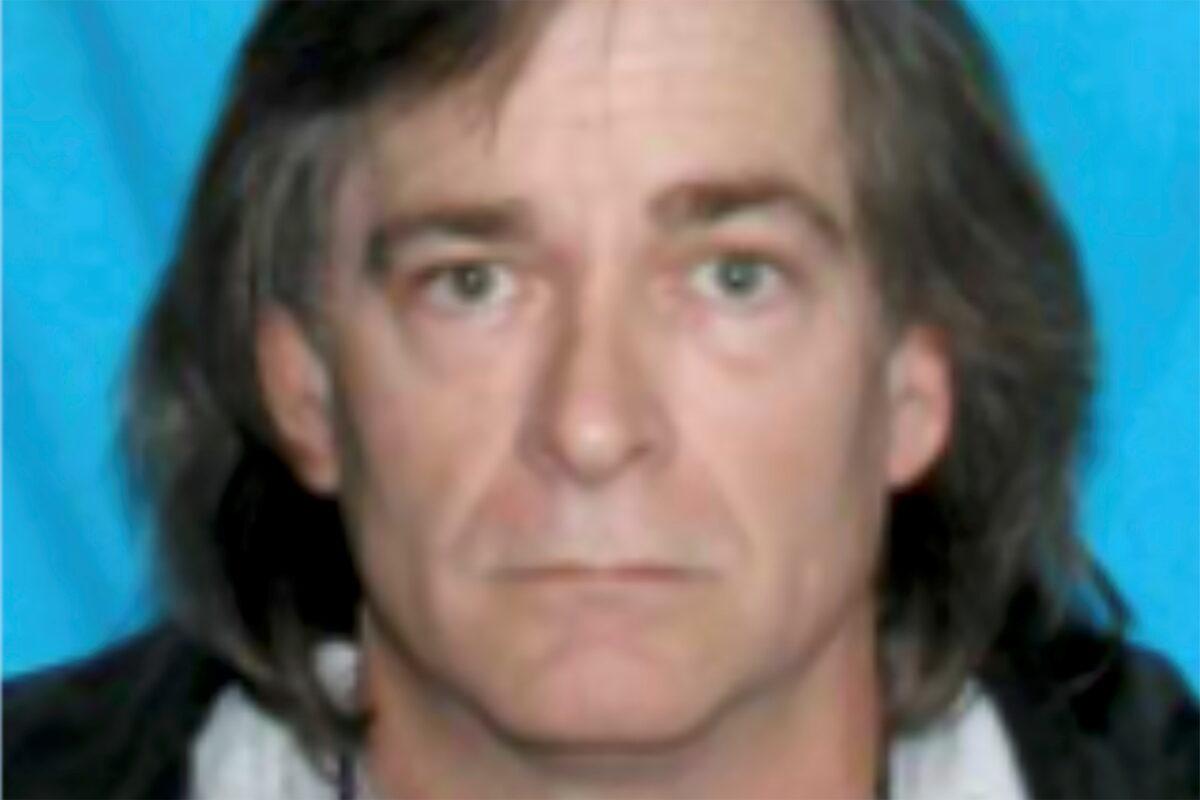 Images on Google Maps showed an RV parked outside the house in question. Warner parked an RV outside the AT&T building in Nashville and
set off
an explosion there,
authorities said
.
Swing's LinkedIn profile, which was taken offline along with her Facebook, said she went to college at the University of Tennessee in Knoxville. In 2012, she moved to California, where she worked for Live Music & Festival Solutions before starting at StubHub in 2016.
AEG Presents, a live music company, announced in 2018 it was hiring Swing as its director of artist development. The announcement said she was formerly a senior executive at StubHub, a ticketing company.
AEG didn't respond to an inquiry about Swing's employment.
Authorities haven't mentioned Swing and are still investigating Warner's motive in carrying out the bombing, if it was him.
Anyone who knew Warner or may have interacted with him
were asked
to contact the FBI.