The father of Shanann Watts, the pregnant Colorado mother who was murdered with her children by her husband, said that his family has been harassed for months.
"Our family, including Shanann and her children and our grandchildren, have been ridiculed, demeaned, slandered, mocked in the most vicious ways you can imagine," Frank Rzucek said at a July 22 press conference held in Colorado where his daughter and her family lived,
reported CNN
.
"We have been subject to false accusations, fake Facebook accounts, hate speeches, and a constant stream of ugly, evil insults and attacks."
Rzucek said that people online have spread "false rumors and outright lies" about his daughter and grandchildren and that social media platforms contacted by relatives have not responded.
"We are calling on you again to do the right thing, to take some responsibility for your platforms and stop this despicable conduct," he said in a message to the companies. An attorney for the family said he was referring to Facebook, Twitter, and YouTube.
"There's no regulatory arm of YouTube, there's no customer service line for YouTube, no customer service line for Facebook to contact," the attorney, Steven Lambert, said. "And we have really tried and racked our brain over a year to get something done."
Rzucek also called on lawmakers to pass legislation helping families like his out.
"Families like ours should have the right to be safe ... the right to mourn in peace," Rzucek said,
reported ABC
. "To Congress or to any person in position of power, we are calling on you to do something to pass laws that will protect victims of unspeakable crimes from this kind of abuse."
He also called out the people harassing his family and spreading the falsified information.
"Please, just stop. Get on with your lives, leave ours alone," Rzucek said,
reported CBS
.
"It is not fair to the victims. We don't deserve it," Rzucek added. "It doesn't need to be like this. I shouldn't have to be out here doing this. We just try to ignore it. But, sometimes you just can't ignore it."
He thanked those who have supported the family, saying: "[For those] who have prayed for us and our family, we can't thank you enough. God bless you all."
Shanann Watts was murdered by her husband Chris Watts last year. Chris Watts 
was sentenced
 to five life sentences in November 2018 after pleading guilty to killing her and their two young children.
Police said that Watts strangled his wife to death and later killed his girls before trying to hide their bodies at an oil company.
"Words that come to mind when I hear the evidence in this case are a senseless crime and the viciousness of the crime," District Court Judge Marcelo Kopcow said at the time.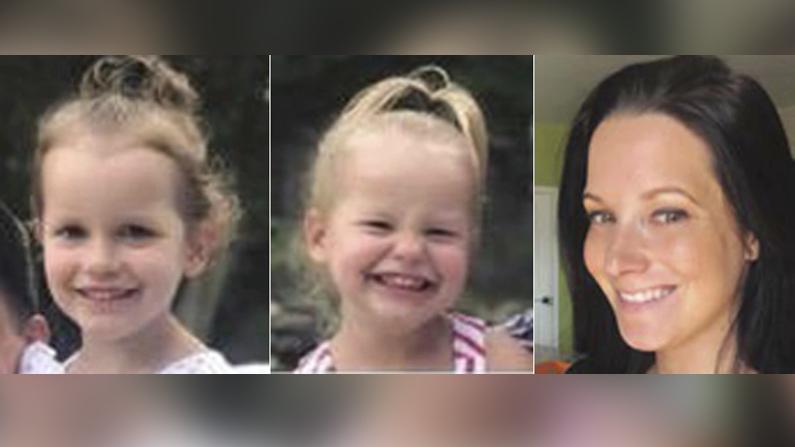 In his 17th year as a judge, he said: "This is perhaps the most unhumane and vicious crime that I have handled out of the thousands of cases that I have seen. Nothing less than the maximum sentence would be appropriate."
"I'm still a Dad! I'm still a son! No matter what," Watts wrote. "Now, I can add servant of God to that mix! He has shown me peace, peace, love and forgiveness, and that's how I live every day."