Digital transformation investment levels will reach $6.3 trillion between 2022-2024, according to the global research firm International Data Company (IDC).
"For the first time ever, we see that the majority of enterprise organizations [at 53 percent] have an enterprise-wide digital transformation strategy, a 42 percent increase from just two years ago,"
stated
Shawn Fitzgerald, IDC's research director for Worldwide Digital Transformation Strategies.
According to IDC, the digital transformation shift began before the COVID-19 pandemic saw governments around the world implement their lockdowns. However, these lockdowns escalated the rate of transformation when companies realized they had to transition away from traditional spaces to direct-to-consumer channels.
Significantly, digital transformation depends on data storage centers. And while some states are moving to obtain a portion of this "new oil," others are missing out due to partisanship and lack of leadership, say investors like Shark Tank's 
Kevin O'Leary
.
Transforming to a Digital Economy
"Digital transformation" is a buzzword that simply means a shift to a digitally-driven economy. Private and public sector entities are transforming how they deliver products and customer experiences, and are increasing spending on cloud-based computing, virtual servers, and software instead of infrastructure.
For example, before COVID-19 led to retailer lockdowns, companies like 
Blueland
 relied on big box retailers to sell their products, O'Leary recently said at the 2022 National Conference of State Legislatures.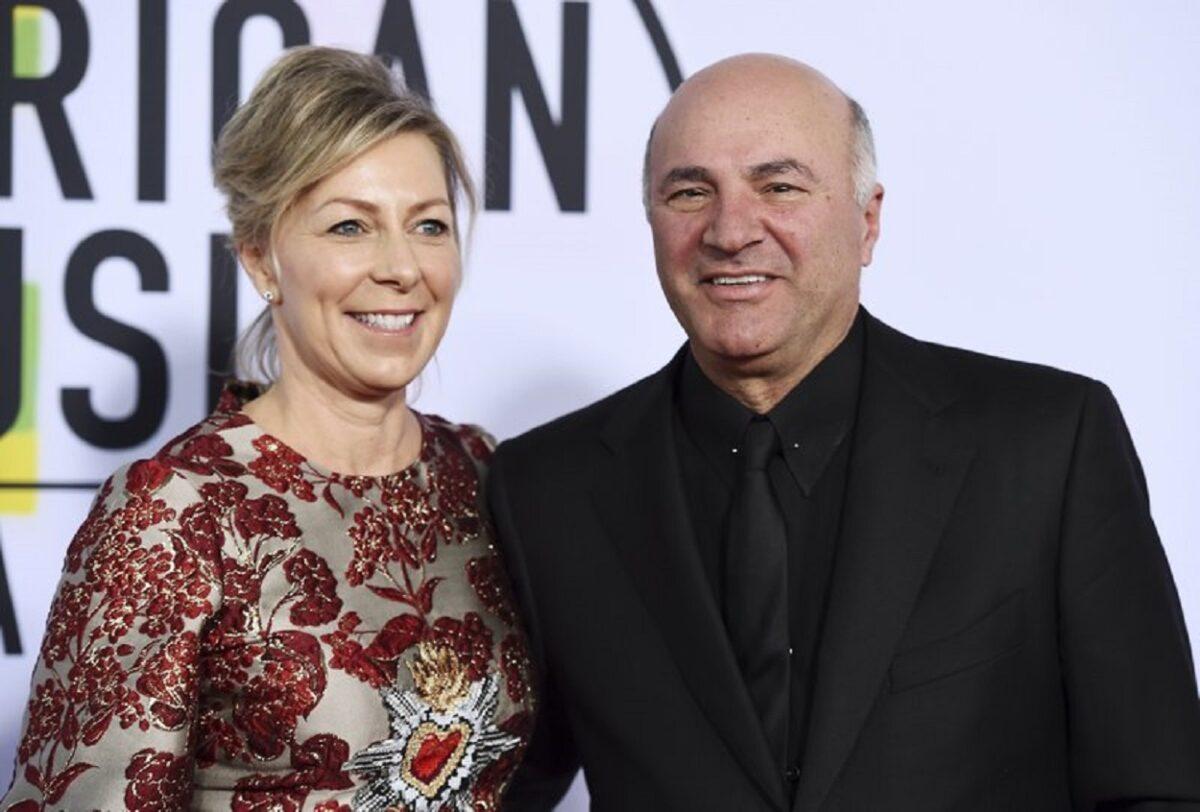 Consequently, when retailers closed their doors during the lockdown, companies didn't have a way to get their products into consumers' hands.
In a last-ditch effort to save her company, Blueland's CEO, Sarah Paiji Yoo, convinced O'Leary to star in an advertisement on the benefits of Blueland and the ability for their products to be shipped directly to consumers' doors.
"She cut 15 different versions of this commercial … and rolled it out 100 million times in 60 days. Guess what? Sales exploded. … She went from zero sales to 50 million direct-to-consumer," O'Leary recalled.
He added, "[Blueland's CEO] doesn't even care about retail anymore. The margins [for direct-to-consumer] are three times higher. Our cash flows are through the roof. She's not the only one who did that."
Further, Yoo's direct-to-consumer strategy led to invaluable data, O'Leary emphasized. "She was mining the data and making offers [to customers] before they knew they needed a product." But that data has to be stored somewhere, and that's why we need data centers, stated O'Leary.
Increasing Need for Data Centers, Energy
O'Leary's Blueland story is an example of what's happening across the broader economy.

"The data centers industry is experiencing massive and rapid growth in the [Gulf] region to support the private sector's need to store data and utilize it for profit,"

reports

the oldest D.C.-based think tank for the Middle East, the Middle East Institute (MEI).

"Attitudes about data centers within an enterprise have adjusted; they are now seen as an integral part of business operations and revenue generation,"

reports

global technology company ABB.

Moreover, once a data center is up and running, it's highly lucrative. Research firm Statista puts

projected

2028 revenues for colocation data centers (large datacenters that companies rent space in) at over $136 billion.

However, while data centers are lucrative once built, they require a substantial upfront investment.

Indeed, data centers cost between $200 million to $600 million to build and take three to four years to finish, according to O'Leary. Additionally, world-leading asset investment and real estate services firm JLL

reports

that Facebook and Google have invested billions in building data centers.

Of further concern is the fact that data centers consume a significant amount of energy. The Department of Energy (DOE)

lists

data centers as "one of the most energy-intensive building types, consuming 10 to 50 times the energy per floor space of a typical commercial office building."

"Collectively, these spaces account for approximately 2 percent of the total U.S. electricity use, and as our country's use of information technology grows, data center and server energy use is expected to grow too,"

states

the DOE.
Inconsistent Policies
Because of the above, and because data centers store sensitive information, they often have to comply with not only environmental management standards, but also privacy laws, health information laws, security standards, and energy-efficient design requirements. According to O'Leary, that's when partisanship and lack of leadership become a problem.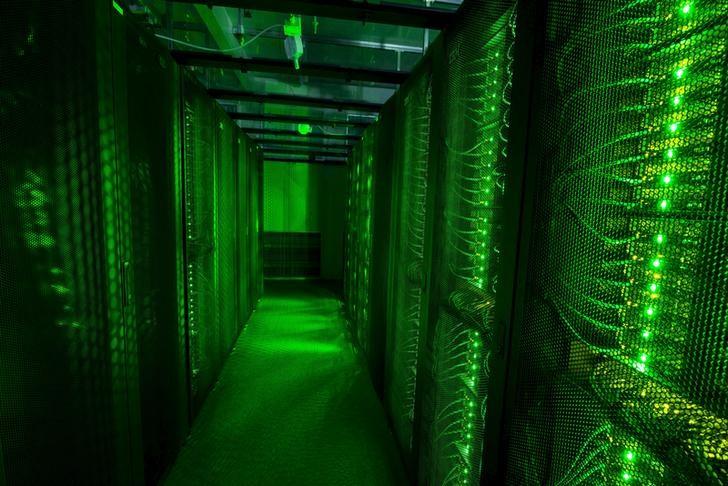 Specifically, unlike the European Union, there isn't a central U.S. law governing data center building, 
according
 to the Center for Strategic and International Studies.
Instead, individual states dictate policy and can choose to adopt friendly or hostile governance. In general, O'Leary said that Republican-controlled states are attracting interest from data center companies, while Democrat-controlled states are repelling the potential investment. Further, states with inconsistent leadership direction are off-putting for companies as there's a potential for hostile policy with leadership swings.
"Funds flow to the path of the least resistance," O'Leary said. "The dollar bill doesn't vote. It only looks to where it can get a good return with the least risk. It's not political. It's really smart. And it knows where to go."
Pointedly, because data centers are a growing need and contribute a fair amount to a state's gross domestic product (GDP), O'Leary believes states with data centers will experience stable economies, and states without data centers will miss out.
"Data is the new oil. Any state that has policy that promotes data centers will be okay economically. We need stable policy!"