The fate of hundreds of sealed court documents linked to convicted sex offender and alleged sex trafficker Jeffrey Epstein will soon be decided by a U.S. judge. A New York court is seeking to unseal papers that could be used to decide core issues in the case.
The sealed court documents reportedly contain the names of at least "hundreds" of people who are mentioned in a civil lawsuit filed against Epstein's former associate, Ghislaine Maxwell, by one of Epstein's alleged victims, Virginia Roberts Giuffre.
Giuffre has said she was trafficked internationally for sex as a teenager by the late financier and Maxwell, who then defamed her by calling her a liar. The lawsuit alleges she was used as a sex slave for Epstein and prominent world leaders, American politicians, and business executives.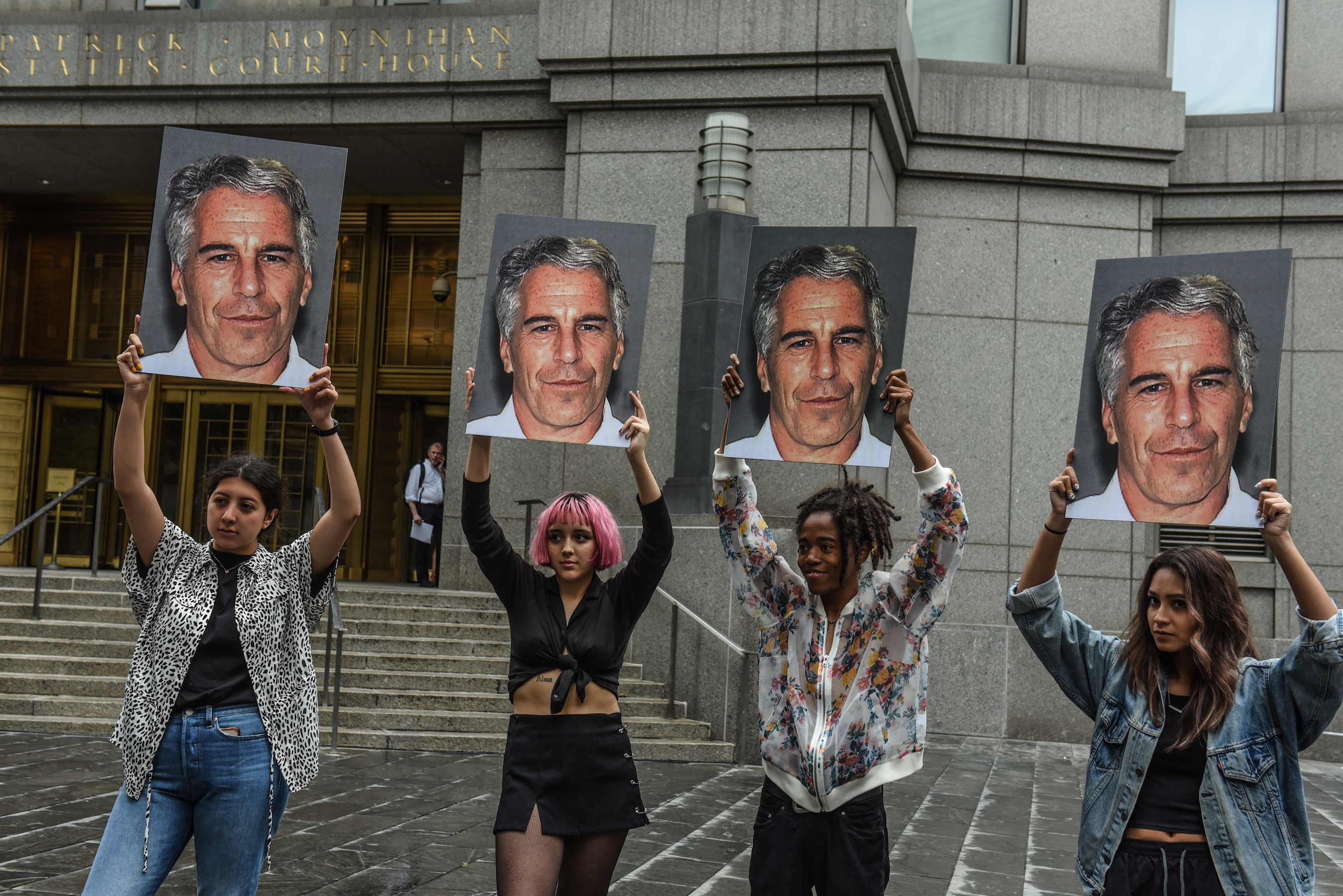 It comes after nearly 2,000 pages of documents linked to the case were unsealed on Aug. 9, a day before the late financier took his own life in a New York prison while awaiting trial on sex trafficking charges.
In a court hearing on Sept. 4, U.S. District Judge Loretta Preska said she was ordered by an appeals court in New York to determine whether to unseal the documents "for which the presumption of public access outweighs any countervailing privacy interests."
At the hearing, Preska gave Giuffre, Maxwell, and other interested parties two weeks to sort the court papers into three categories. She added that documents from one category—which could have been used by a judge to decide core issues in the case—are most likely to be unsealed.
The documents reportedly contain the names of "hundreds" of people, said Maxwell's lawyer, Jeffrey Pagliuca, at the hearing. Pagliuca added that those mentioned should be notified and given a chance to object before the details were released.
The unsealed documents may identify Epstein's friends and women who allege they are Epstein's victims reported Bloomberg. People who formerly worked for the late financier, such as security guards and drivers, may also be listed in the court papers, said victims' attorney Josh Schiller after the hearing.
Mystery Man Tries to Block Release of Names
According to a letter sent to Preska, lawyers for a mystery man—identified only as John Doe—are arguing that unsealing records related to Epstein would infringe upon the privacy and reputational rights of persons who haven't been charged with a crime.
"Doe is not, and has never been, a party in any judicial proceeding involving Ghislaine Maxwell or Virginia Giuffre, or in any proceeding relating to Giuffre's allegation that Jeffrey Epstein sexually abused her. As a non-party to these proceedings, Doe lacks specific knowledge about the contents of the Sealed Materials.
"But it is clear that these materials implicate the privacy and reputational interests of many persons other than the two primary parties to this action, Giuffre and Maxwell," the lawyers for Doe wrote in the letter (pdf).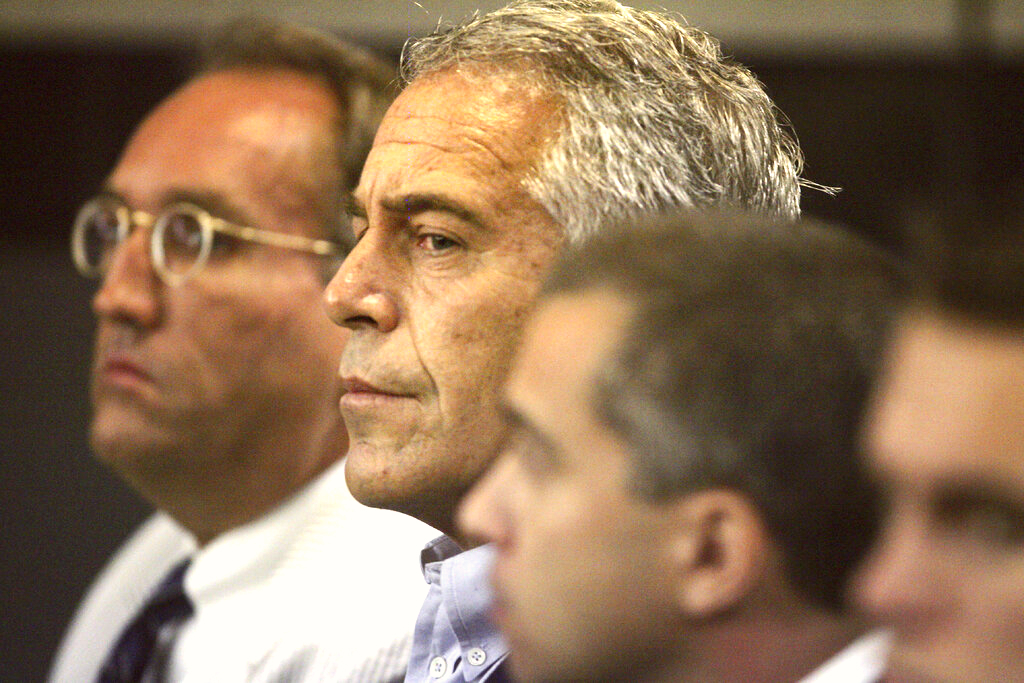 The man's lawyers are Nicholas Lewin and Paul Kreiger of Krieger, Kim & Lewin.
Noting the vast number of articles published about Epstein, the lawyers for John Doe argued that "unsealing references to non-parties would throw those non-parties into the middle of this frenzy, and unfairly do irreparable harm."
Some of the sealed materials, including discovery materials, written responses, and deposition transcripts, should be permanently sealed, the lawyers said.
If the court does unseal additional records, then names of people not named in lawsuits should be redacted along with other identifying information, the attorneys said.
"Here, the public interest is not adversely impacted by redacting personal identifying information from the materials unrelated to the summary judgment motion. The public is still afforded access to the specific allegations contained in the Sealed Materials: the alleged acts of misconduct. This information is sufficient for the public to evaluate and review the district court's faithful discharge of its judicial function in this case consistent with the facts, law, and basic precepts of fairness," they wrote.
Reuters and Epoch Times reporter Zachary Stieber contributed to this report.