A group of UPS employees and customers came to the rescue of a man jumped by two assailants armed with a crowbar on Sept. 7.
The victim had just left a bank in Gardena, California, and was on his way to a UPS store at about 2 p.m.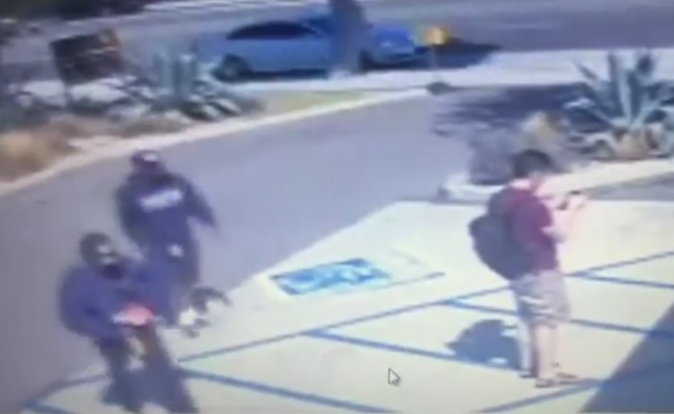 As he walked through a parking lot while looking at his phone, two men attacked him from behind, one wielding a yellow crowbar.

"The suspects knocked him to the ground, struck him with the crowbar and tried to take his property from him," Gardena Police Department stated in a Facebook post.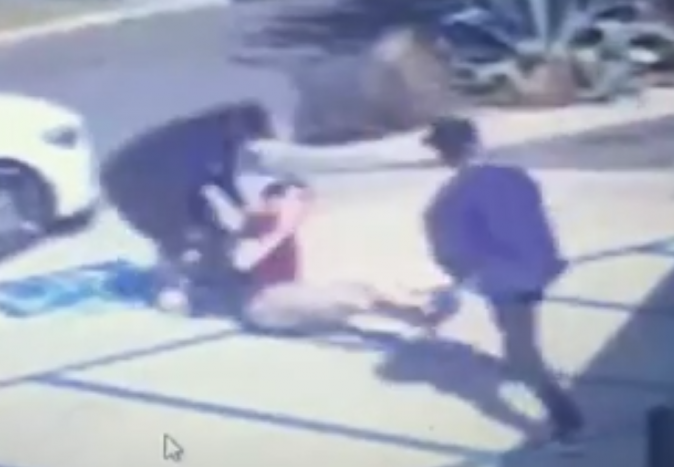 At that moment, four UPS employees and customers came on the scene.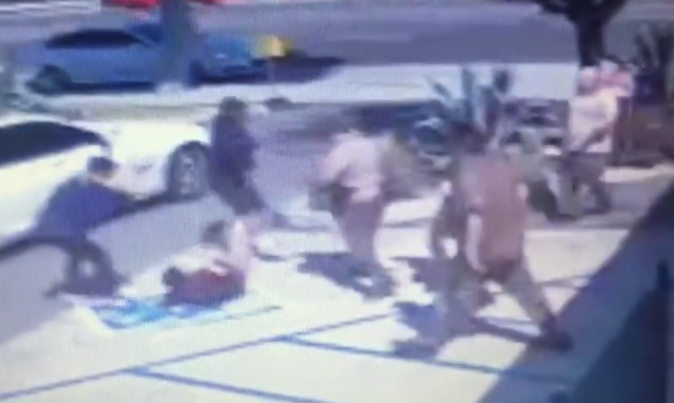 The attackers quickly retreated, fled to a nearby car, and drove away.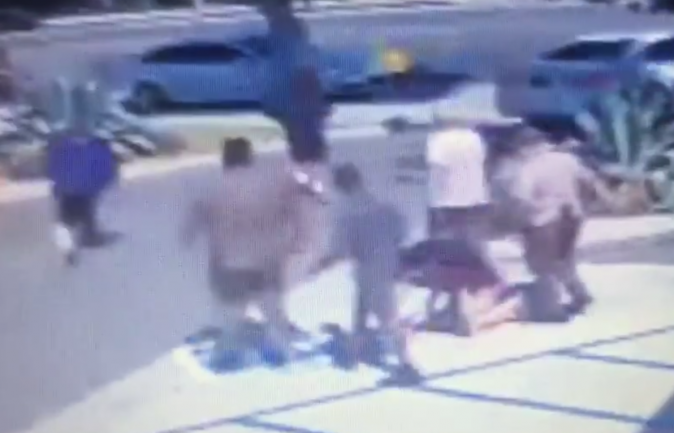 "Thankfully, the victim was not seriously injured," the police stated.
It is not clear if the assailants were able to take anything from the victim. At one point in the video it appears that one of the suspects is picking something up from the ground.
Police are looking for the suspects.
"If anyone recognizes these suspects or have any information regarding this violent crime, please notify the Gardena Police Department at 310-217-9625," the department stated.
The department posted a video of the apparent robbery on its Facebook page.
"An important reminder to always pay attention to your surroundings," the department commented.