The looming November presidential election will not delay a report from U.S. Attorney John Durham, Attorney General William Barr told lawmakers in Washington this week.
"I will be very careful. I know what Justice Department policy is," Barr said while appearing Tuesday before the House Judiciary Committee. "Any report will be, in my judgment, not one that is covered by the policy and would disrupt the election."
The policy in question is informal guidance not to take action that could be viewed as influencing elections. Barr in a memo (pdf) in February said the department "must exercise particular care regarding sensitive investigations and prosecutions … especially in an election year."
Rep. Debbie Murcasel-Powell (D-Fla.), a member of the Judiciary Committee, tried getting Barr to commit to not releasing the report because of the upcoming election.
"No," Barr responded. Asked again, he added: "No. I will be very careful."
"We're not going to interfere—in fact, I've made it clear that we're not going to tolerate interference," Barr told the lawmaker.
Durham is probing the origins of the FBI's investigation into possible links between President Donald Trump's campaign and Russian actors, a probe boosted by unsubstantiated information compiled by a former British spy who was paid by the Democratic National Committee and Trump's rival, Hillary Clinton.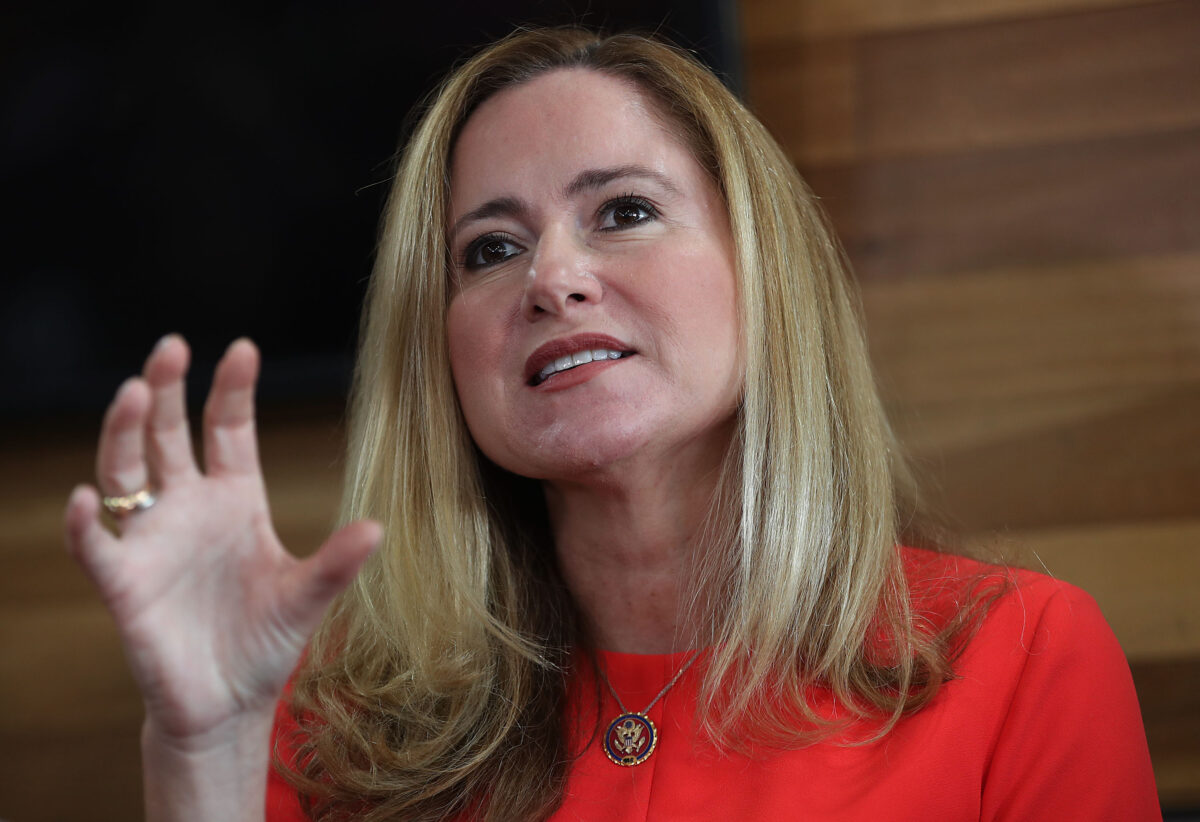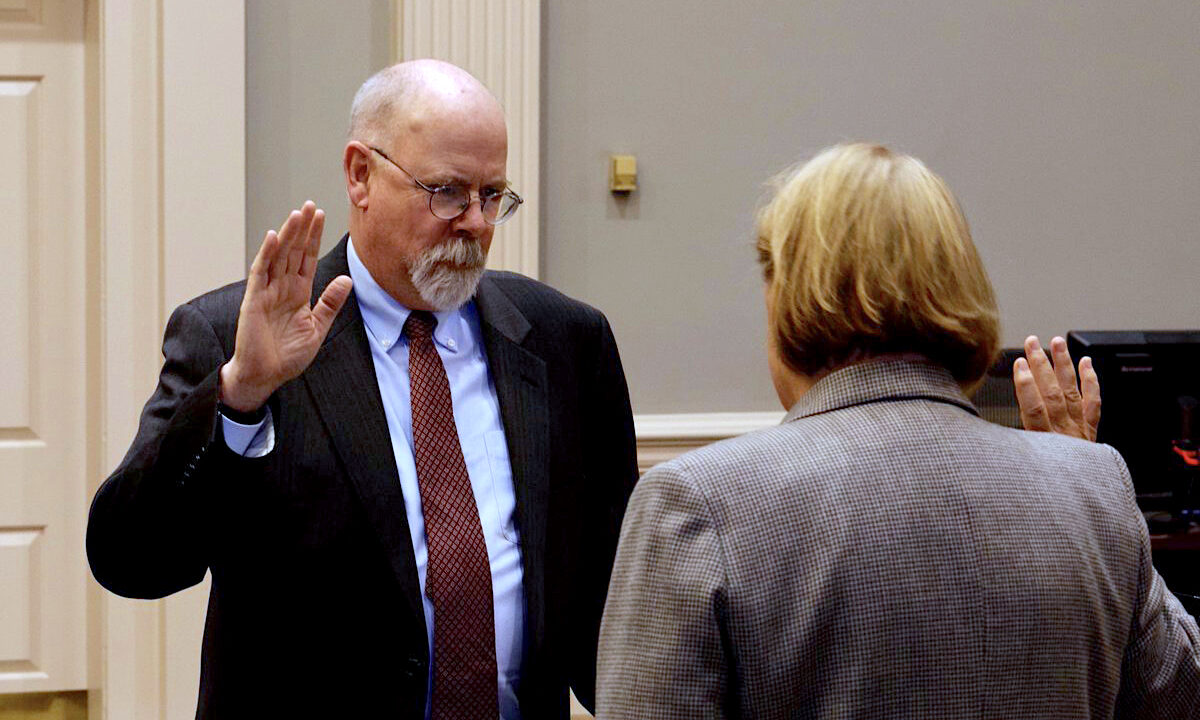 White House chief of staff Mark Meadows said recently during an appearance on Fox News that criminal charges will come out of the investigation.
"I know I expect indictments based on the evidence I've seen," he said, adding, "It's all starting to unravel, and I tell you, it's time that people go to jail and people are indicted."
Barr has said he doesn't expert the investigation to directly lead to former President Barack Obama and former Vice President Joe Biden, who is now running for president. But Americans will recognize some of the names linked to the probe, Barr teased last month.
Later in June, Barr said Durham is "pressing ahead as hard as he can" amid the COVID-19 pandemic.
"I expect that we will have some developments, hopefully before the end of the summer," the attorney general said on Fox.
The lack of visible progress has frustrated some Trump allies.
"It's been slow," Rep. Doug Collins (R-Ga.) told Barr. "I think the Durham investigation is something most of us were waiting for."
The attorney general declined to give any details on the probe. "I cannot get into that," he said.
Janita Kan and Isabel Van Brugen contributed to this report.