Vice President Mike Pence is not taking hydroxychloroquine, he revealed Tuesday.
"My physician has not recommended that but I wouldn't hesitate to take the counsel of my doctor, any American should do likewise," Pence said during an interview with Fox News.
"I would never begrudge any American taking the advice of their physician," he added.
Hydroxychloroquine was approved decades ago for treatment of malaria, Pence noted. Any medicine approved for one ailment can be prescribed by doctors for another in what's known as off-label use.
Pence's disclosure came one day after President Donald Trump told reporters he's been taking the drug for two weeks.
"A lot of good things have come out. You'd be surprised at how many people are taking it, especially the front-line workers," Trump said.
The president said he'd heard "a lot of good stories" and believes it's good to consume the medicine, in combination with zinc, as a prophylactic against the CCP (Chinese Communist Party) virus.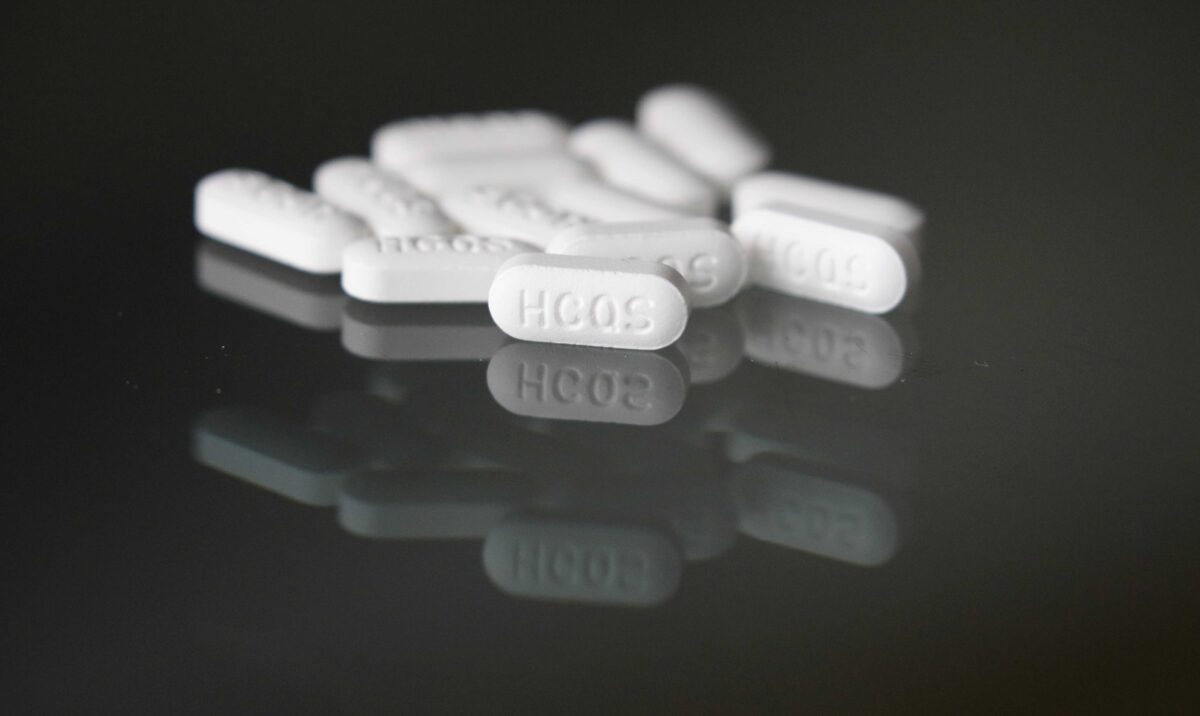 A recent study conducted by New York University's School of Medicine found that a combination of hydroxychloroquine and zinc has been effective in some patients with COVID-19, the disease caused by the virus.
Indian health authorities in March recommended healthcare workers take the drug as a way to prevent infection and a number of countries, including Turkey, have been liberally distributing the medicine to COVID-19 patients.
Critics say there are no rigorous clinical trials proving the efficacy of the drug in preventing the CCP virus or treating COVID-19. They point to side effects it can cause, including irregular heart rhythms.
The Food and Drug Administration, which issued emergency use authorization for hydroxychloroquine against COVID-19, later warned people against using the drug or the closely related chloroquine outside of hospitals or clinical trials because of safety concerns.
Trump's physician Sean Conley said Monday night that he and Trump spoke about hydroxychloroquine and concluded the potential benefit outweighs the risks.
Pence and Trump are tested daily for the new virus from China. Neither have tested positive.
Some White House aides have tested positive, including Pence's press secretary Katie Miller.