The University of Florida rejected a request by a group headed by white rights activist Richard Spencer, who is president of the National Policy Institute, a white nationalist think tank.
The university cited safety concerns after the deadly Charlottesville, Virginia, attack that left a woman dead, according to The Associated Press.
Spencer, 39, describes himself as an identitarian and advocates for a white homeland. Critics have called him a white supremacist and a leader of the "alt-right."
"I don't use the term white nationalist to describe myself," he previously said. "I like the term alt-right. It has an openness to it. And immediately understandable. We're coming from a new perspective."
In a statement, W. Kent Fuchs, head of the University of Florida, said that the school evaluated the risks after the incident in Charlottesville on Saturday revolving around a protest to the planned removal a Confederate statue.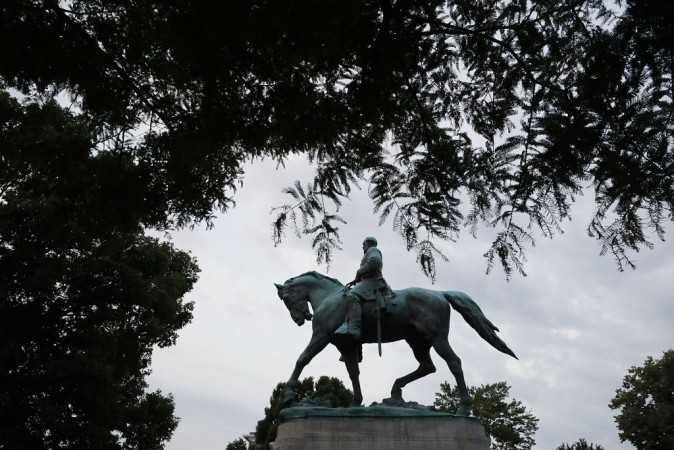 Fuchs called Spencer's comments on race "repugnant and counter to everything the university and this nation stands for," AP reported.
He added that the university is still "unwaveringly dedicated to free speech," the Miami Herald reported.
Janine Sikes, a university spokeswoman, told AP that it's the first time she could recall canceling an event over potential violence.
"I can't say for the last 100 years, but we're not aware of ever doing this in recent history," she told the outlet.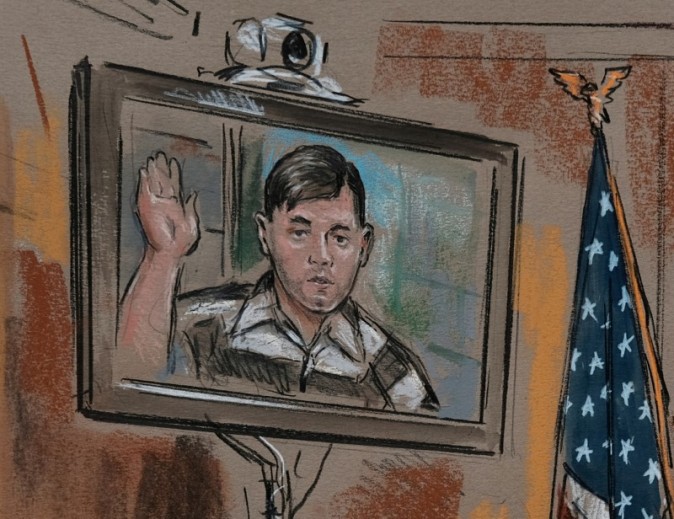 "However, the First Amendment does not require a public institution to risk imminent violence to students and others," Fuchs noted. "The likelihood of violence and potential injury—not the words or ideas—has caused us to take this action."
Texas A&M University also cancelled a "White Lives Matter" rally over safety concerns, as the Herald reported.
"None of the 1,200-plus campus organizations invited Preston Wiginton nor did they agree to sponsor his events in December 2016 or on September 11 of this year," Texas A&M said in a statement obtained by CNN. "Linking the tragedy of Charlottesville with the Texas A&M event creates a major security risk on our campus."