The U.S. military will deploy a specialized force to Iraq to attack ISIS, Defense Secretary Ash Carter said on December 1.
"We're using the might of the finest fighting force the world has ever known," Carter told the House Armed Services Committee.
"Tens of thousands of U.S. personnel are operating in the broader Middle East region,and more are on the way."
ISIS, also known as ISIL or the Islamic State, holds territory in Iraq and Syria and has gained influence in the region over the past few years.
Citing the recent terror attack on Paris as an "assault on the civilization we defend," Carter vowed that ISIS would be destroyed.
"We are acting to defeat ISIL at its core," he said.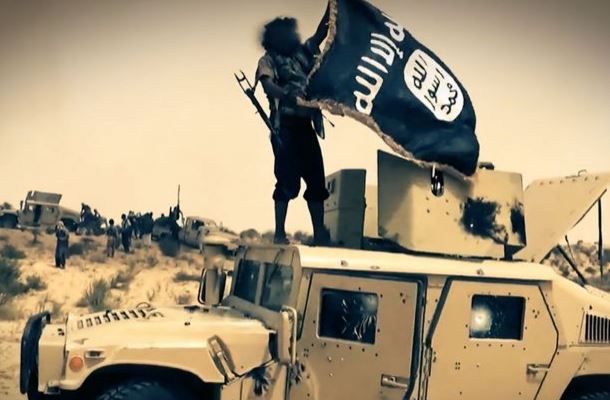 Defense officials told NBC that the number of special ops and their exact location has yet to be determined, but would not include "large numbers of forces."
At the same time, whatever number goes, "this cracks open the door" for U.S. combat operations in both Iraq and Syria, one senior official said.
Carter said the ops will be working with the Iraqi government and will enter Syria for missions.
President Barack Obama authorized "less than 50" Special Operations forces in October to fight ISIS, and one of the missions they went on freed 70 prisoners.
Carter said, reported CNN, that one of the purposes of the additional special forces is to gather intelligence along with utilizing "the long reach that nobody has."
"It puts everyone on notice," Carter told Congress. "You don't know at night who is going to be coming into the window."