The United States soon will export more oil than Saudi Arabia, becoming the world's largest oil exporter for the first time in 60 years, according to projections by research firm Rystad Energy.
The boom in oil, liquid natural gas, and other liquid energy exports will last for years and be enough to erase America's foreign debt and trade deficit, according to Per Magnus Nysveen, a senior partner at Rystad Energy.
Rystad forecasts that the United States will export more oil than Saudi Arabia by the third quarter of this year. The remarkable turnaround is being made possible by the growing production of shale oil and increased capacity for oil exports from the United States' Gulf Coast, according to Rystad.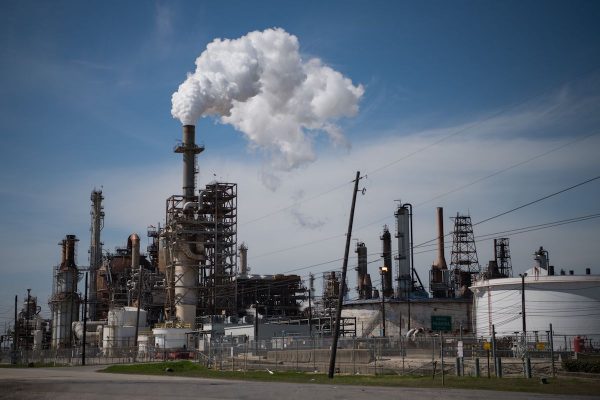 "The political and economic impact of this shift in global trade has already been dramatic, and will be even more pivotal within the next five years," Nysveen said in a statement.
"The U.S. trade deficit will evaporate and its foreign debt will be paid quickly, thanks to the swift rise of American oil and gas net exports," he added. "The tanker shipping industry will see the boom of the millennium, as the excess fossil fuels from America will find plenty of eager buyers in fast-growing Asia."
The United States has for years relied on oil imports to satisfy domestic demand. But that is quickly changing. Last week, the Energy Information Administration reported that the United States exported more crude oil and petroleum products than it imported, briefly becoming a net exporter for the two commodities.
Rystad forecasts that the United States will become a net exporter of oil in a "sustainable manner" by the fourth quarter of 2020.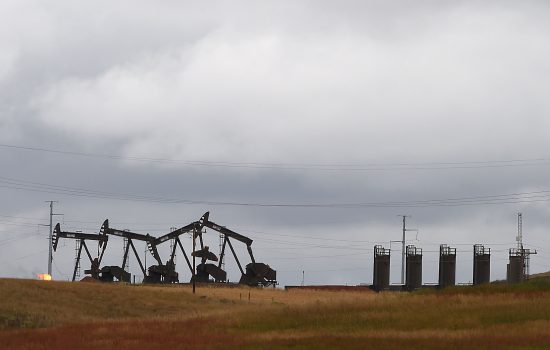 While production continues to boom, the United States' demand for oil and petroleum products is still higher than domestic production. But not for long. According to Rystad, the United States will produce enough crude oil to meet domestic demand by the first quarter of 2021.
"The oil market is overly preoccupied with short-term U.S. crude stocks, but the big picture tells a new story. Increasingly profitable shale production and a robust global appetite for light oil and gasoline is poised to bring the U.S. to a position of oil dominance in the next few years," Nysveen said.
Currently, Saudi Arabia exports 7 million barrels of crude oil per day and 2 million barrels of liquid natural gas per day. The United States is exporting 3 million barrels of crude oil and 2 million barrels of liquid natural gas per day.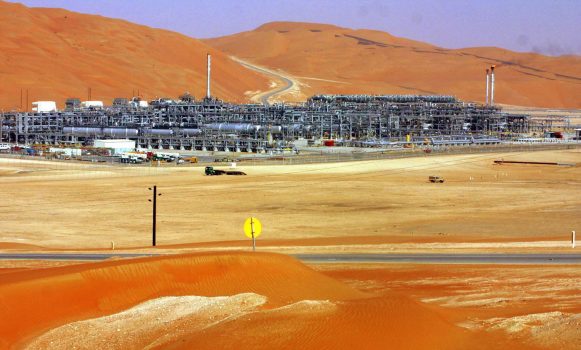 The United States will close the gap because of new pipelines bringing more oil to export hubs in Texas and Louisiana, according to Nysveen. Meanwhile, Rystad forecasts domestic oil production to rise by 1 million barrels per day this year.
"This means the U.S. is destined to soon outpace Saudi Arabia when it comes to gross exports of oil and petroleum products," Nysveen said.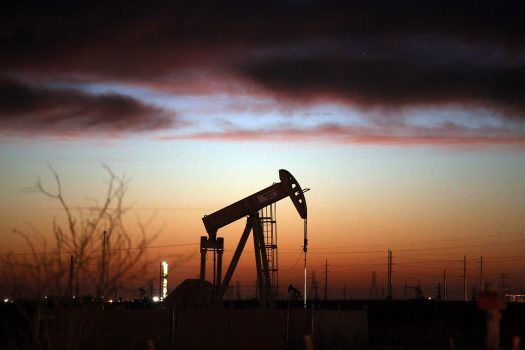 America's newfound dominance in the energy sector is made possible through technologic innovation. New techniques—specifically hydraulic fracturing—have unlocked vast oil reserves in the Permian Basin, located in western Texas and southeastern New Mexico.