The United Kingdom on Tuesday announced the single largest daily jump in CCP virus deaths, recording 381 across 24 hours.
Most of the deaths were in England, with 23 taking place in Scotland, Wales, and Northern Ireland.
The death toll from COVID-19, the disease caused by the CCP (Communist Chinese Party) virus, commonly known as the novel coronavirus, rose to 1,789 in the United Kingdom with the new deaths.
The UK is in lockdown, with people ordered to only go outside for food, health reasons, or work if they cannot work from home and are a key worker.
Anyone who goes out is to stay 6 feet (2 meters) away from other people at all times and to wash their hands as soon as they arrive at their destination.
Over 143,000 people in the United Kingdom have been tested for the new illness, of whom 25,150 have tested positive as of March 31 at 9 a.m., the Department of Health and Social Care said.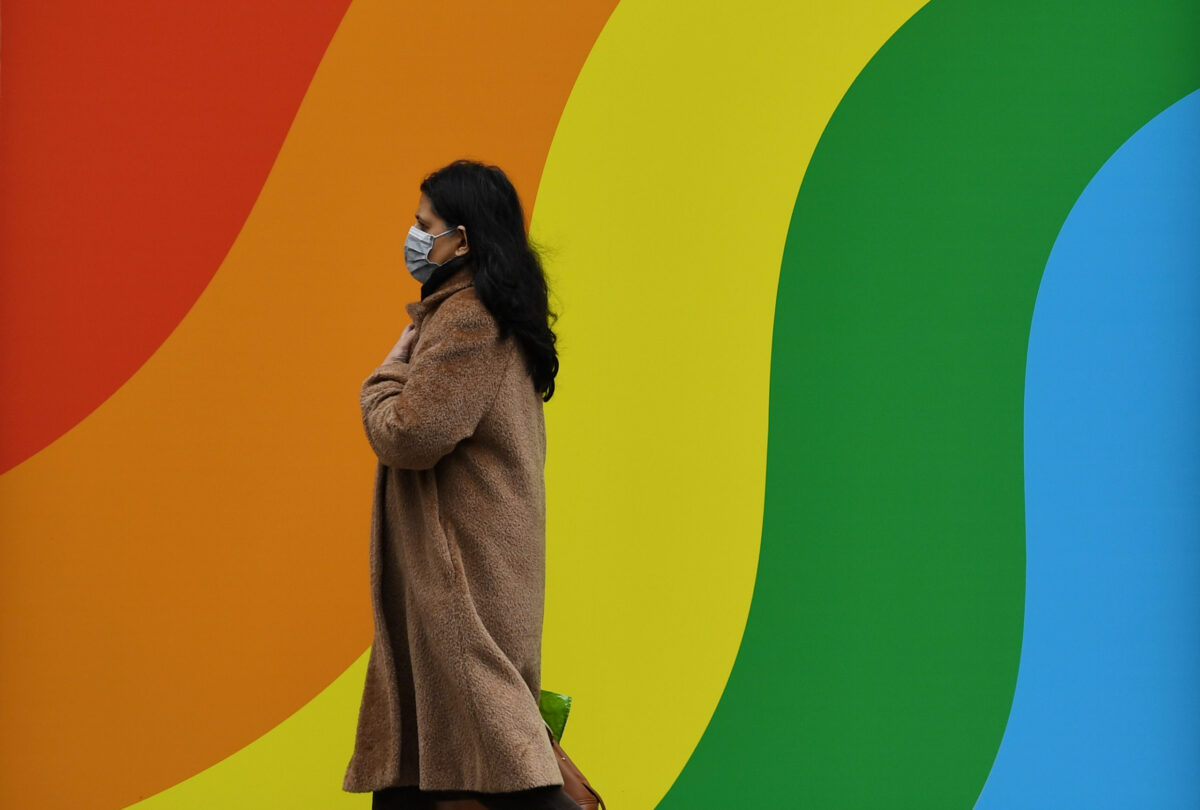 The number of confirmed cases rose by 14 percent and the number of deaths rose by 27 percent. The deaths are current as of 5 p.m. on March 30.
"The figures for test results and for deaths are compiled from different sources. This is why the figures for deaths are reported from an earlier point in time than the figures for test results," the government said.
The bulk of the cases are in England, which has a population of nearly 56 million. Scotland and Wales have each reported over 1,400 cases while Northern Ireland has hundreds of cases and and a few dozen deaths.
The new deaths in England include patients as young as 19 but all but 28 had underlying health conditions, the National Health Service (NHS) said in a statement.
Foreign Secretary Dominic Raab told reporters Sunday that officials are trying to slow the spread of the virus so that fewer people need hospital treatment at any one time, a process known by experts as "flattening the curve."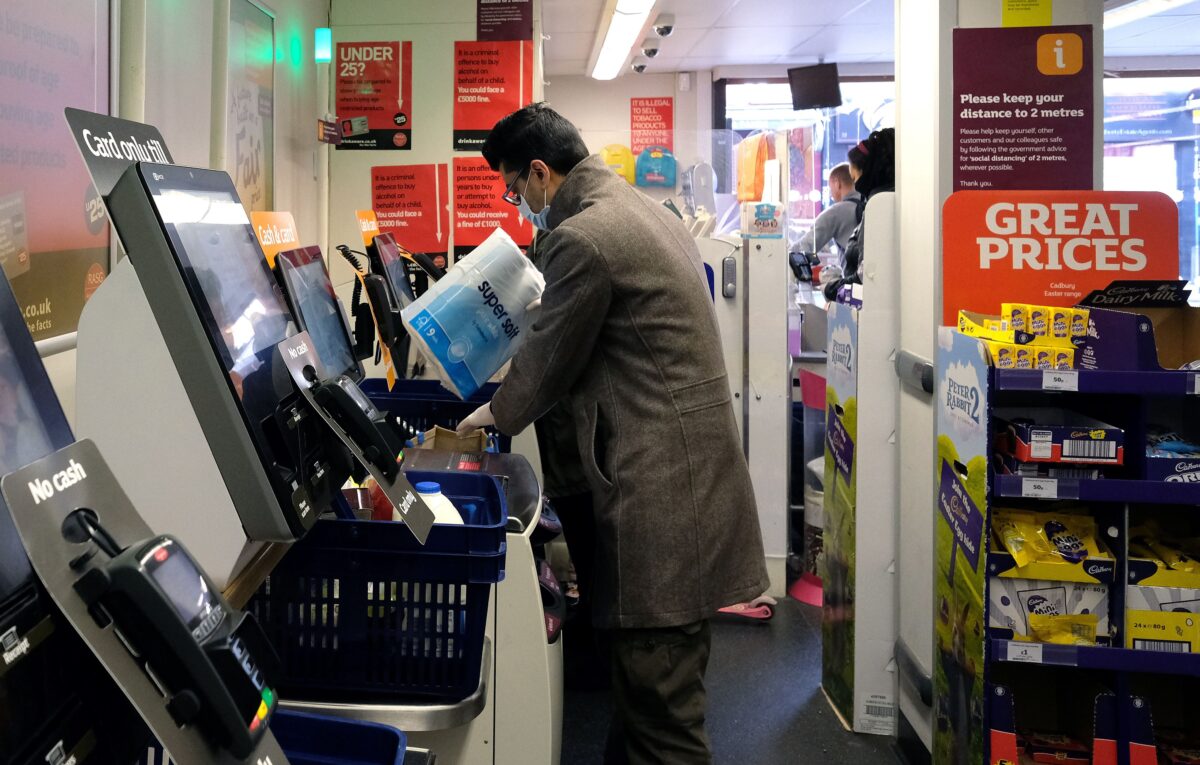 "That's why we are instructing people to stay at home, so we can protect our NHS and save lives," he said.
About four out of five of those infected by the CCP virus require hospital care, primarily those who are elderly or with underlying health conditions. Mortality rates differ widely across countries, with rates up to 11.3 percent but as low as 0.6 percent.
Official rates should always be treated as higher than the actual rates because of the number of people with mild symptoms who do not get tested, according to health experts.
Symptoms of the virus include fever, fatigue, and a dry cough. Most patients can recover at home with rest and symptom treatment.
There are no vaccines or proven treatments for COVID-19.
Preventative measures include staying away from groups and sick people, washing hands regularly, and wearing masks and gloves when going out.