A United Express flight was forced to divert to the Dallas International Airport after its cockpit screens went dark.
The cockpit crew told passengers that the aircraft lost its cockpit screens, warning that it would lose all of the screens if the plane kept traveling.
"So you may be able to see we lost two of our screens," a crew member is heard saying in a video of the incident, ABC News reported.
The crew member continued: "Now, if we kept flying, we'd lose them all, eventually, because there's not enough cooling. There is tremendous heat behind those screens."
My parents are on United Flight 4390, something is on fire in the plane. They just landed in #Dallas from #Knoxville – original destination was #Houston

— Rodney D. Giles (@rodneygiles) April 5, 2019
If the plane kept going, they would "be flying blind."
The crew member added, "So, that's why we are in Dallas right now. It is unlikely this aircraft is going anywhere tonight."
The plane landed without incident on the tarmac and passengers were reallocated to different flights.
United 4390 lost their screens in the cockpit pic.twitter.com/vliOVotLWW

— Rodney D. Giles (@rodneygiles) April 5, 2019
Flight 4390 departed from Knoxville, Tennessee, and was heading to Houston, Texas, when the cockpit screens went blank.
A representative for United Airlines told Fox News that it was caused by a "mechanical issue."
"ExpressJet Airlines flight 4390, operating as United Express from Knoxville to Houston, diverted to Dallas and landed safely following a mechanical issue," a spokesperson said on April 5.
"Customers deplaned normally and we are working to get our customers on their way to their destination as soon as possible," the statement added.
The aircraft is being inspected by a maintenance team.
"It shouldn't impact other flights, but we always encourage our customers to check the status of their flight on united.com or the app for the latest updates," a spokesperson was quoted by KHOU as saying.
Flight en route to Houston diverts after plane's cockpit screens go out https://t.co/wZRwRGHil9

— KHOU 11 News Houston (@KHOU) April 5, 2019
Other details are not clear.
Boeing Readies 737 MAX Fix
Boeing Co. will provide airlines that have bought the 737 MAX with free software upgrades, the U.S. manufacturer said on Monday, as Ethiopian Airlines told Reuters it expected a preliminary crash report this week or next.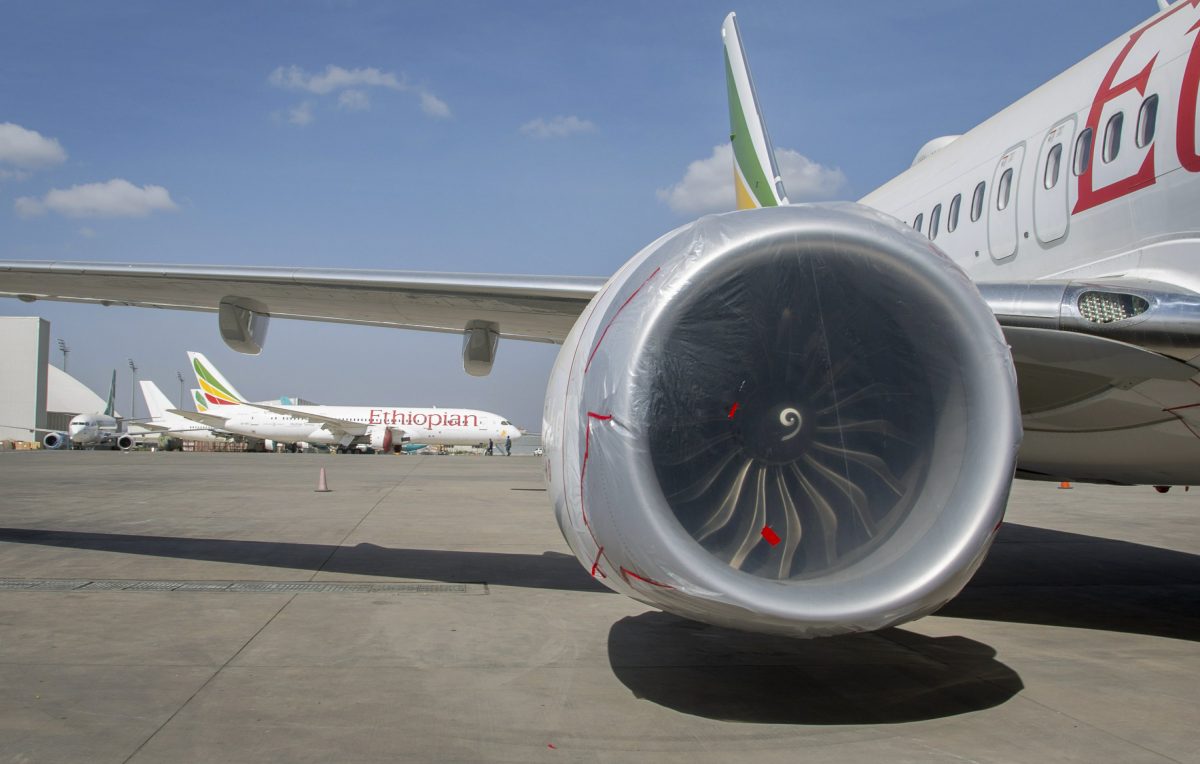 Any fixes to the MAX software, the focus of investigations in two crashes that have prompted worldwide groundings of the aircraft, must still get approval from governments around the world, Reuters reported.
The U.S. Transportation Department said Monday it is forming an outside panel to review the Federal Aviation Administration's aircraft certification program amid growing concerns after two fatal Boeing 737 MAX crashes since October.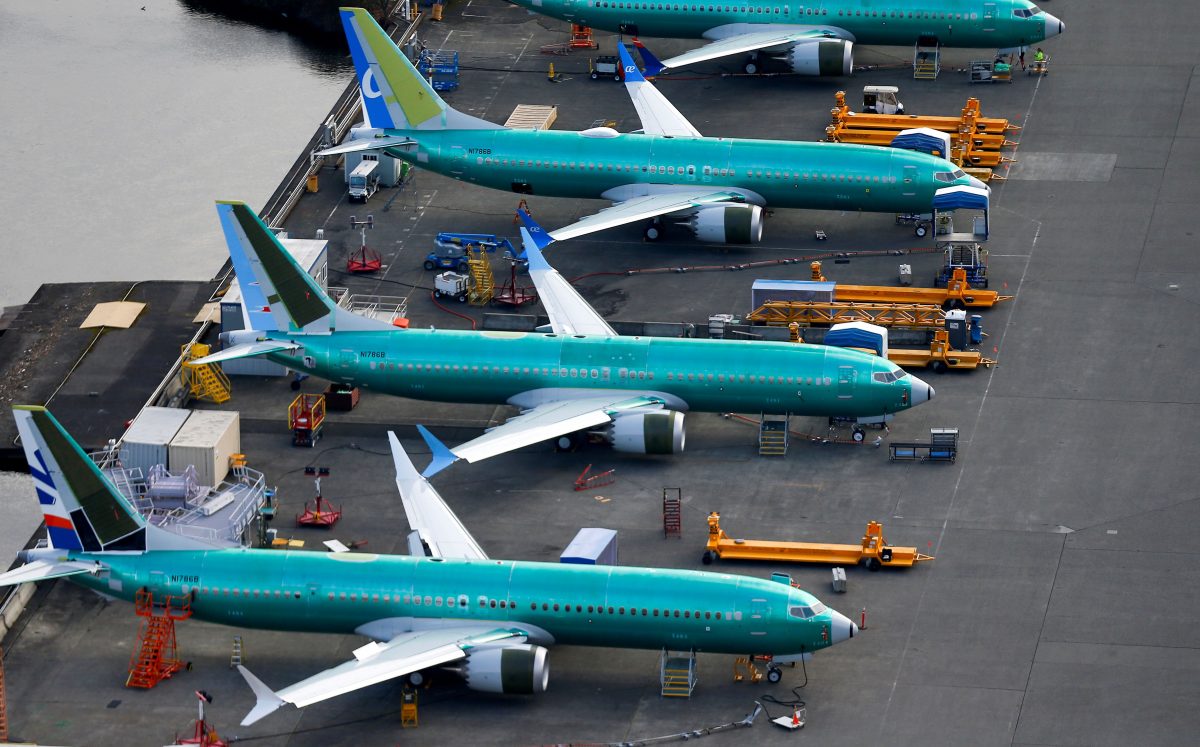 "Despite the tragedy, Boeing and Ethiopian Airlines will continue to be linked well into the future," Tewolde said on Monday. "Ethiopian Airlines believes in Boeing. They have been a partner of ours for many years."
The causes of separate Lion Air and Ethiopian Airline crashes are also still unknown, though Ethiopian Airlines Chief Executive Officer Tewolde Gebremariam said he trusts Boeing.