Riley Howell, the student at the University of North Carolina at Charlotte who was killed as he tackled the gunman accused of opening fire on campus, has been awarded posthumously on May 15 for his heroic efforts.
Howell's parents and girlfriend picked up the Citizen Medal of Valor award on his behalf to a standing ovation during an awards ceremony for Charlotte-Mecklenburg police officers, reported WCNC-TV.
He was awarded for his brave actions during the deadly shootings on April 30 which killed both Howell, 21, and 19-year-old Ellis "Reed" Parlier. Four other students were wounded in the attack, three critically.
JUST IN: Ellis Parlier's family has just shared this photo with us. They said they are still in shock and grieving.

Ellis was killed in last night's #UNCC shooting. pic.twitter.com/gUk2ZMCvoA

— NBC Charlotte (@wcnc) May 1, 2019
A Charlotte-Mecklenburg police officer said during the presentation, "What Riley did in the class was extraordinary."
"As a police department, as a community, as a city and as a nation, we wanted to recognize this act," he added.
The alleged gunman, former UNC Charlotte student Trystan Andrew Terrell, killed Howell when he threw himself in front of him in a classroom of 30, saving the lives of many of his fellow students.
In a desperate bid to stop Terrell, 22, who had a handgun, Howell barged into him, knocking him to the floor and helping in his capture. His family said he was shot at least three times, reported The New York Times.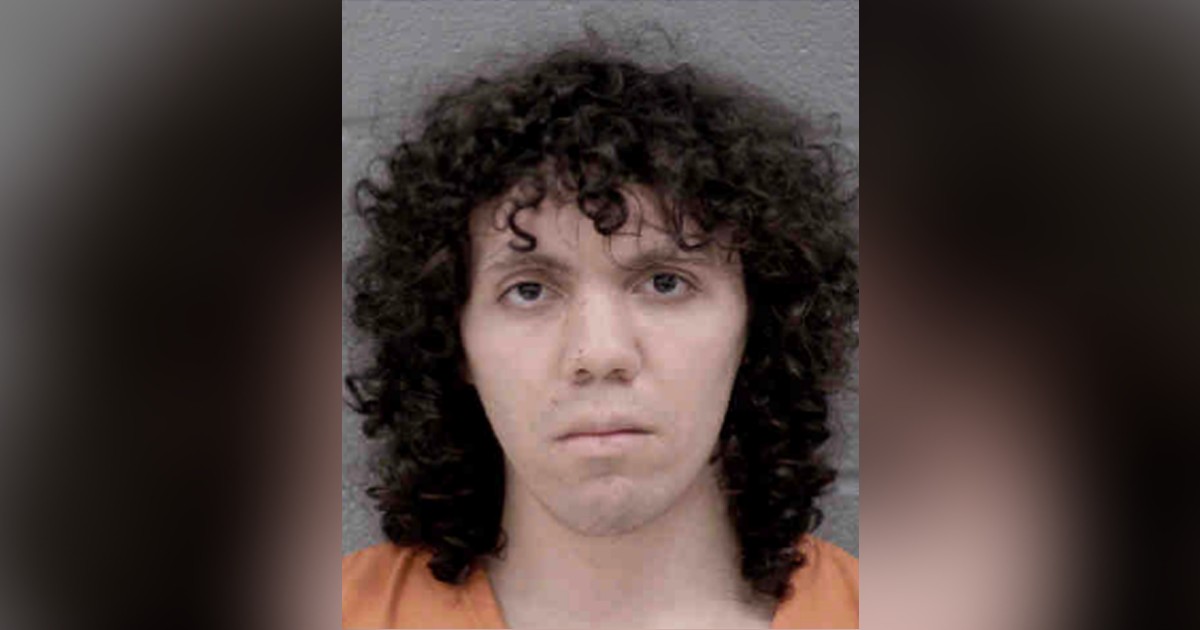 Howell's aunt, Morgan Howell Moylan, told CNN he was shot "point blank." The environmental studies student has been hailed as a hero for sacrificing his life for the sake of the others in the classroom.
"He did such a heroic thing. He was everybody's protector. You felt safe when you were with Riley," Moylan added.
His mother, Natalie Henry-Howell, told NBC News she and the family are "just beyond proud of what he was able to do."
"While kids were running one way, our son turned and ran toward the shooter," she said.
'His sacrifice saved lives' | Riley Howell killed by UNCC gunman as he was trying to stop himhttps://t.co/4uspblbHUw pic.twitter.com/sGfdeoLpWs

— NBC Charlotte (@wcnc) May 1, 2019
Earlier this month, Charlotte-Mecklenburg Police Chief Kerr Putney said Howell's heroic actions helped lead to the attacker's capture.
"But for his work, the assailant may not have been disarmed," Putney told a news conference on May 1.
"He took the fight to the assailant. Unfortunately, he had to give his life to do so, but he saved lives doing so," he added.
Terrell is charged with murder, attempted murder, and assault.
Following his death, a petition was set up for Howell—who was a military cadet—to receive a full military honors funeral for his heroic actions.
Family of Riley Howell just received the "Citizen Medal of Valor" Award from CMPD. Howell, a UNCC student was killed while taking down a gunman during a school shooting. Howell's parents, siblings and girlfriend accepted the award. @wcnc pic.twitter.com/dtMnxJo0EB

— Billie Jean Shaw (@BillieJeanTV) May 15, 2019
The first year UNC student was remembered at a memorial service with military honors on May 5. More than 1,500 people attended the service held at Lake Junaluska near Waynseville.
Howell's family have also said they are setting up the Riley Howell Foundation, which aims to support families who have been affected by "senseless acts of violence."
Chief Putney says Riley Howell tackled the suspect. Officers were then able to take the suspect into custody.

"Absolutely, Riley saved lives." #UNCC @wsoctv pic.twitter.com/dkG0qTgD4K

— Joe Bruno (@JoeBrunoWSOC9) May 1, 2019
His obituary read: "Riley died the way he lived, putting others first. Our hope is that his example resonates with everyone. We hope others will, if ever the need arises, answer the call to be selfless and do the right thing without hesitation."
The four wounded students were identified as Drew Pescaro, 19, of Apex, North Carolina; Sean DeHart, 20; Emily Houpt, 23, of Charlotte; and Rami Alramadhan, 20, of Saihat, Saudi Arabia.