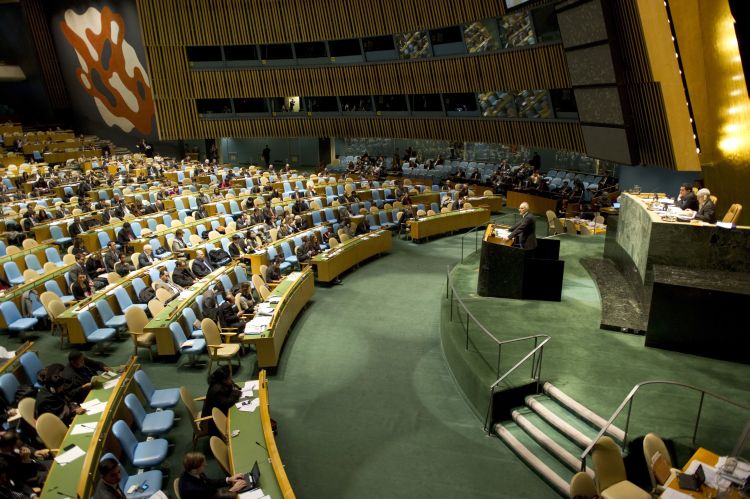 Several top officials in the Syrian regime are suspected of responsibility for committing crimes against humanity, including murder, torture, arbitrary detentions, and other abuses, a United Nations human rights panel said in a report on Thursday.
Damascus has "manifestly failed in its responsibility to protect its people," the report states, adding that since November, "its forces have committed more widespread, systematic and gross 
human rights violations."
Furthermore, Syrian authorities at the highest level have knowledge and consent about security forces committing crimes against humanity. The report said that Syrian security forces have shot and killed unarmed civilians, including women and children, as well as tortured protesters.
Syria has become increasingly tense and militarized since November, the report notes, after the last U.N. report was issued about the situation. 
On Wednesday and Thursday, the Syrian army again began shelling districts in the neighborhood of Homs, with activists saying that dozens were killed. Reports say that two foreign journalists, veteran U.K. war correspondent Marie Colvin and French photographer Remi Ochlik, were killed.
The panel also said that anti-government forces, which likely includes the Free Syria Army, a group comprised of army defectors, "have also committed abuses, although not comparable in scale and organization to those carried out by the state."