British Prime Minister Boris Johnson has apologised for breaking COVID-19 lockdown rules but has refused to resign.
Johnson, his wife Carrie, and Chancellor Rishi Sunak were all fined by the Metropolitan Police for attending a birthday gathering for the prime minister in Number 10 Downing Street in June 2020.
The prime minister said on April 12 that he had already paid the fine and once again offered a "full apology" for the breach which took place on his 56th birthday.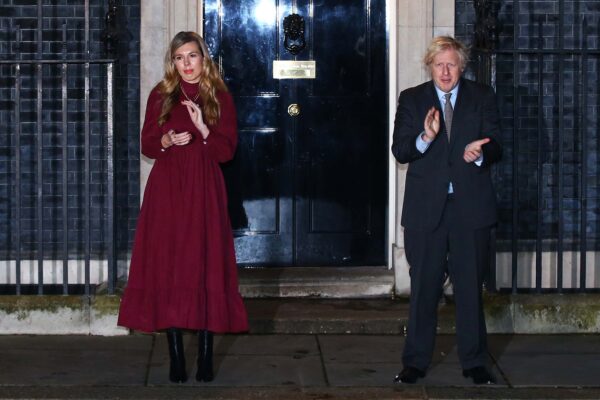 He said: "There was a brief gathering in the Cabinet Room shortly after 2 p.m. lasting for less than 10 minutes, during which people I work with kindly passed on their good wishes.
"And I have to say in all frankness at that time it did not occur to me that this might have been a breach of the rules."
But he said he "fully respects" the outcome of the police investigation and he accepts "in all sincerity that people had the right to expect better."
Johnson again denied he misled Parliament when he told MPs that all guidelines were followed in Downing Street, saying he "spoke in completely good faith" as it did not occur to him that he was in breach of the rules.
In response to renewed calls from opposition parties for him to resign, Johnson said: "I think the best thing I can do now is, having settled the fine, is focus on the job in hand. That's what I'm going to do."
Johnson has been plagued by a series of damaging allegations of parties and other gatherings held in his official residence at No. 10 Downing Street and other government departments in Whitehall at the height of the CCP (Chinese Communist Party) virus pandemic, in violation of lockdown rules written by the government.
Johnson has faced repeated calls from opposition parties for him to resign over the so-called partygate scandal.
Calls for his resignation also came from his own backbench Conservative MPs, but in recent weeks, the war in Ukraine has seen Tory MPs rally around their leader.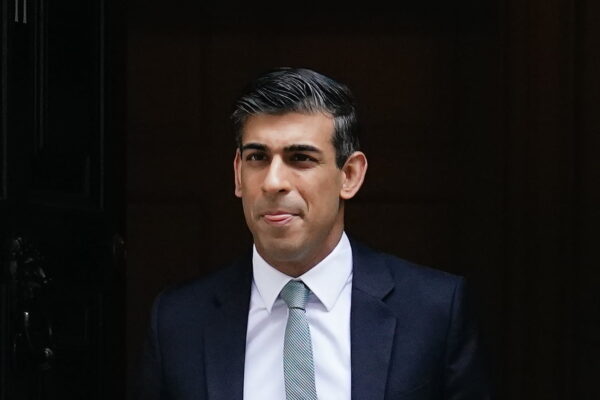 Chancellor Sunak, who was also fined for attending Johnson's birthday party, issued a statement offering an "unreserved apology."
He said he respects the Met's decision and has paid the fine.
But he fended off calls for him to resign, saying, "Like the prime minister, I am focused on delivering for the British people at this challenging time."
Johnson's position appears to be secure for now, as Cabinet ministers have voiced support for his leadership, pointing to his role in tackling the pandemic and leading the UK's response to the war in Ukraine.
Speaking to the media on Wednesday morning, Transport Secretary Grant Shapps defended the prime minister, saying he is "human" and did not knowingly break the law.
PA Media contributed to this report.