Britain's Heathrow airport says that 2020 was one of its most challenging years, with passenger levels not seen since the 1970s.
Announcing its 2020 financial results on Wednesday, the airport said it suffered an annual loss of £2 billion ($2.8 billion) after overall revenue fell by 62 percent as a result of the "devastating impact of COVID-19."
2020 has been one of Heathrow's most challenging years, with 2bn in losses.

We need next week's #Budget to support #aviation's recovery by extending furlough and providing 100% business rates relief.

Read more here: https://t.co/1lUmlofN3f pic.twitter.com/D0QqQHyDki

— Heathrow Airport (@HeathrowAirport) February 24, 2021
Passenger numbers collapsed to 22.1 million, more than half of whom travelled in January and February 2020, before the first national CCP (Chinese Communist Party) virus lockdown was imposed.
"2020 has been one of our most challenging years—but despite £2 billion of losses and shrinking to passenger levels we haven't seen since the 70s, I am hugely proud of the way that our colleagues have kept our passengers safe and the UK's hub airport open for vital supplies throughout," said Heathrow CEO John Holland-Kaye.
The airport said it supports Prime Minister Boris Johnson's plan to restart travel and the economy.
Under the UK government's lockdown exit plan, published on Monday, international travel will be able to resume on May 17 at the earliest.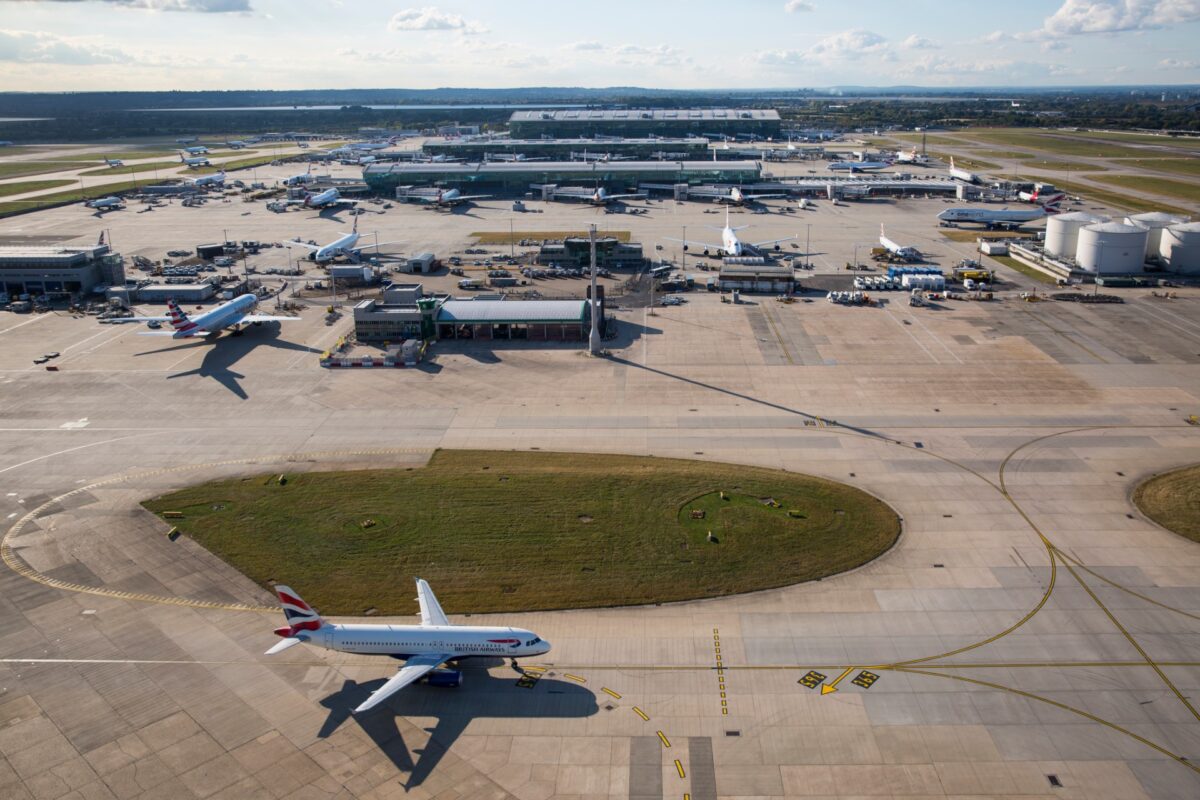 "Getting aviation moving again will save thousands of jobs and reinvigorate the economy," said Holland-Kaye.
Heathrow said it needs more support from the Treasury as "government policies over recent months have effectively closed borders."
Holland-Kaye added, "We need next week's Budget to support aviation's recovery by extending furlough and providing 100 percent business rates relief." 
He said that the prime minister will "have the unique opportunity to secure global agreement on a common international standard for travel when he hosts the G7 in June."
Also on Wednesday, the International Air Transport Association (IATA) said that the airline industry is expected to remain cash negative throughout 2021.
"With governments having tightening border restrictions, 2021 is shaping up to be a much tougher year than previously expected," said Alexandre de Juniac, IATA's director-general and CEO.
"A functioning airline industry can eventually energize the economic recovery from COVID-19. But that won't happen if there are massive failures before the crisis ends," he said.
He called on governments to offer more financial support to keep the industry afloat. "If governments are unable to open their borders, we will need them to open their wallets with financial relief to keep airlines viable," he said.