An all-out war between Ukraine and Russia has not been ruled out amid increased tensions between the two nations, Ukrainian President Volodymyr Zelensky said on Friday.
Answering a question at the Yalta European Strategy (YES) forum on the possibility of full-scale war with Russia, Zelensky replied "yes, that could happen. That's true."
"It's the worst thing that could happen, but unfortunately there is that possibility," he added.
Zelinsky's remarks come as Russia and ex-Soviet ally Belarus launched Zapad-2021 on Sept. 9—a large-scale strategic military drill involving tens of thousands of servicemen including those from Moscow-led defense bloc member Kazakhstan, as well as tanks, artillery, and aircraft. The exercises have alarmed Ukraine and some NATO nations.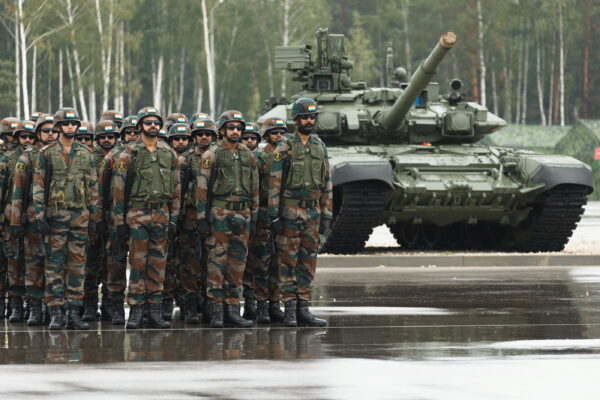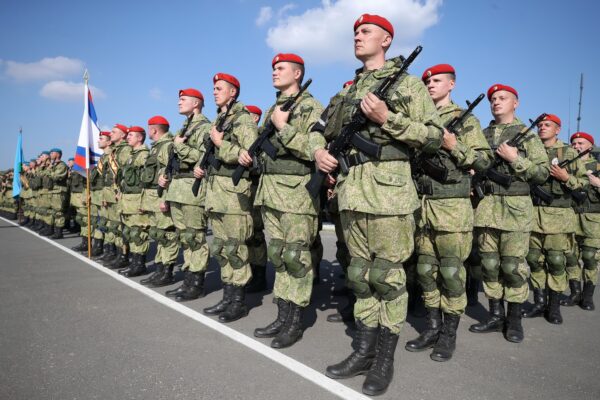 Belarus' Deputy Defense Minister Viktor Gulevich has previously responded to the concerns that the exercises carry no threat, "neither for the European community as a whole nor for any neighboring countries."
The relations between the two countries have been broken as a result of an ongoing conflict that started in 2014, according to Zelensky. More than 14,000 people have been killed in the fighting since then.
"The attitude from Ukraine and Ukrainians to Russians after this [conflict] was broken. There are no relations," the president said. "Who we are now? Partners or friends? We became enemies. That's another shelf of relations. We turned from friends to enemies. Can you imagine this abyss, this distance? And how can we shorten it, how can we cope with it? No one knows. Only time can help."
Russian presidential spokesman Dmitry Peskov said while commenting on Zelensky's remarks about the possibility of a Russia-Ukraine war that the Kremlin wouldn't want to indulge in "apocalyptic expectations," news agency TASS reported.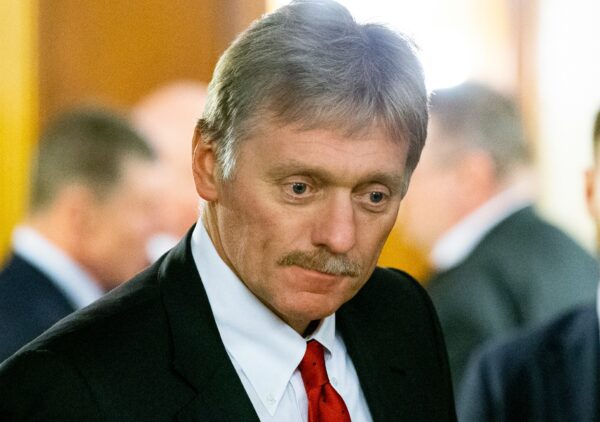 "We would not like to indulge in some apocalyptic expectations," Peskov said, adding that the Kremlin had reacted to such a statement by the Ukrainian president with regret.
Earlier this year, increasing ceasefire violations in eastern Ukraine and a major Russian troop buildup near the border fueled fears by Kyiv and Western powers of renewed hostilities.
Amid the tug-of-war with Moscow, Ukraine has pushed strongly to be allowed to join NATO—a decision that would likely anger the Kremlin.
"Yes, I will say to you honestly that we didn't get a direct position [from the United States] as for Ukraine entering NATO," Zelensky said during Friday's YES forum. "We are ready for NATO with our army level, with the level of our specialists first of all, with the reforms that we carry out."
The Associated Press contributed to this report.
From NTD News