Ukraine's NATO membership was never "imminent" and will not be on the agenda in the near future, NATO Secretary-General Jens Stoltenberg said Friday.
"It has been clear for a long time that membership for Ukraine was not something that was imminent, not something which is relevant in the near future," he said at the Antalya Diplomacy Forum.
Stoltenberg emphasized that Ukraine has the right to pursue NATO membership and the organization respects every nation's choice.
Nonetheless, it's up to the 30 NATO allies to decide whether Ukraine is ready for membership, he said.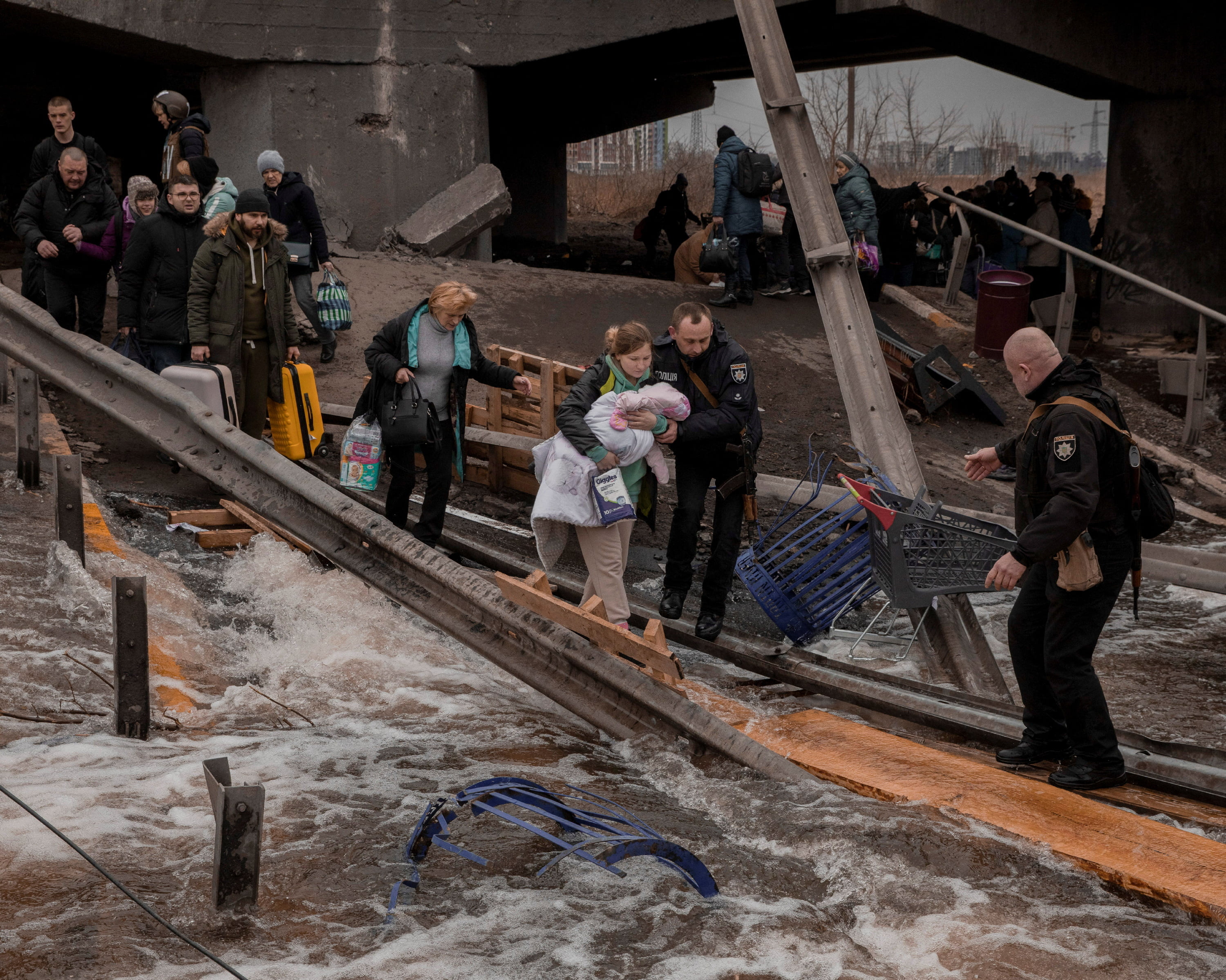 Ukraine's pursuit of NATO membership plays a critical role in the Russia-Ukraine war.
In February 2019, then-Ukrainian President Petro Poroshenko signed a constitutional amendment committing the country to become a member of NATO and the European Union after the parliament passed the bill. Poroshenko told the leadership of the Armed Forces of Ukraine days after he signed the amendment that joining NATO was a guarantee of security for Ukraine.
On the Russian side, Russian President Vladimir Putin says Russia needs to lay down "red lines" to prevent Ukraine from joining NATO, saying that Ukraine's growing ties with the alliance could make it a launchpad for NATO missiles targeted at Russia.
However, the NATO allies were shy about clarifying their stance on letting Ukraine join NATO, though it was clearly not on their agenda before Putin ordered the invasion of Ukraine.
As the war intensified and caused millions of people to flee Ukraine, some NATO leaders started to admit that Ukraine's membership is not on the agenda and voice objection to membership for the former Soviet Union country openly.
German Chancellor Olaf Scholz said on March 4 that Ukraine's NATO membership "will not take place."
"I also made it clear in Moscow and in my visit that this option [Ukraine's membership of NATO] is not on the table and will not take place," he said during an interview with German public broadcaster ZDF.
"I said publicly that we all know that Ukraine's NATO membership is not on the alliance's agenda today," he added. "That was understood by the American president, that [was] also understood by the French president."
Scholz said he shares Russian President Vladimir Putin's security concern and clarified to Putin that Ukraine will not be allowed to join NATO.
"The Russians were worried about the control issue of their security. [Putin was worried] that NATO has a military setup and rockets in Ukraine targeting Russian territory. That is why we tried to make it clear that this will not occur," he elaborated.