Ukraine has denied reports that Russia is amassing troops and ramping up military equipment near its border, despite an announcement by the Ukrainian Defense Ministry that 90,000 Russian troops are currently stationed in the area.
The announcement comes after commercial satellite pictures supplied by U.S. space company Maxar Technologies showed Russian military vehicles moving tanks and missiles near the Russian town of Yelnya, about 155 miles north of the Ukrainian border.
Russian armed forces recently held a series of large-scale drills, including with airborne troops, leading to a large number of units of the 41st Army staying behind, the Ukrainian ministry said Nov. 2.
"It should be noted that the Russian Federation periodically resorted to the practice of transferring and accumulating military units in order to maintain tensions in the region and political pressure on neighboring states," the ministry stated.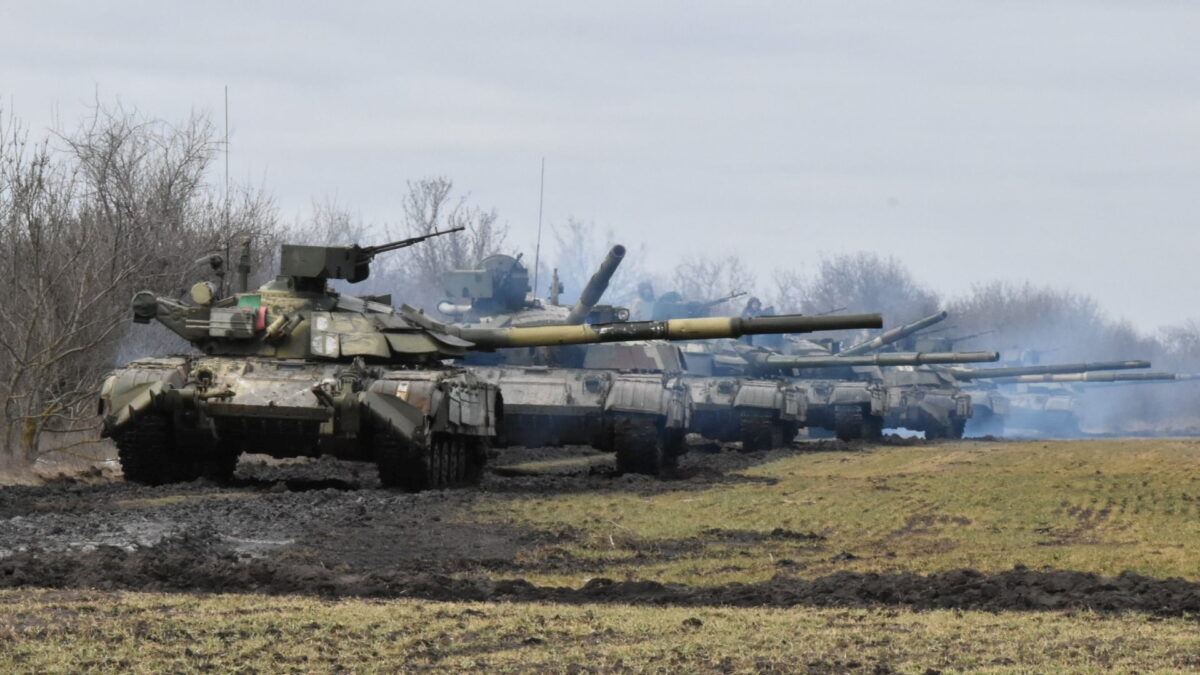 Kremlin spokesman Dmitry Peskov also dismissed the reports of a potential military buildup, saying there was no need to "waste time" on "low-quality" claims, the Moscow Times reported.
"The movement of our military equipment and army units … is exclusively our business," Peskov said during a Nov. 2 news conference. "Russia has never threatened anyone."
Pentagon press secretary John Kirby said during a news conference on Nov. 1, prior to Ukraine and the Kremlin denying the reports, that the United States was aware of public reports that there has been "unusual Russian military activity near Ukraine."
"We continue to support de-escalation in the region and a diplomatic resolution to the conflict in Eastern Ukraine," he said.
Ukrainian President Volodymyr Zelensky discussed the security situation during a Nov. 2 meeting with U.S. President Joe Biden in Glasgow. The Ukraine leader said on Twitter that the "United States continues to support territorial integrity and reforms" in the country.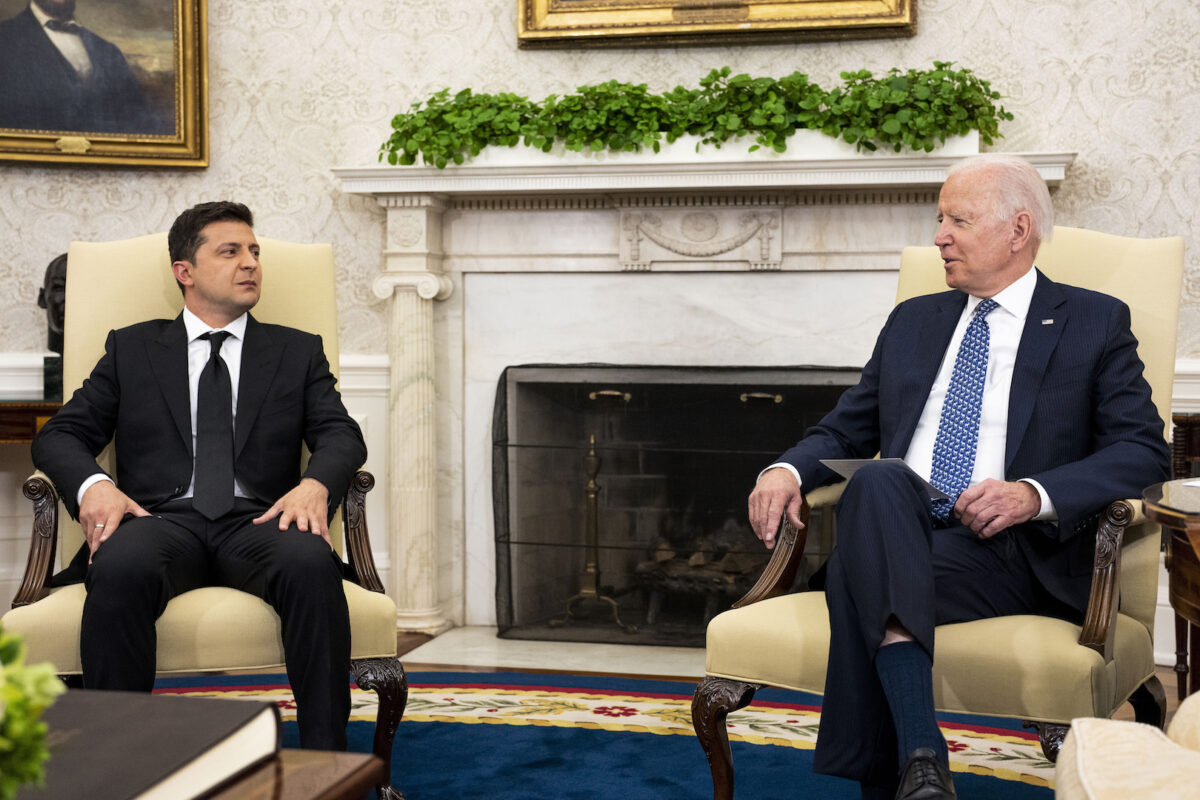 This spring, Moscow alarmed Kyiv and Washington by building up more than 100,000 military units along the border with Ukraine, though it later ordered them back to the base.
Relations between Kyiv and Moscow have plummeted since 2014, when Russia annexed Ukraine's Crimean Peninsula and a war broke out between Ukrainian troops and Russian-backed separatist forces in eastern Ukraine. Kyiv says at least 14,000 people have died during the ongoing conflict.
Reuters contributed to this report.
From NTD News