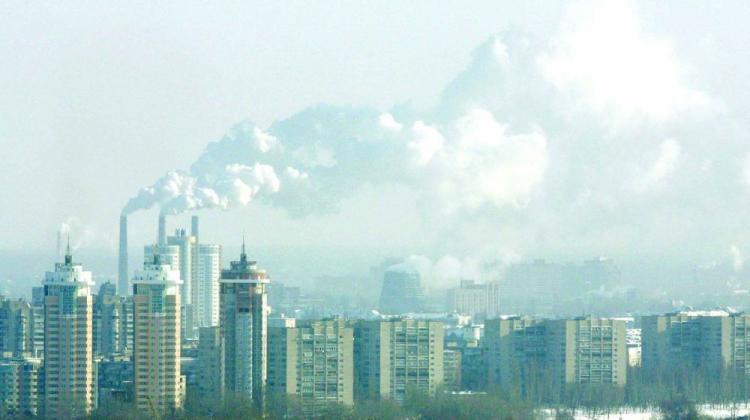 KYIV, Ukraine—Ukraine's government is in dire need of the fourth installment of a US$16.4 billion loan from the International Monetary Fund (IMF) to pay this month's gas supply bill from Russian energy giant Gazprom.
Earlier this year the IMF suspended loans to Ukraine because it failed to meet its obligations. Ukrainian Prime Minister Yulia Tymoshenko said that negotiations are continuing with the IMF and she hopes an agreement can be reached and the money received by the end of the year.
Ukraine's failing to pay Gazprom led to a temporary stop of gas supply to Europe through Ukraine, the main gate of gas supply in Europe, in January this year.
A delegation from the Ukrainian government presented a new plan to the IMF earlier this month—which includes canceling a controversial pension increase while the country is in financial crisis.
The plan also seeks to make new commitments about the increase of gas prices, one of the initial conditions of the IMF loan package. The gas price increase is aimed at relieving the state budget that supports Ukraine's gas company Naftogaz.
The increase was supposed to be introduced in September, but trade unions fighting the higher prices won a court case that ruled a stop to the increase. The government now promises to increase the gas prices on Jan. 1, 2010.
Responses were sparked among Ukrainian government officials Dec. 12 after the publication of a New York Times article, quoting an IMF official saying that Ukraine won't be given the fourth part of the loan worth $3.5 billion, until after the elections in January.
"The talks are ongoing and we are discussing ways of working," said Tymosenko in a statement.